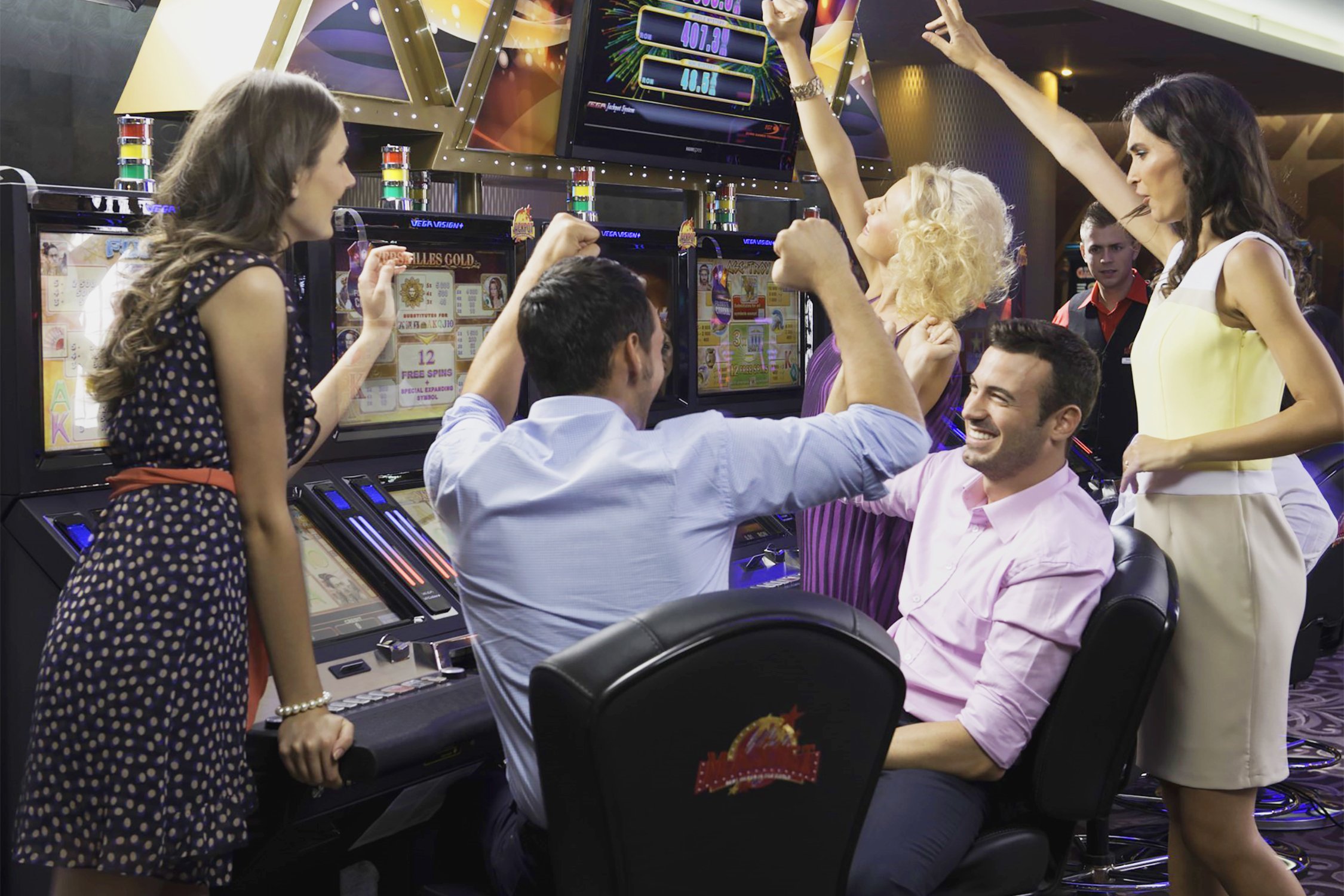 Come to Max Bet in Supernova Bacau and bet on your favorite teams and we will reward you.
An unforgettable experience with MaxBet!
The atmosphere created in MaxBet location from Supernova Bacău is both relaxing and perfect for an evening of gaming.
MaxBet from Supernova Bacău offers customers a unique gaming experience, with a wide range of options available, including table games, slots, sports betting, and many others. Additionally, the location has a comfortable bar that offers drinks and snacks to complement the gaming experience. So, enjoy a relaxing evening with your friends in the MaxBet lounge!
MaxBet Supernova Bacău rewards your loyalty!
Come to MaxBet in Supernova Bacău and enjoy phenomenal winnings!
To be part of the loyalty program, customers need to sign up and start playing their favorite games on the MaxBet platform. For every bet placed, the player will receive points, which can be later used to obtain attractive rewards, such as bonuses or other advantages.
The MaxBet team of experts is always available to provide customer support. Thus, choosing the best gaming options is guaranteed. Additionally, employees provide assistance for any problems related to the services offered and proper instructions.
Don't hesitate any longer! Come to MaxBet in Supernova Bacău today and experience the greatest gambling experience!
MaxBet, the leader in the gambling industry
MaxBet is one of the largest gambling operators in Romania, with over 20 years of experience in the industry. The company currently operates more than 120 locations throughout the country, offering a wide range of gambling options, including slots, table games, and virtual games.
The gaming equipment is supplied by some of the largest manufacturers globally and is diversified annually according to the latest technological trends in the industry. Thus, the gaming experience is constantly updated to reflect the latest trends and innovations.
MaxBet displays a modern and secure platform that offers players a superior gaming experience, and a loyalty program for its customers. Through the loyalty policy, customers can accumulate benefits for their favorite games, which they can use later to obtain attractive rewards. All in maximum safety!
Max Bet's objective is to offer memorable gaming and entertainment experiences for all customers.