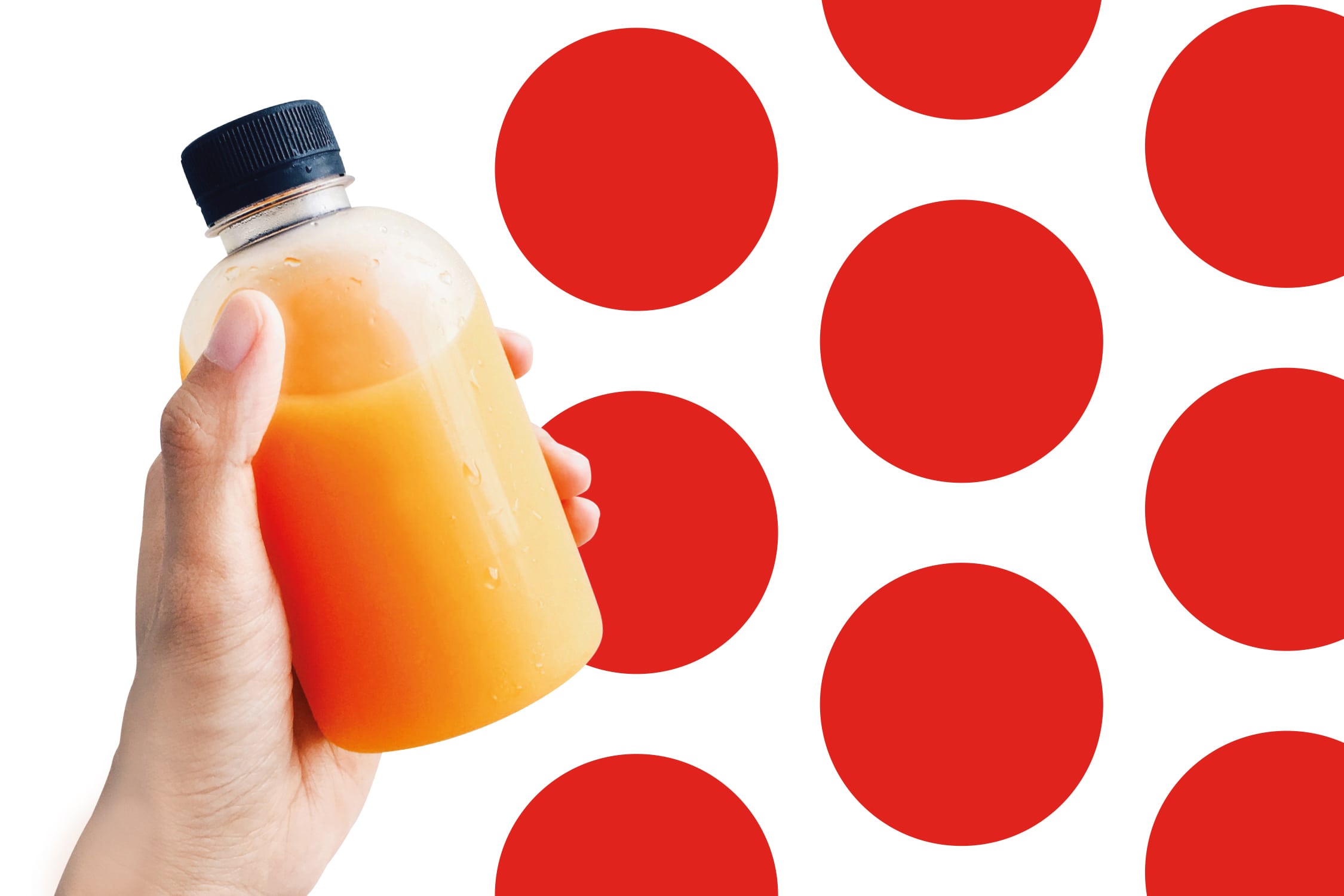 Take a well-deserved break and come to the Inmedio store in Supernova Bacău!
Inmedio, the ideal store for a relaxing break
Whether you are on a lunch break or want to relax after a shopping tour, the Inmedio store in Supernova Bacău is the ideal choice to enjoy a fruit smoothie, a coffee, or something sweet. Take a look at the shelf with the new literary appearances on the market, and maybe you will find your next favourite novel here! Also, your little one can fully enjoy the experience of this store, having multiple options of toys or books specially designed for children.
Use your time efficiently at Inmedio
Moreover, if you are on the run and want to buy a small souvenir for a loved one, at the Inmedio store in Supernova Bacău you will also find a selection of personalised keychains, gift bags with an attractive design. Don't forget the wide range of magazines in fields such as fashion, travel, gastronomy, interior design, psychology or entertainment, which are an excellent opportunity to discover new things.
Come to the Inmedio store in Supernova Bacău if you want to recharge your phone card, pay your bills, buy tickets to various events or purchase tickets for the national lottery. Moreover, here you will also find multiple options for snacks, hot and cold drinks, a wide selection of newspapers, books, and magazines or various gifts for the loved ones in your life.
Cultivate your hobbies at Inmedio
Are you a passionate fan of a certain series of novels or your favourite magazine that is hard to find at regular kiosks? There is a good chance that they will be in the catalogue of products available at Inmedio in Supernova Bacău. Crossword puzzle enthusiasts will find dozens of options here to practise their skills and children will be able to enjoy colouring books or activity books, useful for school and at home.
Save up time and energy at Inmedio
Inmedio is one of the most famous brands in the portfolio of Lagardere Travel Retail Romania. With over 20 years of experience in the field of press and convenience, Inmedio awaits you with a wide variety of products and services.
Being a national leader in the News & Convenience segment, this chain store distinguishes itself through the specific visual identity and the spacious selling surface that will help you quickly find the products you need.
Inmedio is also the shop where you can quickly solve a couple of issues, whether we're talking about recharging your phone card, paying bills, or buying tickets to those events you can't wait to attend, whether it's concerts, cultural events or something else. Practically, Inmedio is the solution to a lot of needs you can take care of at the same place, easily and quickly.