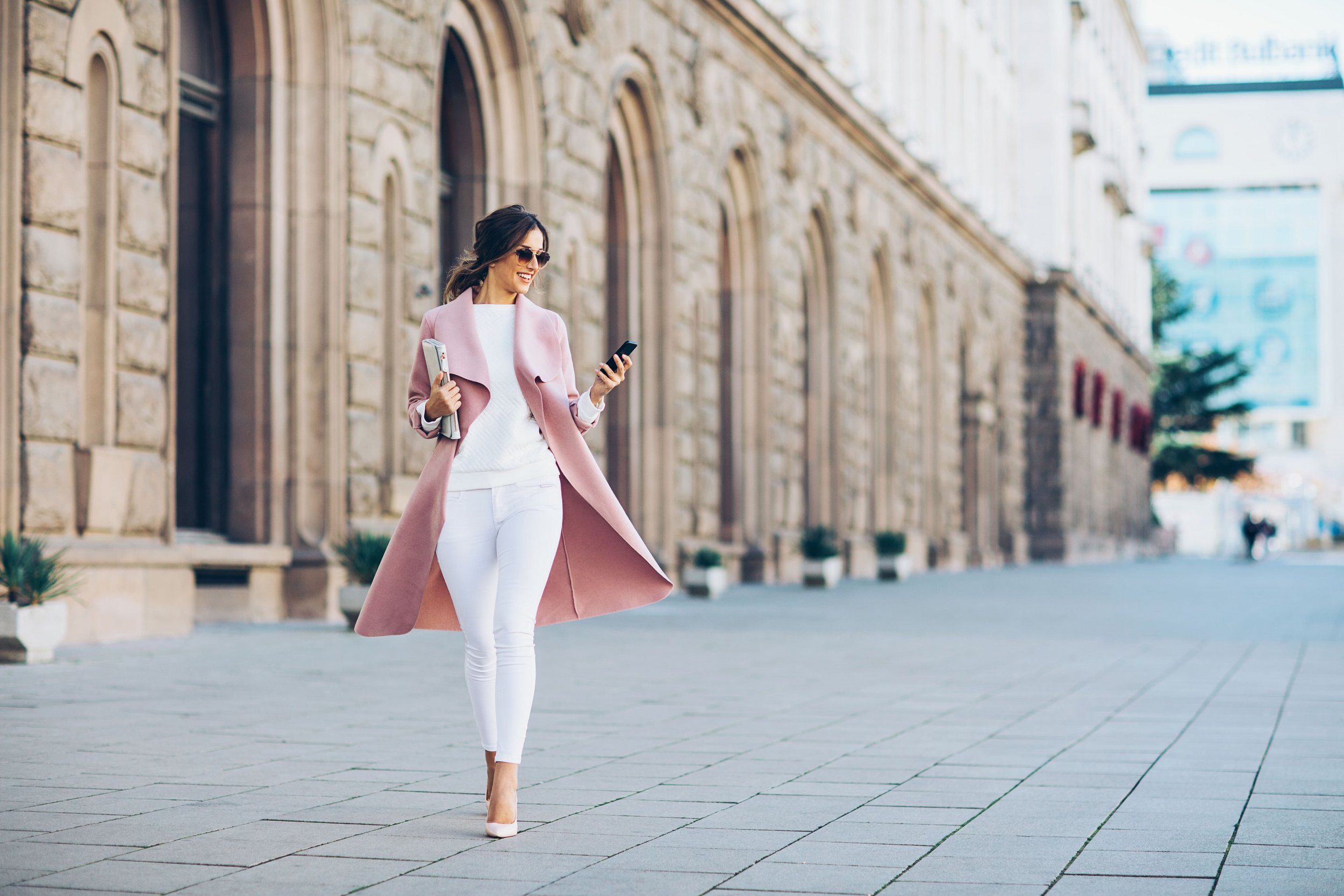 Fashion
Visit the fashion stores from Supernova Bacău and you will always be up to date with the latest fashion trends!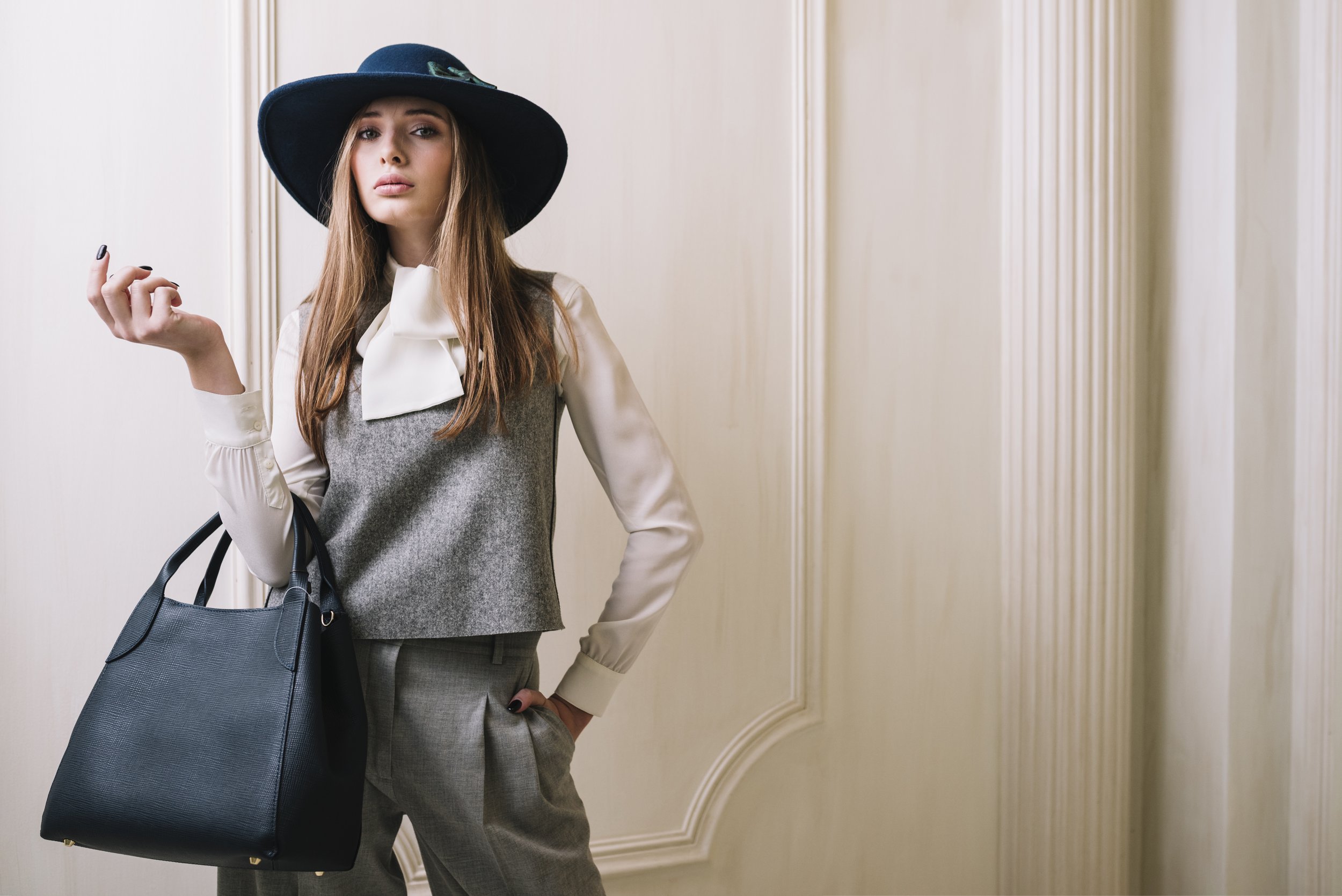 Clothes, accessories, and quality footwear for the entire family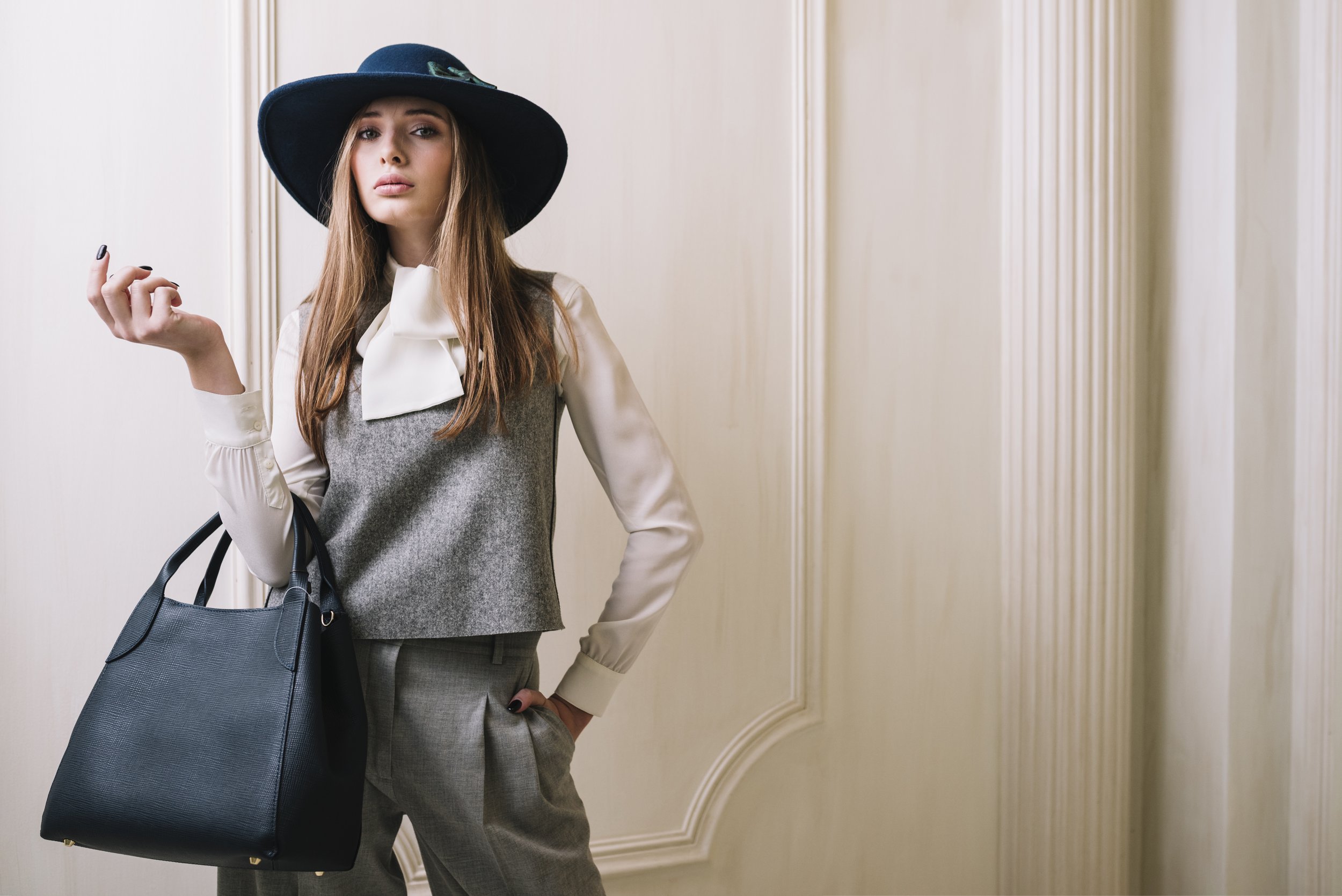 The stores that you'll find in Supernova Bacău will help you refresh your wardrobe with fashionable items. In Pepco you will find quality clothes at affordable prices - for the whole family.
Do you need a chic purse or a new perfume? Visit Gabb where you'll find a large variety of products to choose from. Do you need socks or underwear that fit all seasons? The stand Figu awaits you with dozens of models, ideal for all preferences.
Takko store is waiting for you with quality clothes for all family members. Collections change with each season so you can dress stylishly throughout the year!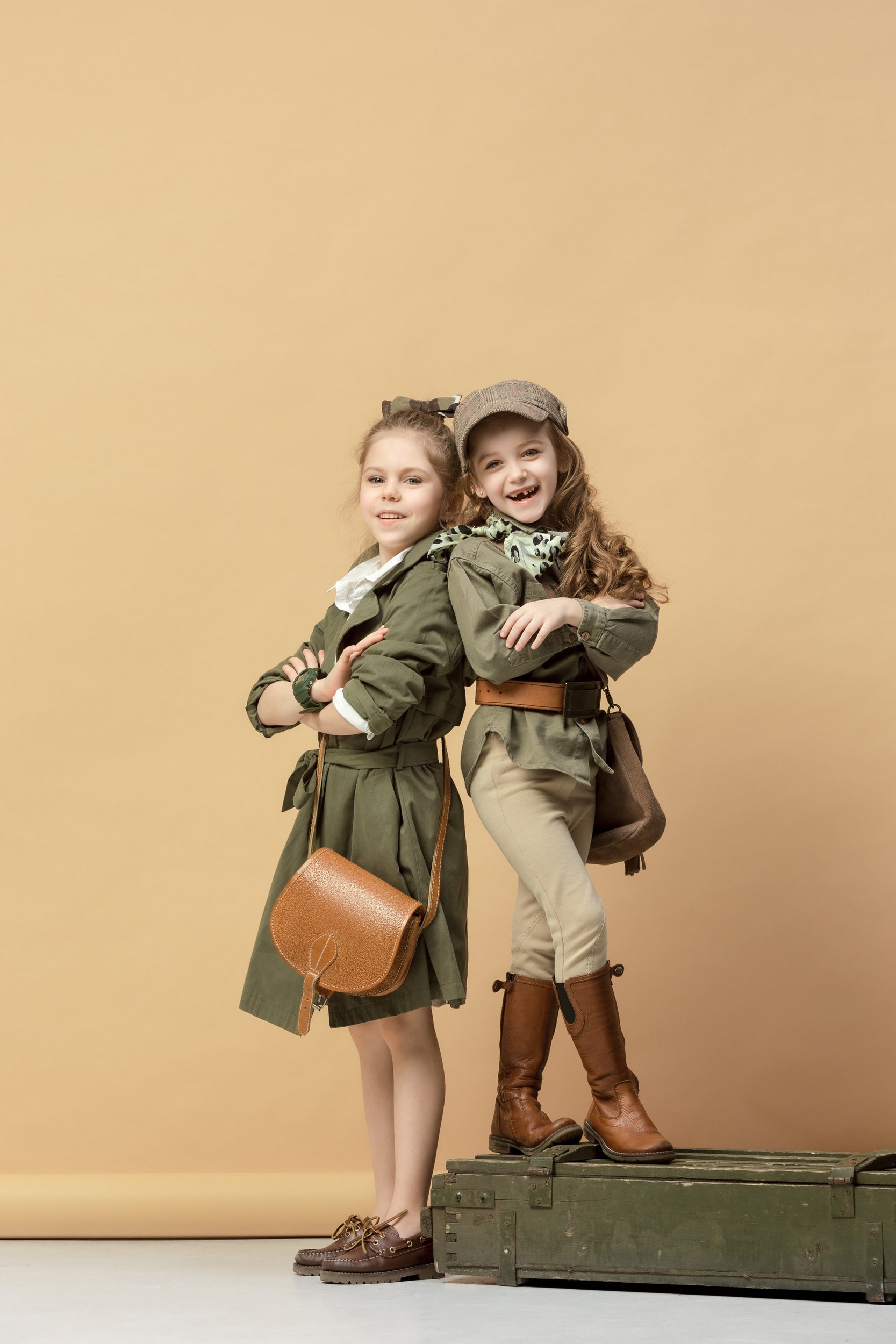 Outfits for all seasons and occasions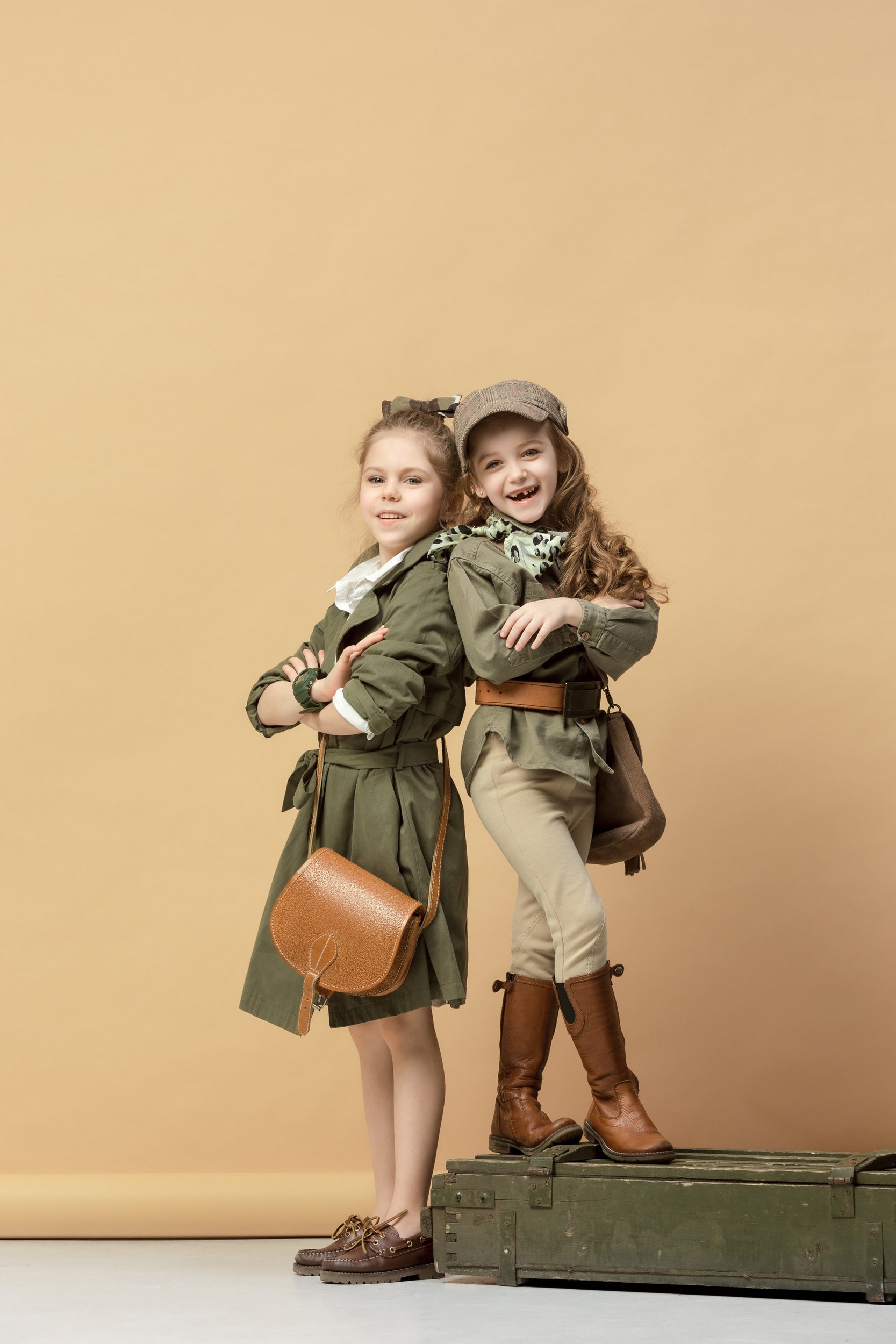 If you want casual quality and resistant clothes, visit Timeout- Kenvelo-Lee Cooper store in Supernova Bacău, where you will also find denim products for men and women alike. Also, this is the perfect place to buy warm winter jackets, or swimming suits for the ideal holiday, all at affordable prices.
If you're about to attend a special event, you can complete your outfit with footwear from CCC, available in various colours and sizes and fit for all seasons. Don't forget the importance of accessories for a stylish outfit, so take a look at the products in Black Velvet in Supernova Bacău, where our silver 925 jewels are certified by the personnel accepted by ANPC.
After a shopping session in our commercial centre you will be able to create top to bottom, complete outfits, according to all your tastes and preferences. Come to try the soft and silky clothing items from the Bumbăcel store, ideal for both city walks and relaxation nights at home, when you're ready to wear your favourite dressing gown.
Whether it's about precious gems or jewellery, natural or ecological leather bags, or elegant men's or women's shoes, in Supernova Bacău you will find a great selection of products to choose the ones you need and to satisfy your wishes. We await you at your favourite shopping sessions with periodic promotional offers and trendy fashion items!