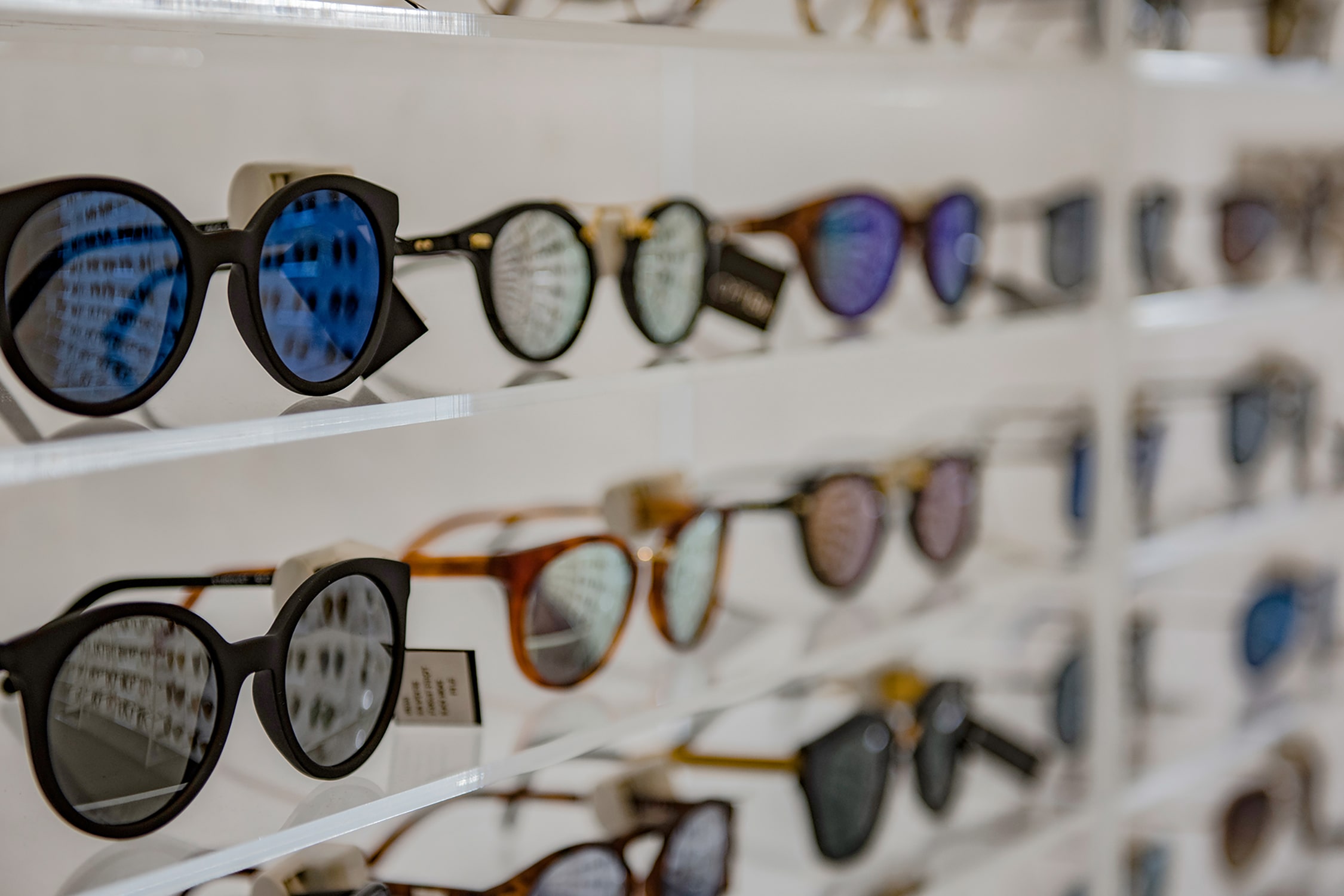 Sunglasses, prescription glasses, or contact lenses? At OPTIblu in Supernova Bacau, you will always find everything you need.
OPTIblu: Quality medical perspective and fashionable eyeglass frames and contact lenses
Because the brand understands the needs of those who wear glasses, sunglasses or contact lenses, each person will be able to find the ideal guidance for choosing the right frame, finding the right diopters and type of contact lenses, but also accessories for each of these products. At OPTIblu in Supernova Bacău you can find everything from maintenance solutions to eyeglass cases, chains, microfiber cleaning cloths or containers and covers for contact lenses.
You will be able to discover the entire OPTIblu collection in Supernova Bacău, so take action and invest in glasses or contact lenses that will improve your eyesight, but also sunglasses that will protect your eyes from UV rays and strong light.
Along with diverse collections of eyeglasses, sunglasses and contact lenses, OPTIblu offers professional services for the correct determination of diopters, both for adults and children. Also, within the services offered, you will be able to do other important eye tests in order to invest in the best pair of glasses for you: from the lenses to the appearance of the frame.
The medical optics office in Supernova Bacău offers customers modern equipment, such as auto-refractometer - for measuring diopters, lensmeter - for measuring lenses, biomicroscope - for measuring the fundus that helps establish the diagnosis on the retina or choroid. Schedule a quality consultation only at OPTIblu and find out all the results you need for a correct and complete diagnosis, from determining visual acuity, to measuring eye pressure and determining diopters.
Professional optical consultation and quality services
OPTIblu is one of the leading retailers of medical optics in Romania that offers adults and children detailed consultation, with modern equipment and provides customers with the best results for their needs.
OPTIblu is in the top of the best medical retailers in Romania thanks to the QUDAL 5 star medals for quality (2016-2017 and 2018-2019), Best BUY Awards for the optical store with the best value for money (2017-2018 and 2020 – 2021) and not only!
Therefore, the brand excels in the field of medical optics, offering at the same time products with a special design, aesthetic, resistance, and durability over time for customers, be they pair of sunglasses, eyeglasses, contact lenses or related accessories.
OPTIblu catalogue includes extensive collections of eyeglasses and lens frame designs from well-known brands such as Polaroid, Carrera, Emporio Armani, Balenciaga, Diesel, Fossil, Vogue, Venetta, Dior, Pierre Cardin, Alexander McQueen, Bvlgari, Cartier, Max Mara, Ray-Ban and many other companies that will delight you with new models every season.