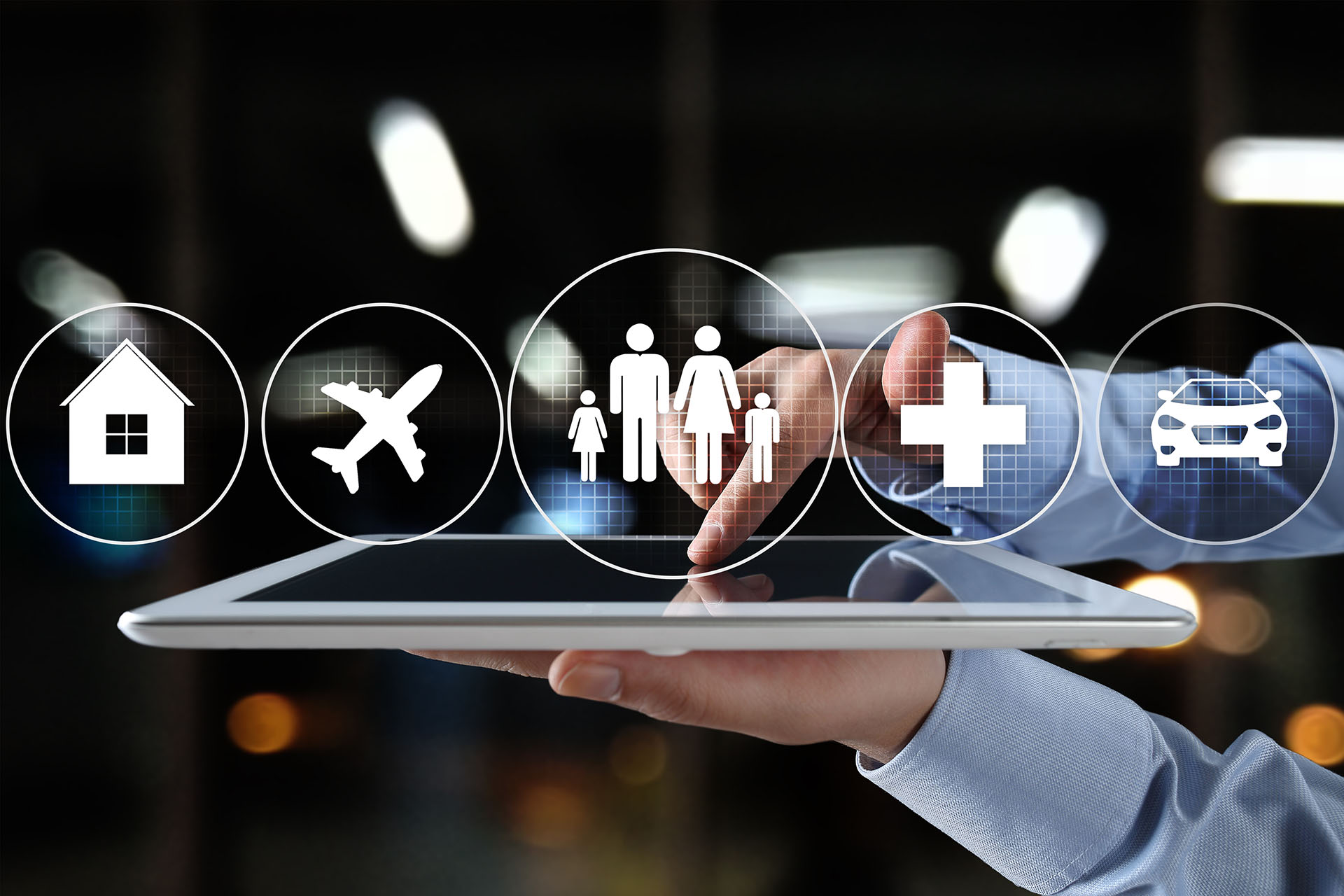 Come to DawBroker agency in Supernova Bacău for insurance and free consulting in the field of insurance!
DawBroker, an experienced broker
From life insurance that provides financial security to your loved ones in case of an unfortunate event to travel insurance, which will save you from many unpleasant experiences that may occur during a vacation, all of these are available at the DawBroker agency in Supernova Bacău!
It's never too early to think about the future, so turn to the experts in the field for everything related to insurance. Flexibility, trust, and professionalism These are the values that DawBroker emphasizes, managing over time to form a rich portfolio of loyal customers and constantly working to improve the services offered to maintain their high level of satisfaction.
At DawBroker agency in Supernova Bacău, you will be able to enjoy personalized insurance offers, depending on your needs, as well as the permanent support offered to each client. Any problem will be quickly solved by the DawBroker team so that you can relax without worries! By using the services of this agency, you will no longer have to compare insurance offers available on the market by yourself because the most advantageous solution for you will be offered following a short consultation. Also, on the website www.cumpar-asigurare.ro, you can estimate the price of the RCA policy and even set a reminder for its expiration date. Use your time efficiently and visit the DawBroker agency in Supernova Bacău for more details!

Customer satisfaction is always first at Daw Broker. In the end, you decide which offer is most advantageous for you. The staff at the DawBroker agency in Supernova Bacău will guide you every step of the way and provide you with insurance packages that best suit your needs. Whether you need life insurance, home insurance, travel insurance, or an RCA policy depending on the car brand, at DawBroker, you'll find everything you want at optimal prices!
Find solutions to all problems with the help of DawBroker team
Your needs always come first when it comes to taking out insurance at DawBroker. Here, you can benefit from free consulting in everything related to insurance, and the team of professionals with extensive experience in the field will help you make the best choices for you. Personalized offers are available to you so that you can benefit from the right services for you. Any problem finds its solution at DawBroker!