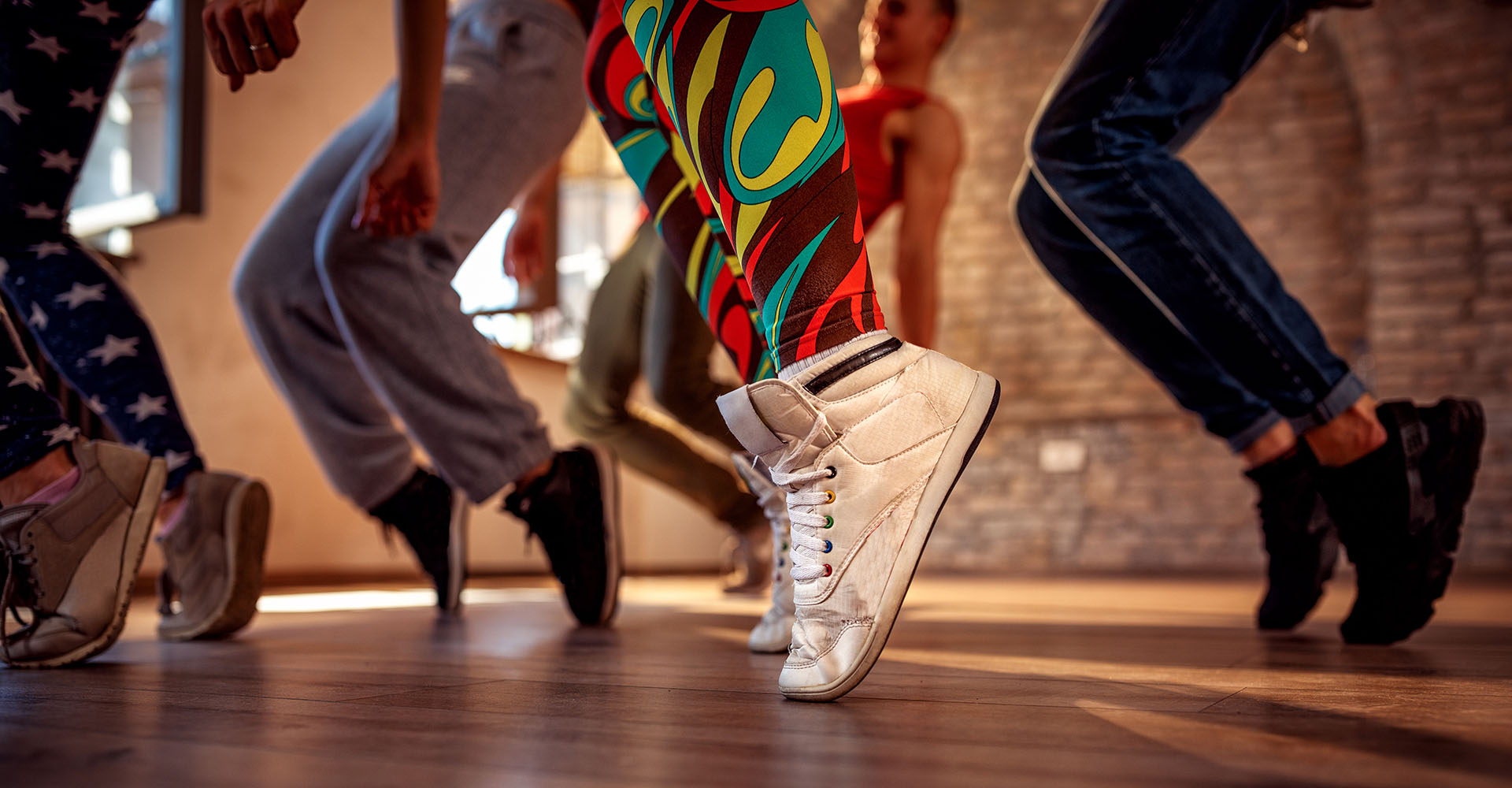 The Adamas Club at Supernova Bacău is waiting for you with a team of coaches and instructors ready to guide you!
Come to Adamas Club at Supernova Bacău and find relaxation through dance
Dance sport is an extremely beneficial activity for adults and children as well. The little ones will learn to love music, movement, performance and all things beautiful, but also more about team work and fair play. Adamas Club at Supernova Bacău gives children the perfect opportunity to fill their free time with an activity that helps them grow harmoniously. Dance sport helps cultivate artistic qualities and their imagination, while it can also become an ideal way of overcoming fears and learning about nonverbal communication.
As for adults, they can maintain a healthy lifestyle at Adamas Club at Supernova Bacău, while also practicing a fun activity with psychological, as well as physical benefits. You can enjoy good music, dancing on various rhythms, and if you want to surprise all the guests at a special event, the Adamas team is here to help you discover your best moves. Bring your own vision and ideas and make them a reality alongside our experienced instructors!
Quality artistic moments with help from the Adamas team
Regardless of the type of dance you want to see at your special event, the dancers from Club Adamas at Supernova Bacău are eager to showcase their artistic skills. Contact the staff at the Club in advance to prepare the moment you desire.
Adamas Club, experience and passion in the same place
Founded in 2008, on Romeo Tănasă and Camelia Ciocan's initiative, Dance Energy Club evolved in 2012 into what it is today – the Adamas Dance Club. The members of the club participate in national and international dance competitions, guided by a team of coached with vast experience. The Adamas Club at Supernova Bacău invites not only children, but adults who want to make exercise fun and inspiring as well, to a special place decorated specifically to have a good time.