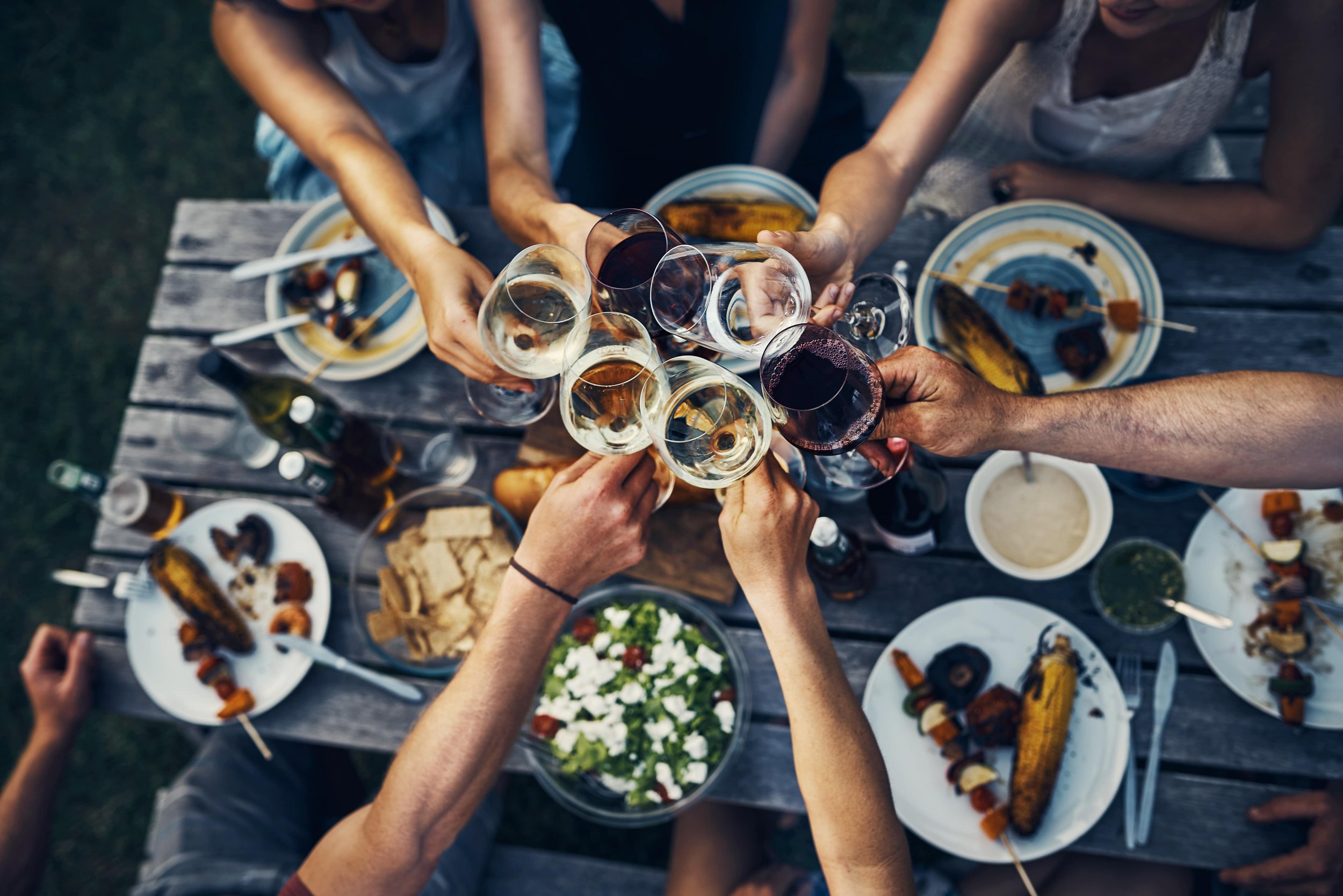 Food, Cafes & Restaurants
Take a break from your shopping session and enjoy the delights from the restaurants in Supernova Bacău!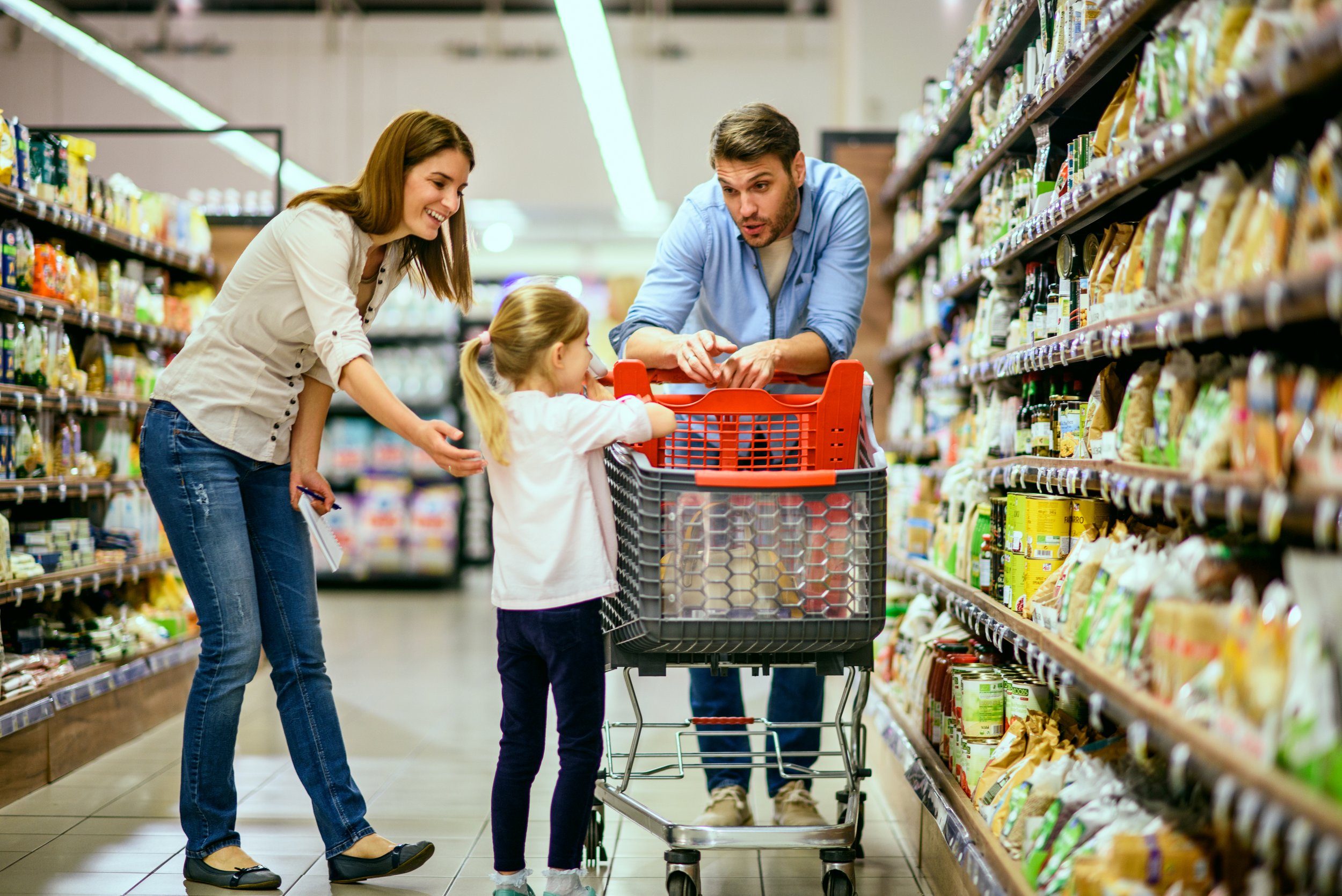 Enjoy lunch with your family or stock your refrigerator in Supernova Bacău!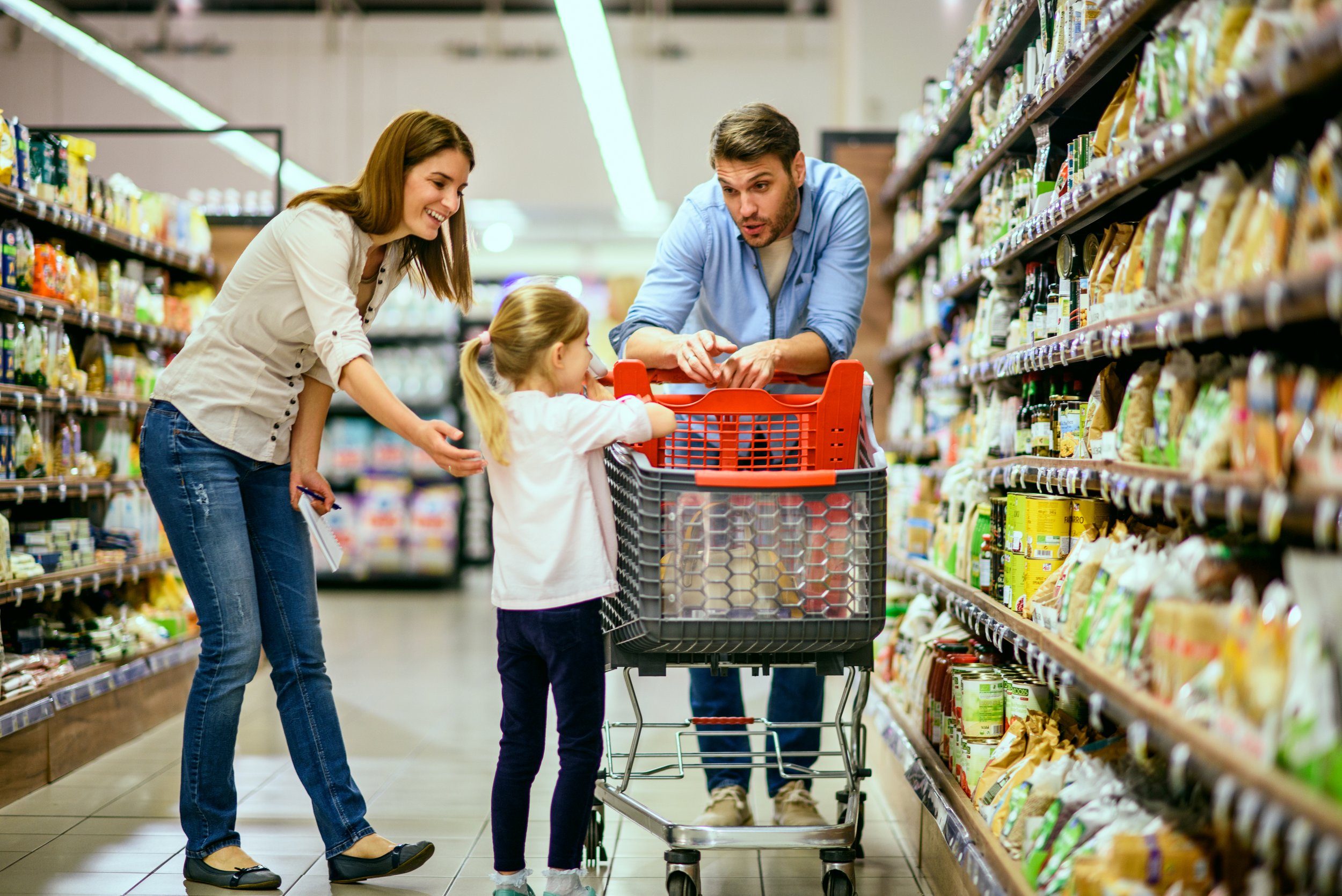 Sometimes you need a relaxation break from your shopping sessions, whether it's just about a quick snack or about serving breakfast, lunch, or dinner with your loved ones. Supernova Bacău understands a client's needs and offers several choices regarding your shopping list for home groceries, or enjoying a tasty dish at one of the restaurants inside the shopping mall. Whatever your choice would be, you're always welcomed with a smile by the serving staff so that you can fully enjoy your meal.
We invite you to Fornetti for a large variety of sweet or salty appetizers, ready to satisfy your need for a delicious and savoury snack. You can experience "pogăcele", small cheesy pies that made the brand famous, as well as many other options such as apple, apricot, or chocolate mini-pastries. At Fornetti you can also taste a classical cheese puff pastry or a delicious slice of pizza with ham, mushrooms, or corn.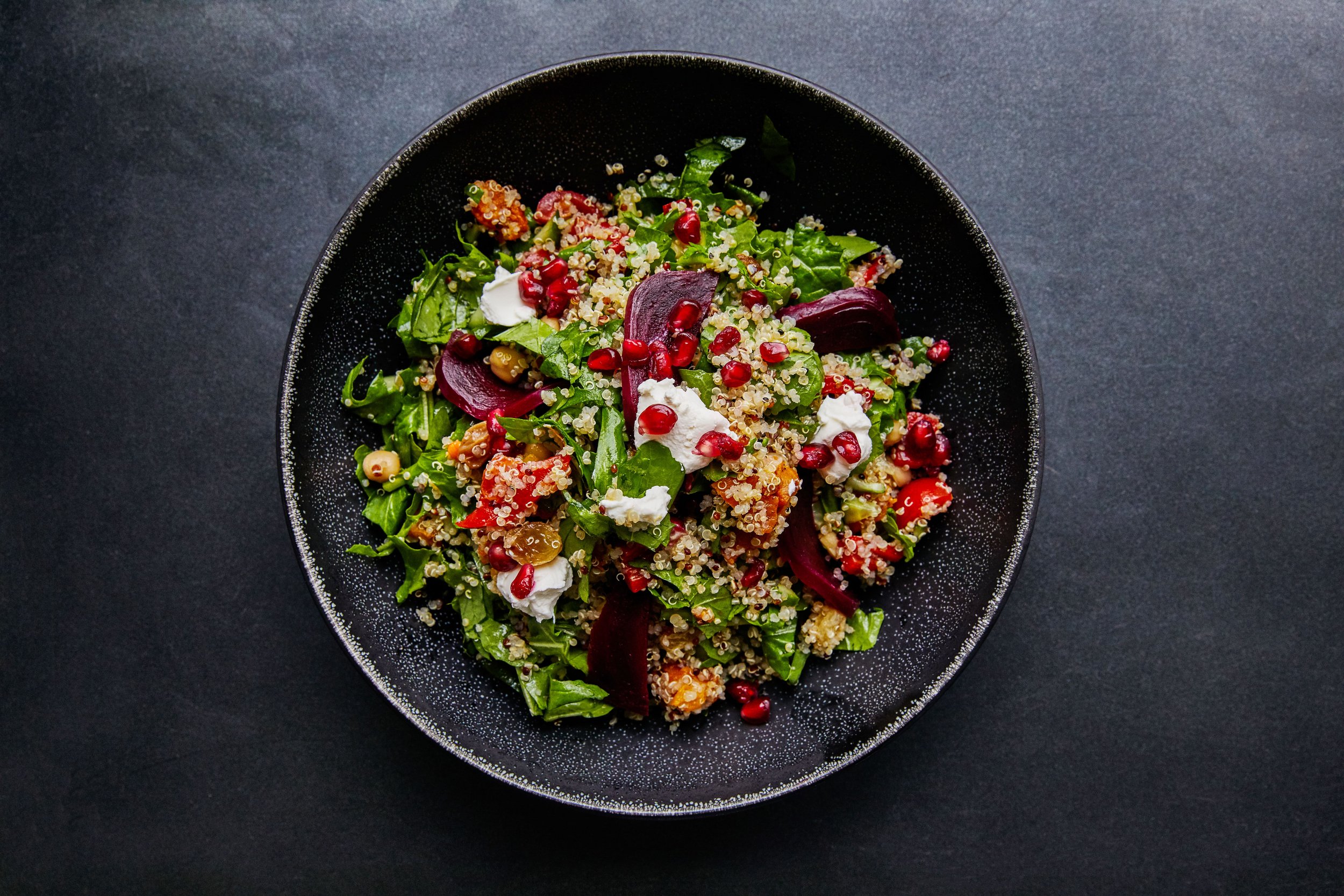 Enjoy a warm meal at Berăria cu Noroc!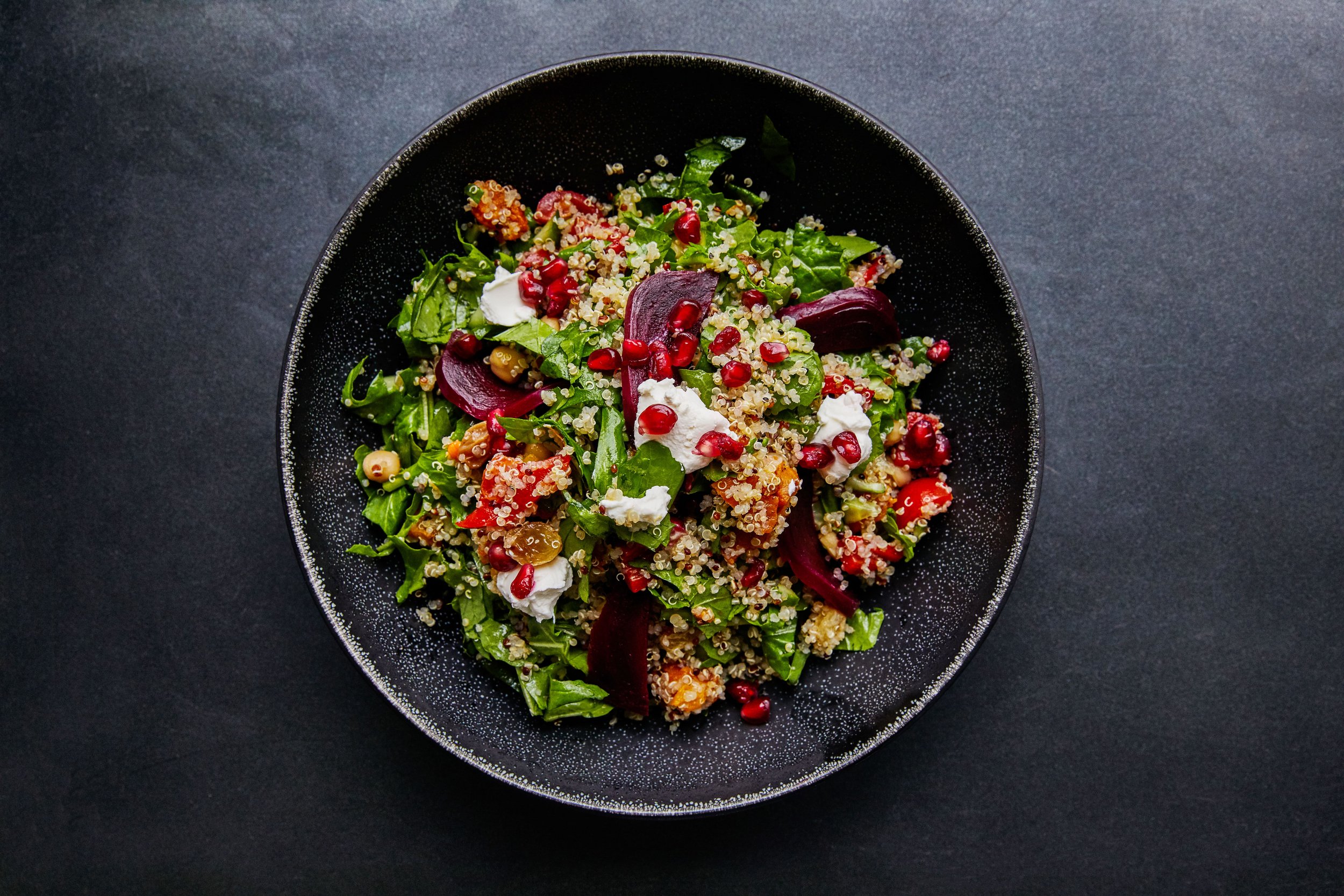 If you're ready to enjoy a traditional Romanian meal or a pasta or pizza dish, we await you at Berăria cu Noroc in Supernova Bacău with the most delicious specialities! Ask the personnel about the soup of the day or the beef house burger, made after an American recipe.
Also, at Berăria cu Noroc you are invited to choose your favourites from a variety of salads, side dishes or desserts. Whether it's the famous "papanași", sweet dumplings with blueberry jam, or simply a tasty chocolate souffle with vanilla ice cream everything, it's tasty. Spend your spare time at ease, as you wish, enjoying a delicious coffee or a fresh fruit juice, alone or with loved ones!
All your needs in terms of food and nourishment are covered by the supplies in Cora supermarket and in the restaurants in Supernova Bacău shopping mall.