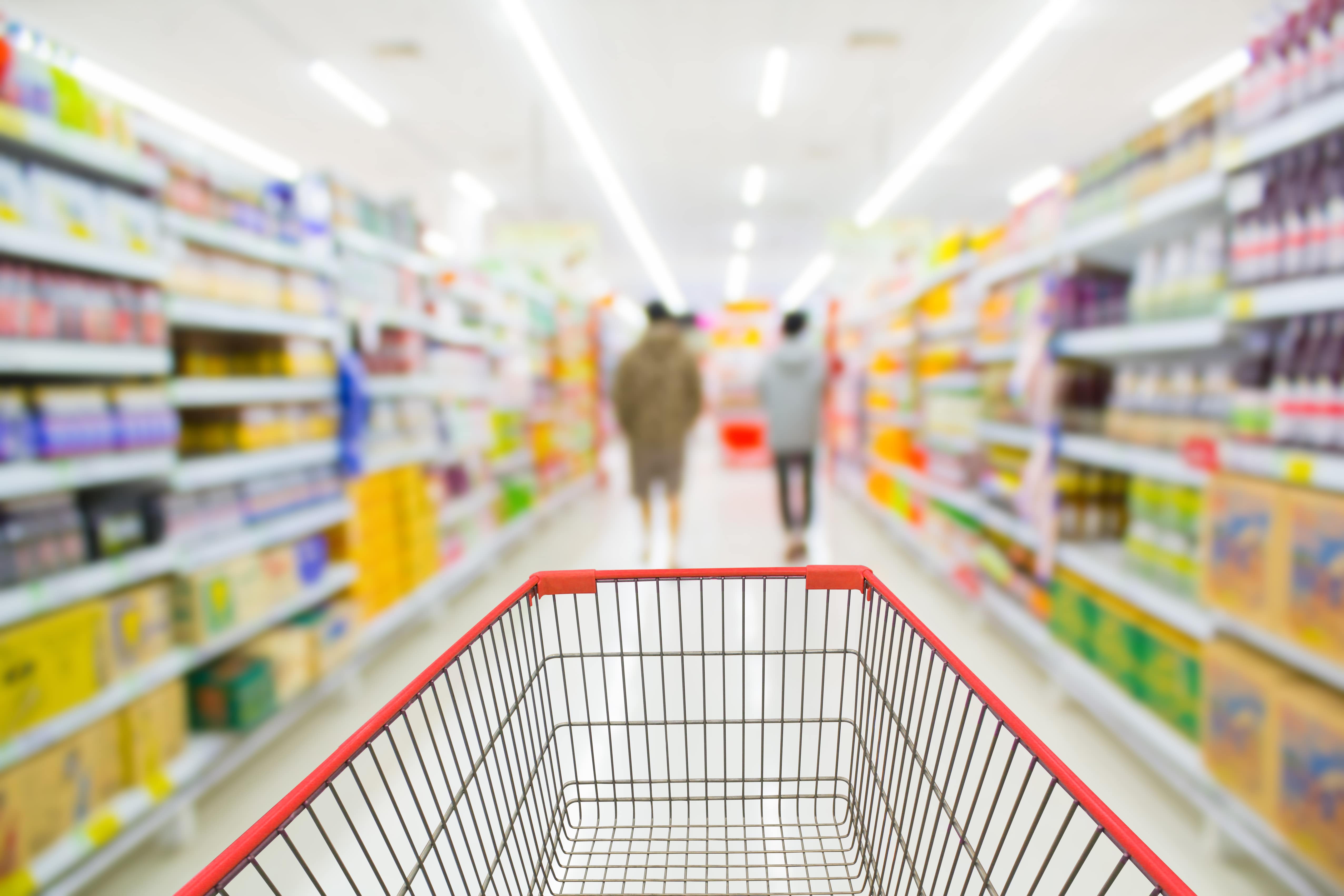 Come to Cora hypermarket in Supernova Bacau and buy everything you need for the whole family!
Cora awaits you with products for the whole family.
In cora hypermarket from Supernova Bacău you can enjoy promotional offers every season and discounts on the most popular products in the catalog. Buy your long-dreamed mountain bike or the perfect swimsuit for you and the little ones now! At Cora, you can also find a varied selection of clothes for all family members, as well as cosmetics and care products suitable for all preferences. Don't forget about the delicious products from the Cora pastry shop with high-quality Belgian chocolate. Indulge yourself with truffles or various fruits covered in chocolate, candy, bars, or chocolate cups with caramel or coffee cream. Check the periodic catalogs of Cora in Supernova Bacău, and you will be able to enjoy with your family the most advantageous prices throughout the year on all the products you desire!
Fresh products every day at Cora
In Cora hypermarket from Supernova Bacău, you will find a daily selection of fresh products from the fruit, vegetable, deli, and many other categories. Maintain a healthy diet by constantly consuming foods with a rich supply of minerals and vitamins, and add to your diet the delicious ready-to-eat products from Cora, so you can use your time efficiently. Take a look at the varied range of vegetable products that meet the highest quality standards, so you can maintain a balanced lifestyle! In addition, you also have access to "bio" foods, so you can maintain your health at an optimal level.
Cora, one of the most dynamic retail brands
The first Cora store was opened in Romania in 2003 in Bucharest. In 2013, the online platform was launched, through which the store offers drive-in shopping services to customers in the big cities of the country. The Louis Delhaize Group is responsible for opening the first Cora hypermarket in France and Belgium in 1970. With this long history, Cora now sells products belonging to international food and beverage brands and also its own highly appreciated by consumers branded products, such as Winny.
The chain of Cora hypermarkets are always next to you, with some of the richest offers of groceries, wealth and beauty products, as well as house appliances, bricolage, auto, or fashion items. Practically, everything you always need at home is at your disposal in Cora hypermarkets, at any time!