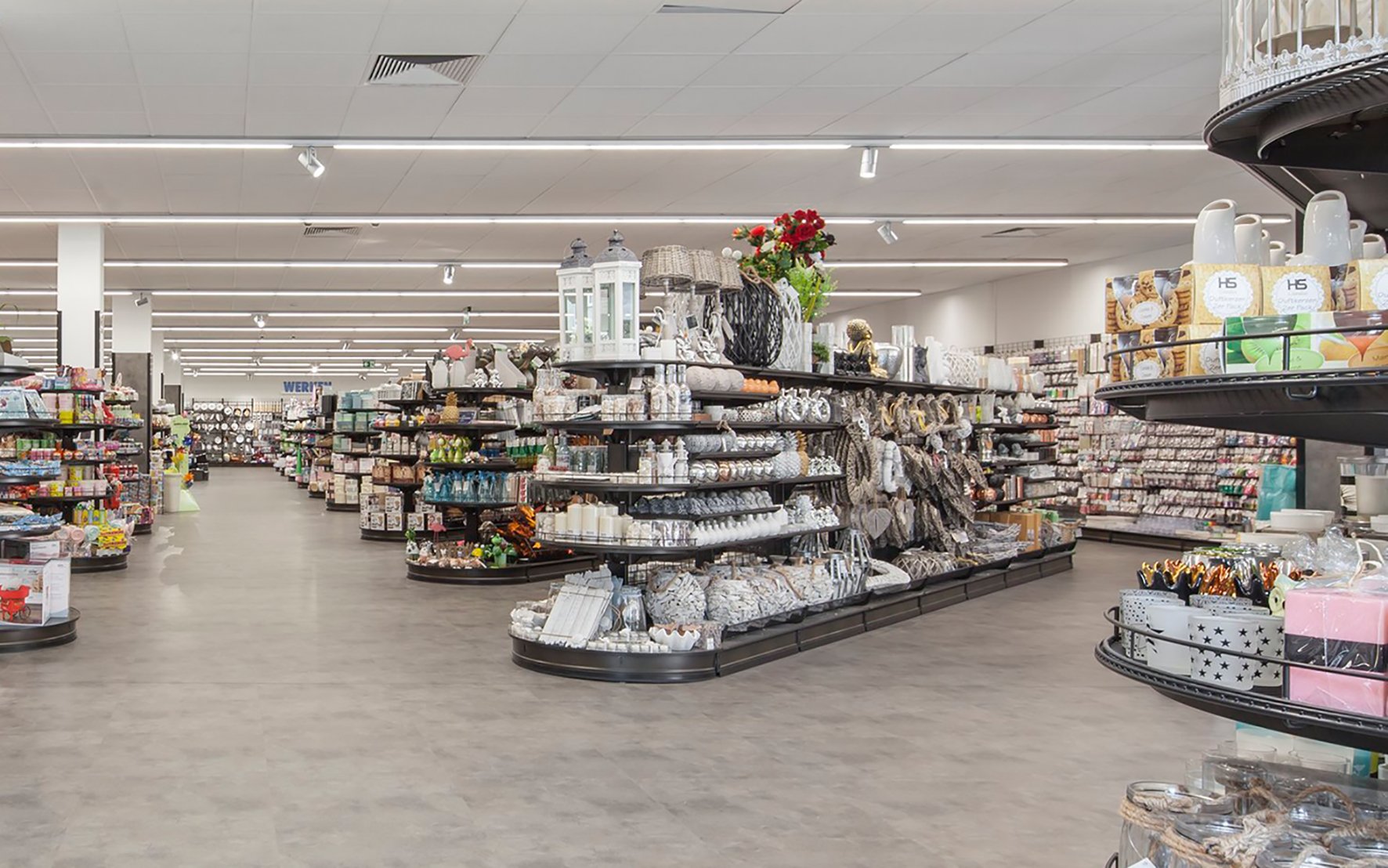 At TEDi in Supernova Bacău you can find decorations, toys and household items. Come now!

TEDi's World is waiting for you!
Come to TEDi in Supernova Bacău and discover a world of quality products at incredible prices!
Whether you are looking for home decorations, toys for kids, personal care products, or cosmetics, at TEDi in Supernova Bacău, you'll find exactly what you're searching for! And now, you can take advantage of TEDi's special offers and save even more!
Moreover, special offers are frequent in the TEDi universe, so keep an eye on the products you're interested in!
Come to TEDi stores and discover how you can save even more money on your favorite products!
Follow TEDi's Collections!
TEDi offers thematic product collections adapted to current trends. Thus, in TEDi store, you can enjoy a wide range of products centered around a basic concept.
In TEDi stores, you'll find themed products for various events and holidays, as well as seasonal products, such as Halloween decorations or beach items for summer. Everything is constantly adapted to meet your needs! Therefore, you will never get bored at TEDi!
TEDi - a brand that's all about growth
For over 30 years, TEDi has been brightening people's everyday lives. How do they manage to do that? Through their unique business concept which focuses on providing quality products at affordable prices.
TEDi is a German retail company present in over 11 European countries. The brand's 2,300 stores are committed to providing customers with an easy and comfortable shopping experience by offering a wide range of quality products.
In a fluctuating market, TEDi's business concept has remained unchanged. The retailer focuses on offering quality products at affordable prices, in a friendly and relaxed shopping environment.