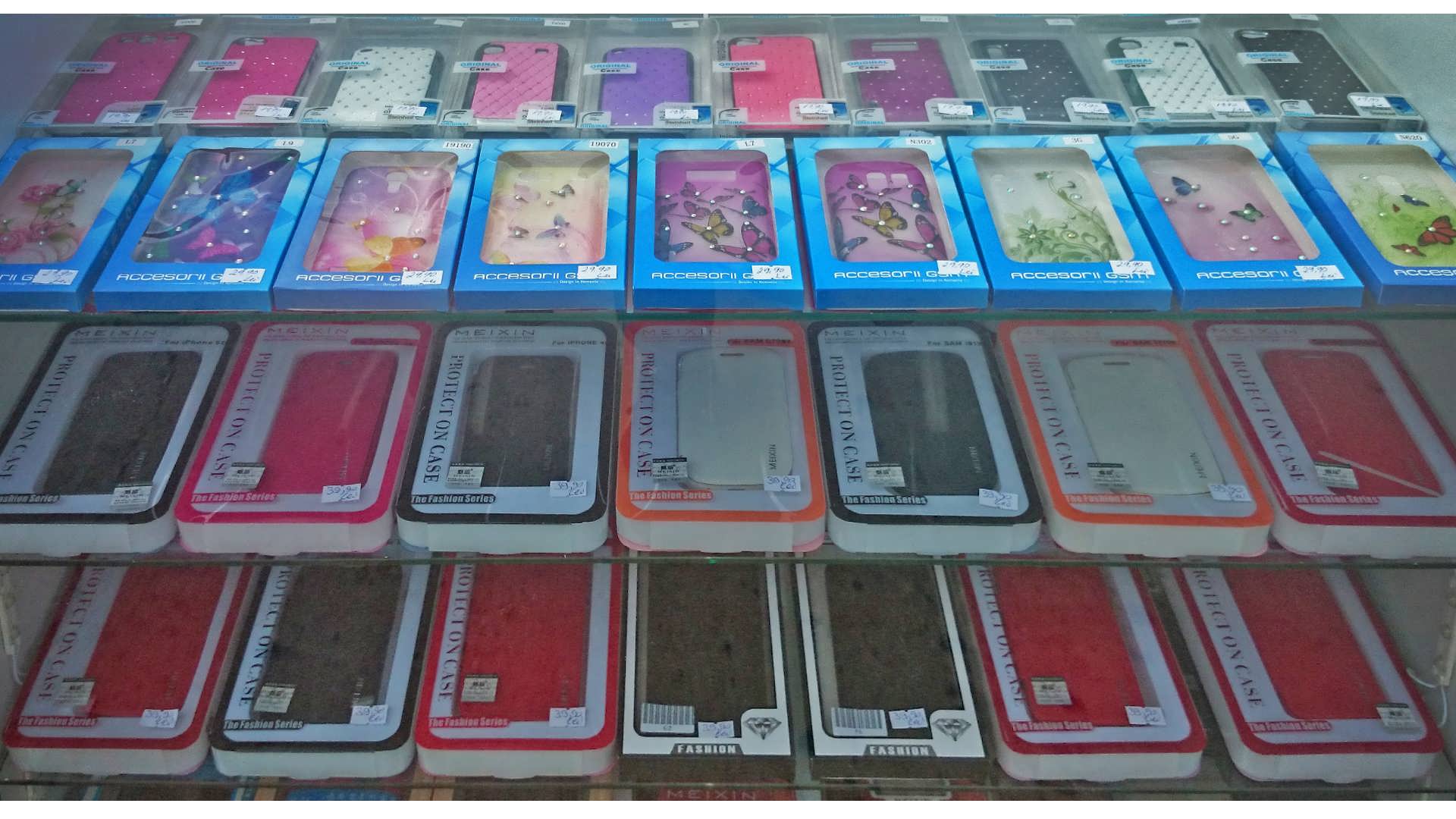 At Robest stand in Supernova Bacău you will find the latest generation phones, prepaid cards and quality accessories!
Personalize your smartphone or tablet at Robest!
At the RobestShop stand in Supernova Bacau, you have a wide variety of phone and tablet cases to choose from, all with a warranty ranging from 1 to 48 months. Whether you prefer classic cases in a single color, made of silicone or plastic, or you want your device to stand out with a floral printed case, all these options are available to you at advantageous prices and offering long-term protection.
Also at the Robest stand in Supernova Bacau, you will find screen protectors for Samsung, Apple, Huawei, Xiaomi or Oppo phones, so that your screen is fully protected against scratches or falls. Choose the best option for you and keep your device in optimal condition so you can enjoy it for as long as possible!
Come and compare the latest models on the market or personalize your phone with a durable case, available in dozens of colorful designs. Moreover, you can purchase prepaid cards and IT accessories here to improve your daily life experience. Visit the stand at Supernova Bacau and do not hesitate to ask for assistance from experienced staff when you need additional information.
All the accessories you need for your phone or tablet
Whether you need a new charger for your car or home, at the RobestShop stand in Supernova Bacau you can find the latest models, wired or wireless, as well as ultra-resistant external batteries, so you never have to worry about your battery level again. Don't forget about phone stands for your car or office, which will provide you with the stability you need to use all functions with ease.
Come to the RobestShop stand at Supernova Bacau to purchase prepaid cards, phones, and the latest mobile accessories!
RobestShop, a long-lasting brand that always keeps up with technology
The first RobestShop was opened in 1999 in Craiova. Currently, the network includes over 220 stores across the country and a team of 400 employees who are at your disposal for all the necessary information. Whether you want to buy a new phone and need an advice, or you want state-of-the-art gadgets and various mobile phone accessories, you will find all this at Robest.
The team of specialists ensures daily that you will be able to choose from a wide range of products available in stock, all made of quality materials and designed to make your life easier. What's more, RobestShop offers a 1 to 48-month warranty on the range of protective covers, cables, chargers, headphones, holders, cards, sticks, portable speakers, external batteries and more!