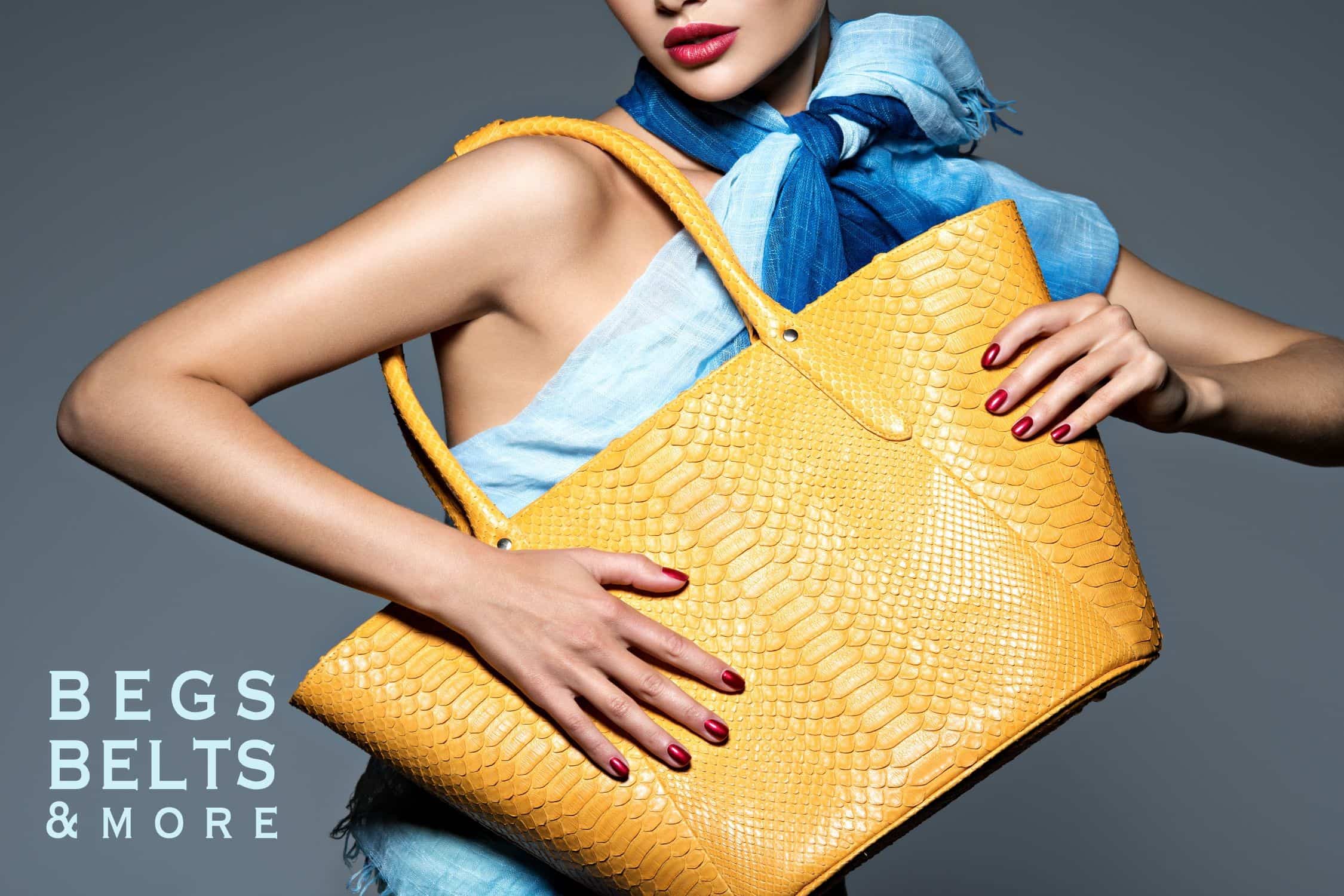 Come to the Gabbes Mag stand at Supernova Bacău to find quality accessories and perfumes!
Gabbes Mag, modern and qualitative accessories
At the Gabbes Mag stand at Supernova Bacău, you will find modern accessories and purses with special designs, to make all your outfits stand out. The ladies can enjoy a wide range of wallets, elegant belts, gloves, jewelry, perfumes, and scarves as well. The gentlemen can choose from a range of accessories such as belts, wallets, briefcases, or perfumes.
Bring your romantic partner to Gabbes Mag stand and give each other a well-deserved refresh, so you can become the best versions of yourselves. The Gabbes Mag Stand at Supernova Bacău keeps up with all the latest trends for each season and needs. For example, you can find fluffy slippers with traditional motifs, for a comfortable winter. Most of the accessories are made of genuine leather, but you can also choose a variety of faux ecological leather products.
Get ready for the special events in your life!
Are you getting ready for a special event and want to look your best, to the last detail? Gabbes Mag at Supernova Bacău cares about these needs and offers you elegant jewelry, so you can impress with the way you put together your outfit. Don't hesitate to ask the personnel at the Supernova Bacău stand for advice when it comes to choosing the perfect accessory for the outfits you have prepared.
You can apply the same principle to casual looks as well. Mix your favorite pieces of clothing with an elegant backpack or with a scarf for protection when you're going out for a walk. The Gabbes Mag stand is also a great place to find the perfect present for your loved ones. The qualitative accessories are always a good idea for those who appreciate the way they complete an outfit. You will also find enough options for the cutest gift bags.
Choose the perfume that represents you!
Women and men have a variety of perfumes by Bargello to choose from at the Gabbes Mag stand at Supernova Bacău. Perfume is one of the most important accessories anyone can wear, so come by to discover your favorite aroma and wear it as a perfect definition of yourself.
We're waiting for you at the Gabbes Mag stand at Supernova Bacău where you can find modern accessories and everything you need to make the best out of every outfit.