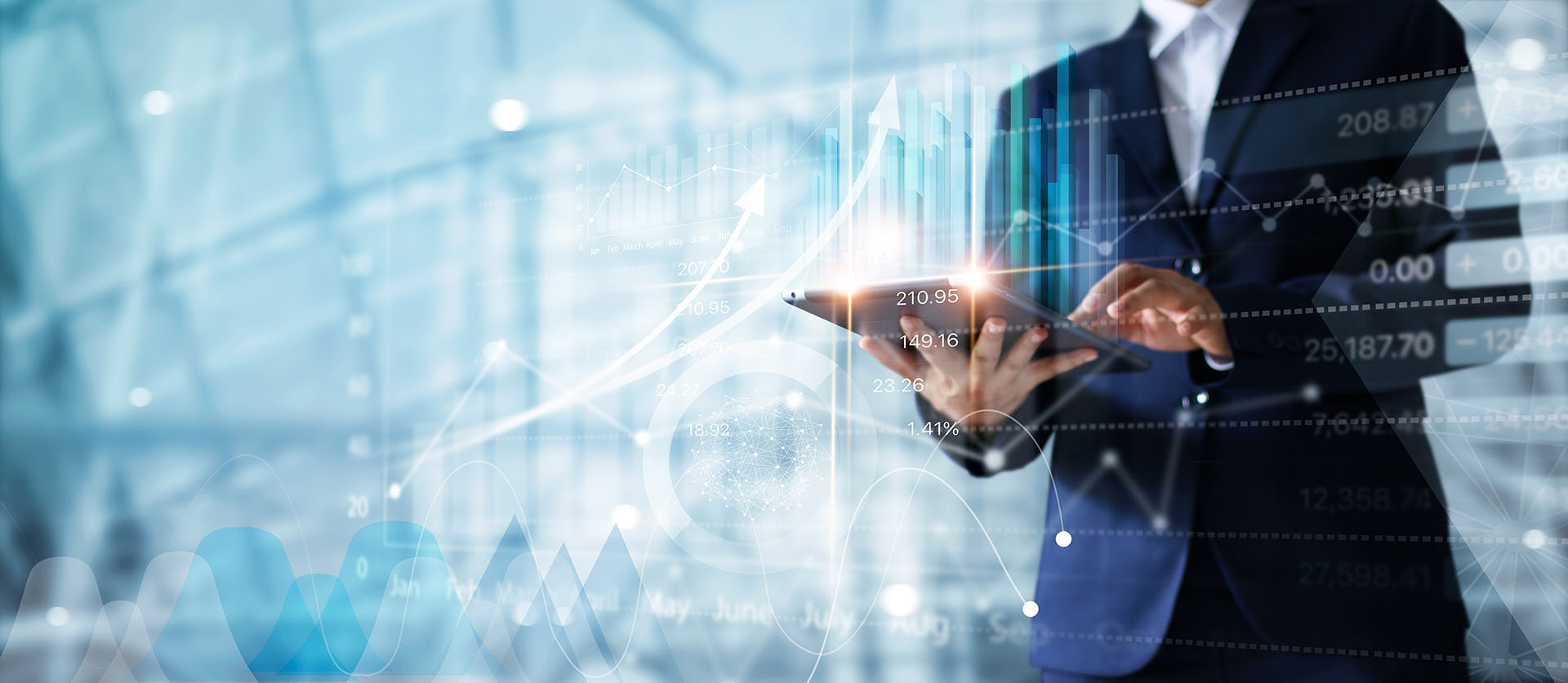 Come to the Raiffeisen Bank branch in Supernova Bacău for quality banking services!
Everything you need in one place
Regardless of your financial needs, at Raiffeisen Bank agency in Supernova Bacău, you will be welcomed with understanding and professionalism by specialized staff. The wide range of services offered will help you use your time efficiently without any additional trips. Money transfers through Western Union can also be accessed online, and current accounts can be managed directly from your phone using the Smart Mobile app. We are waiting for you at Raiffeisen Bank agency in Supernova Bacău with all the quality financial assistance you need!
Quality and easy to access banking services
Whether you need a mortgage or personal loan, a debit or shopping card, or want to take out life insurance to ensure the well-being of your loved ones, the Raiffeisen Bank staff in Supernova Bacau is at your disposal for specialized advice so that all your needs are met, and you always leave satisfied. The vast experience of banking specialists, good knowledge of the local market and economy, and a diversified portfolio of investments or other financial instruments are what best recommend the services offered by Raiffeisen Bank in Romania. Your savings account can be opened and managed with 0% commission, and with the help of a Flexideposit package, you can enjoy deposits and withdrawals at your own pace, with maximum gain.
Come now to Raiffeisen Bank agency in Supernova Bacău and discover all the advantages of a flexible savings account!
Raiffeisen Bank, a 25-year history that speaks for itself
The first Raiffeisen representation appeared in Romania in 1994, transforming into Raiffeisenbank subsidiary in 1998. The bank's emblem represents a symbol taken from the fronton of rural houses in Austria, where tradition says that the two beams that end the roof must cross to provide protection to the inhabitants. This is also the premise of Raiffeisen, which aims to protect its community members from economic difficulties through mutual support. Raiffeisen Bank's mission is to support the development of sustainable and prosperous communities, to help its clients reach their full potential, and to offer easy-to-use banking advice and services. Among the company's values are responsibility, proactivity, and constant learning to better tailor to customers' needs.