Other Facilities
At Supernova Bacău you can enjoy qualitative services and facilities so that all your needs are met!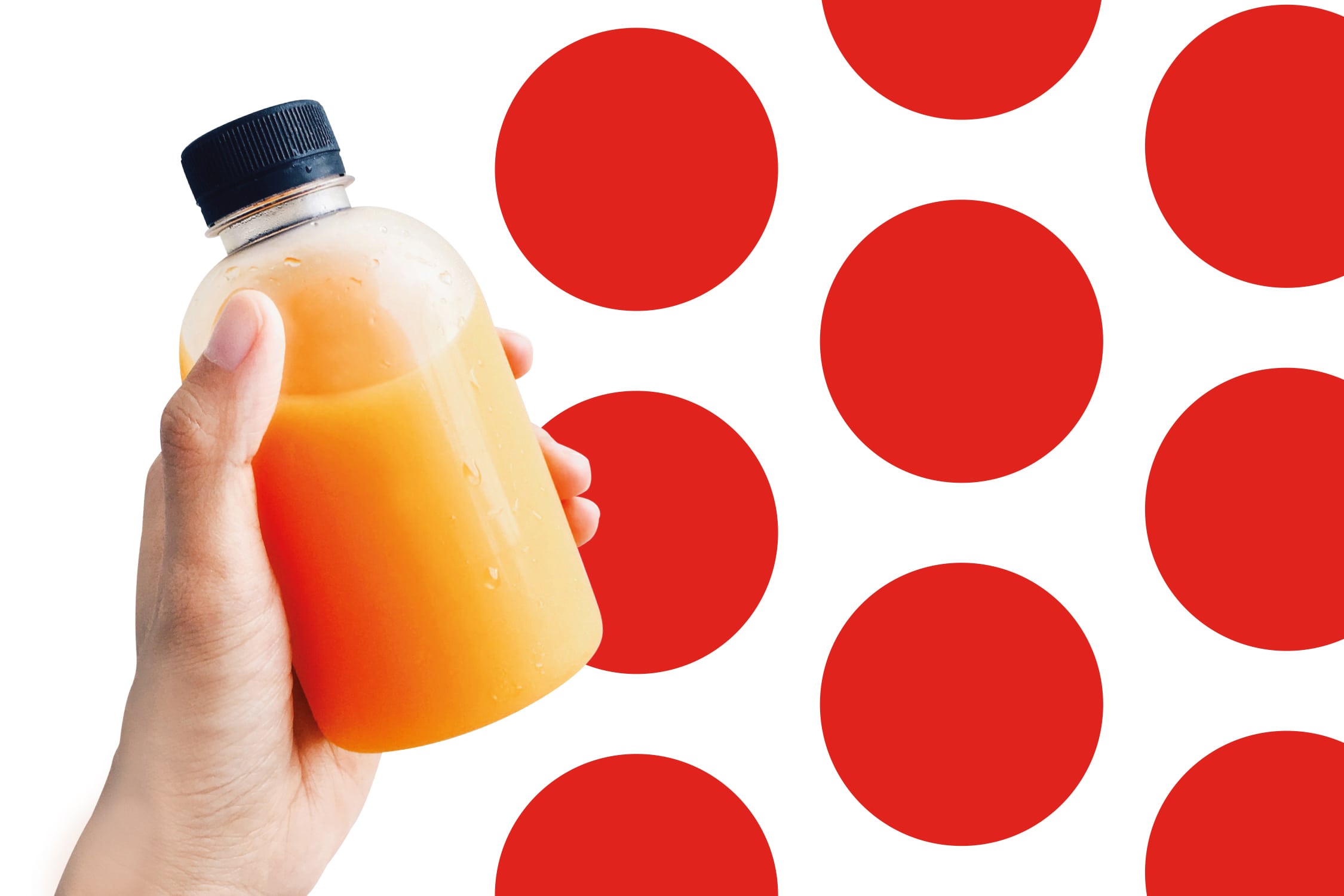 Facilities that take your worries away – only at Supernova Bacău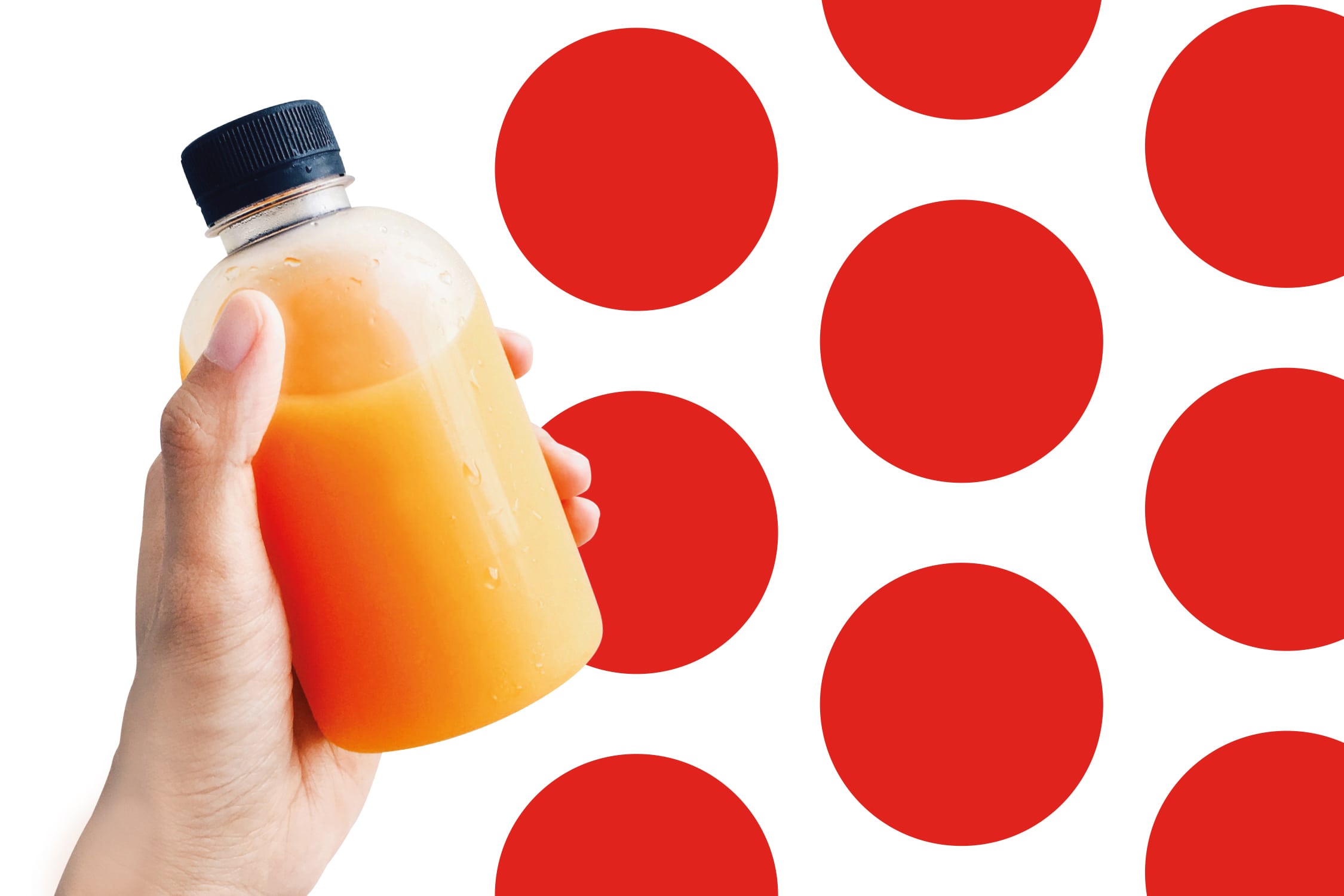 Apart from restaurants and retail chains that offer modern and fashionable pieces of clothing, at Supernova Bacău you can enjoy a variety of facilities meant to make your life easier and help you save valuable time. Regardless of your needs, our goal is to offer all our customers a complete and complex range of products and services, to find everything you need in one place.
You can find bank subsidiaries such as Raiffeisen Bank, and Banca Transilvania, where the experienced personnel is ready to provide you with all the consultancy services needed. If you need to make money transfers, open or close a bank account, or administer an existing account, at Supernova Bacău you can enjoy all these efficient services.
Do you need to take a break from shopping? At the Inmedio store, you can find a wide variety of refreshments, and snacks, but also a good selection of books and magazines. Even more convenient, this is the place where you can also pay your bills, recharge your phone card, or buy tickets to events you want to attend.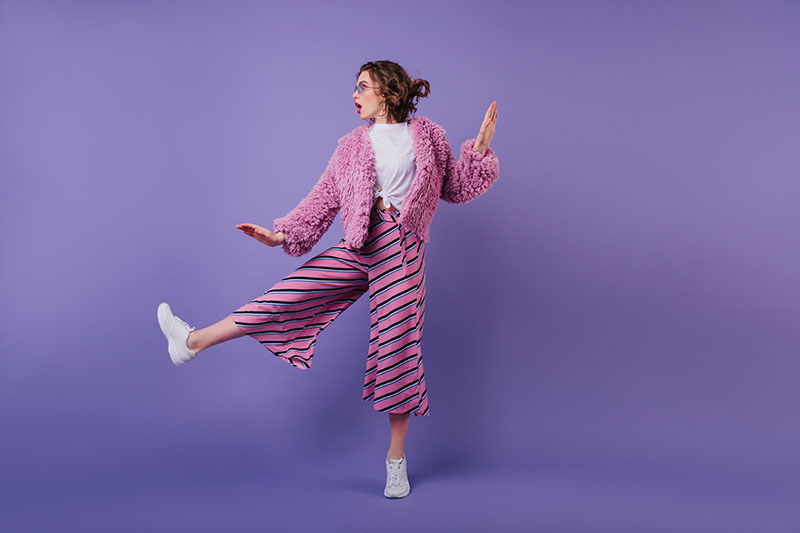 Supernova Pitesti is the place where you find the best products for your pet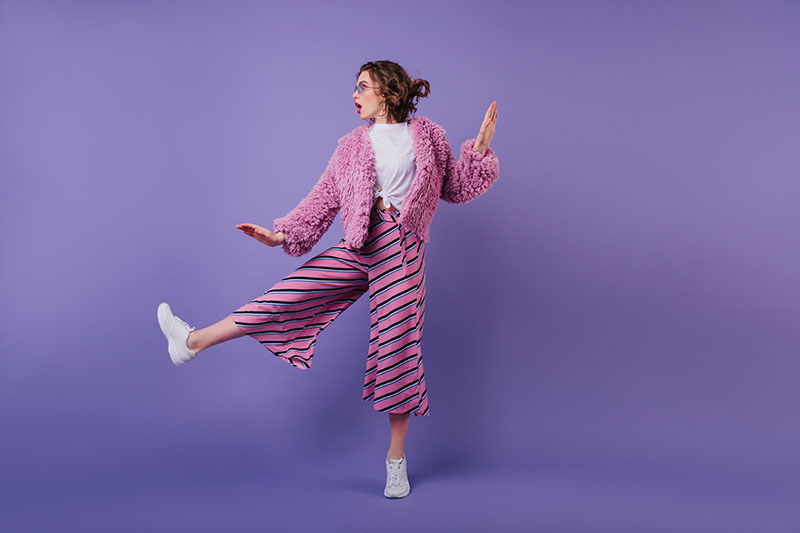 At Zoomania, you can find everything you need for your pet, no matter what species they are. A cat, a dog, a turtle, a hamster, or a lizard, the store has everything for everyone. Wet food, dry food, accessories, and everything your pet friend needs is waiting at the Supernova Bacău store. No need to visit several stores in one day when you have it all here.
You can also find Magic Laundry, a professional dry cleaning facility where you can clean your favorite pieces of clothing in no time. The team of experts and the technology available will leave your clothes smelling fresh and ready to wear.
Don't forget about the Adamas Sports Club, where children, as well as adults, can apply for dance lessons and improve their physical condition, but also grow into becoming professional dancers.
At Daw Management, you can find everything you need in terms of insurance policies: RCA, life insurance, house insurance or travel insurance. The consultancy services are free, and you will be offered only the best options based on your needs.
We're waiting for you at Supernova Bacău with all the services and facilities you need!