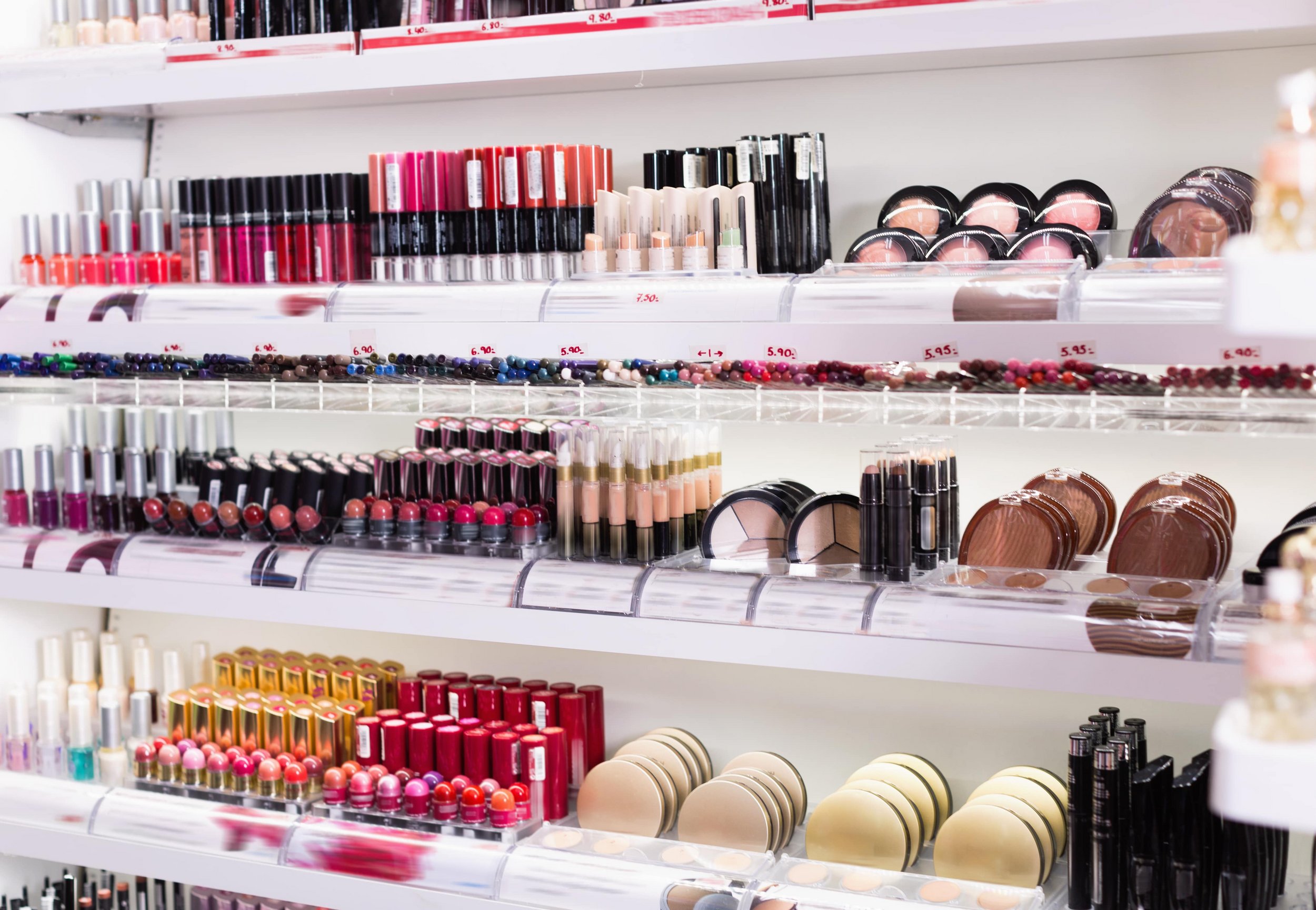 Beauty & Health
Take care of your health and wellbeing with the products you can find at Supernova Bacău!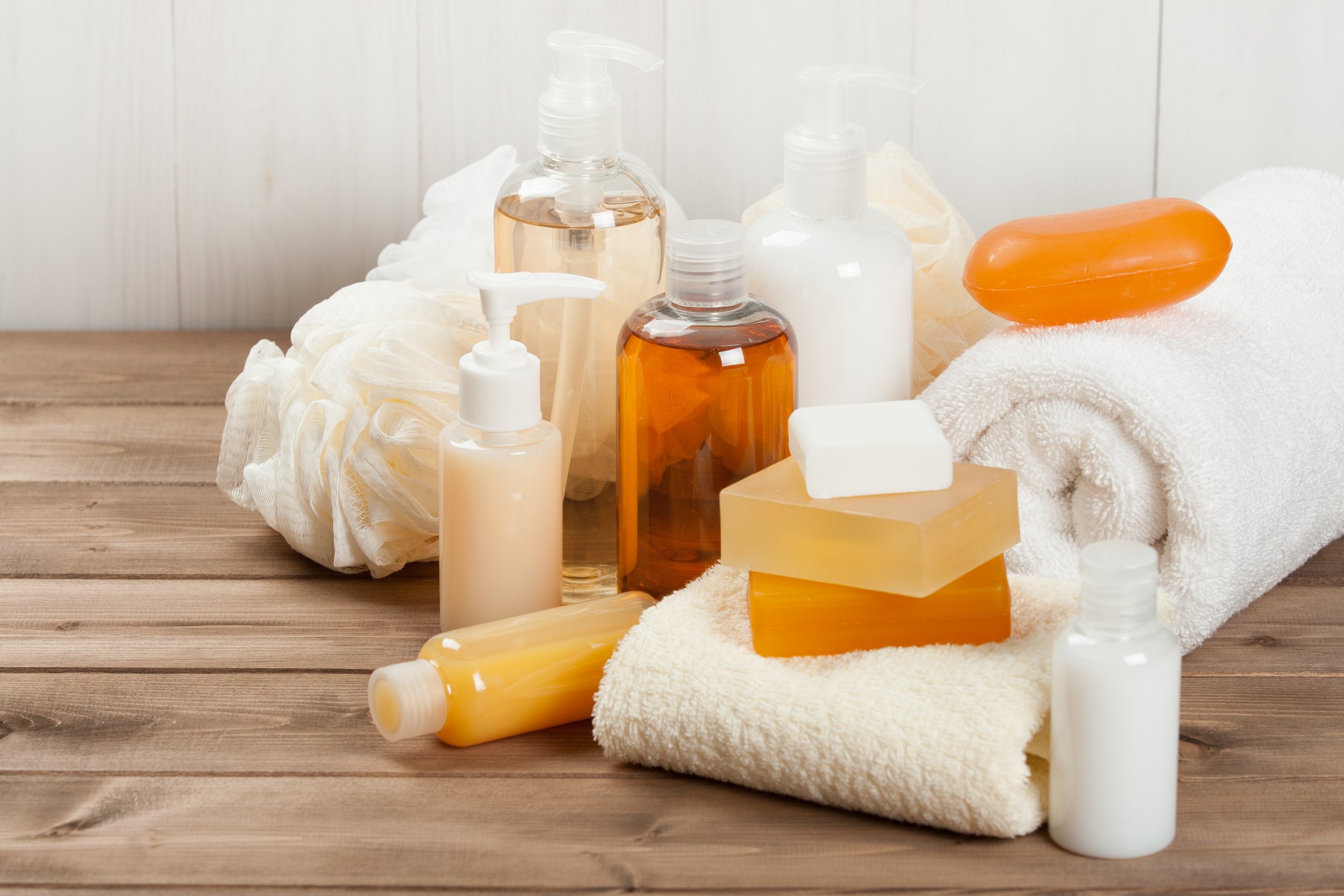 In Supernova Bacău you will find medicines, cosmetic products, jewelry and accessories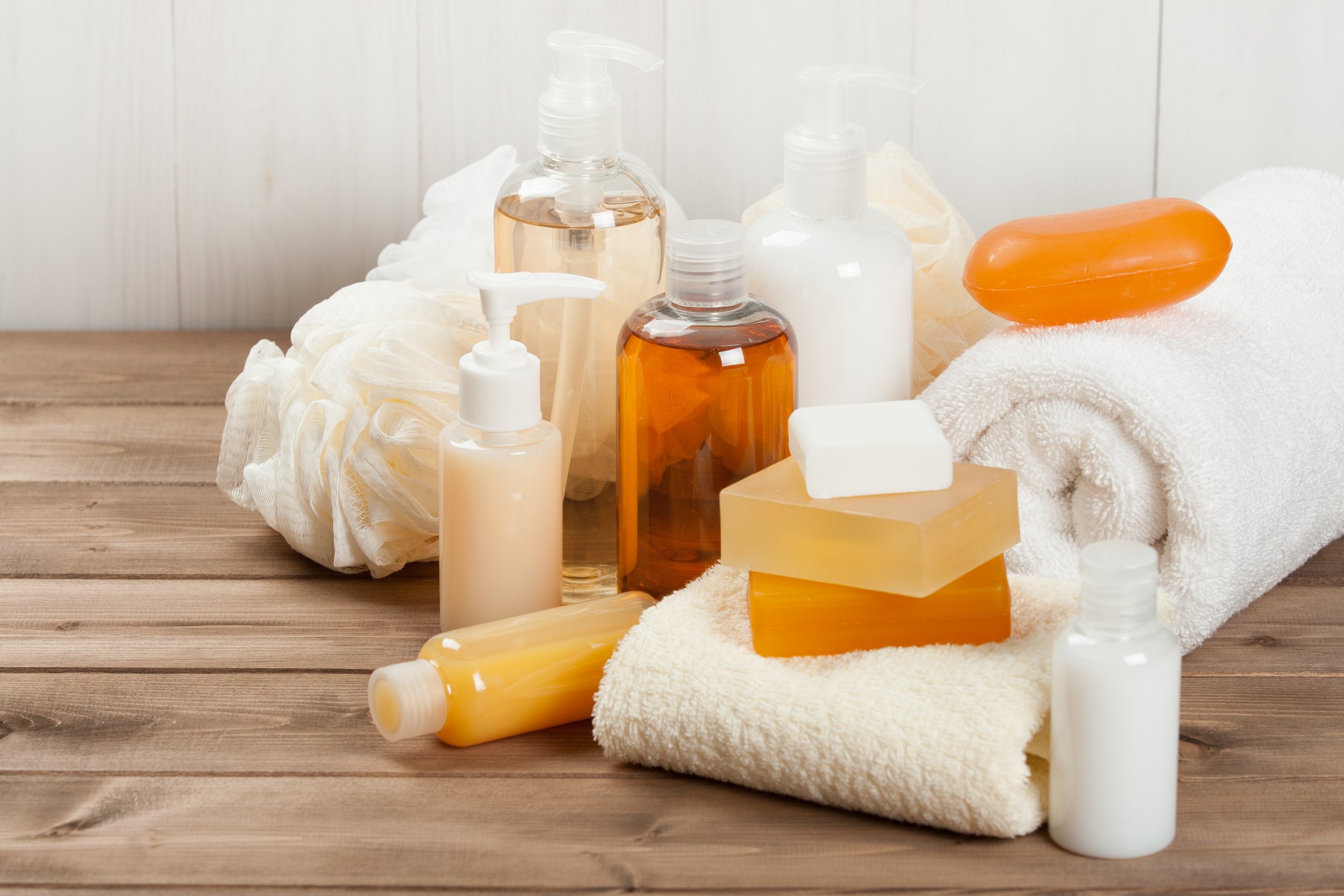 A healthy lifestyle also means using the right products for your specific needs. At Supernova Bacău you can choose from a wide range of stores where you can find dietary supplements, natural remedies, and high quality beauty products. All of these will help you become the best version of yourself.
Salofarm is waiting for you with promotional offers and specialized consultancy directly from pharmacists with vast experience. Select from products specifically created for issues such as allergies, or a specific food intolerance, but don't forget to check the dermatocosmetics section as well.
At Didona in Supernova Bacău, you will find cosmetics and makeup products, jewelry, watches, and accessories.
Are you looking for the perfect shade for your hair? Is a hair dye made of high quality ingredients, that don't completely damage your hair, a priority? The Kallos stand from Supernova Bacău is waiting you with hair care products containing keratin and natural oils. If you frequently use the hair straightener, you can definitely benefit from hair serums specifically made for damaged and dry hair.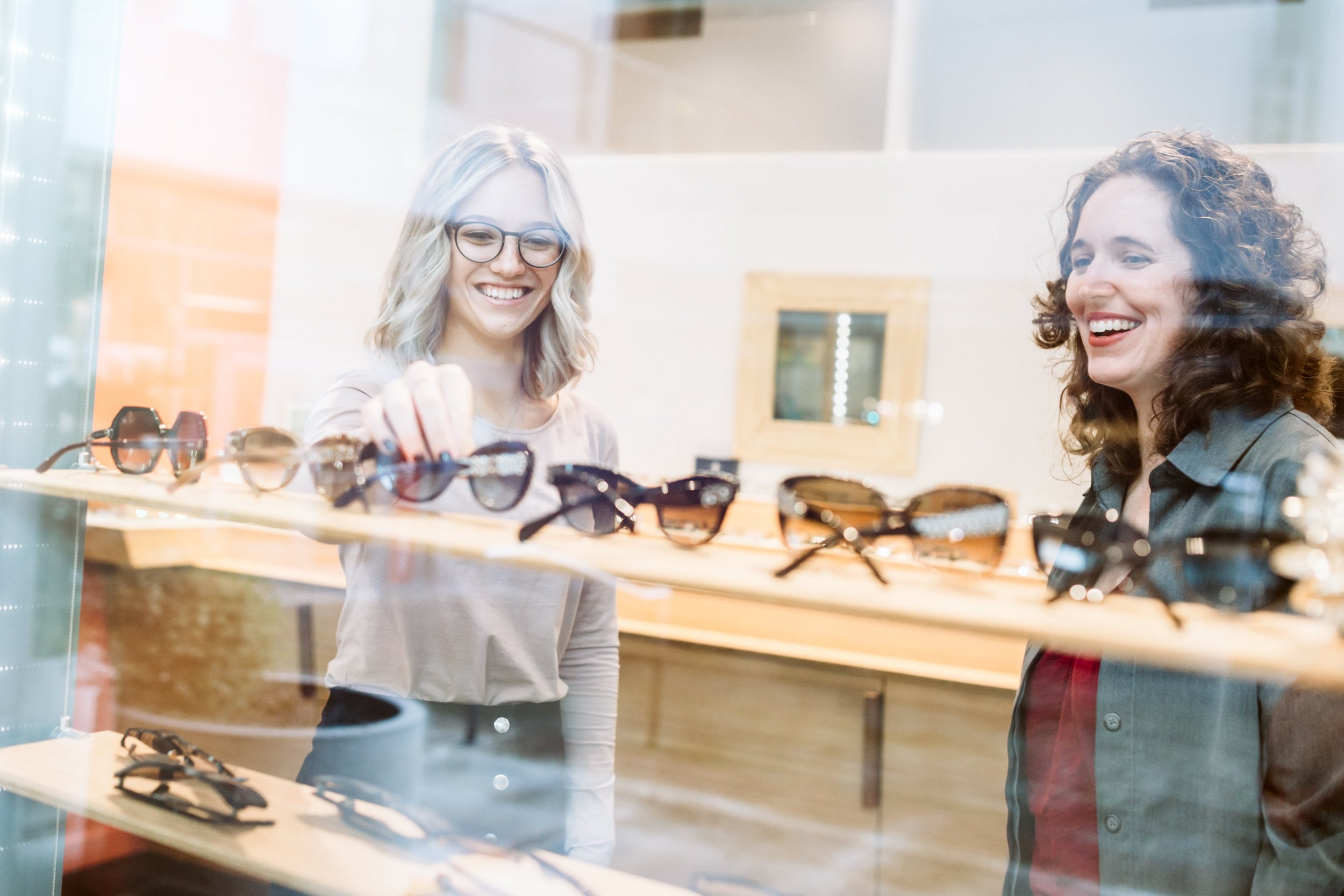 Maintain a healthy eyesight with OPTIblu Supernova Bacău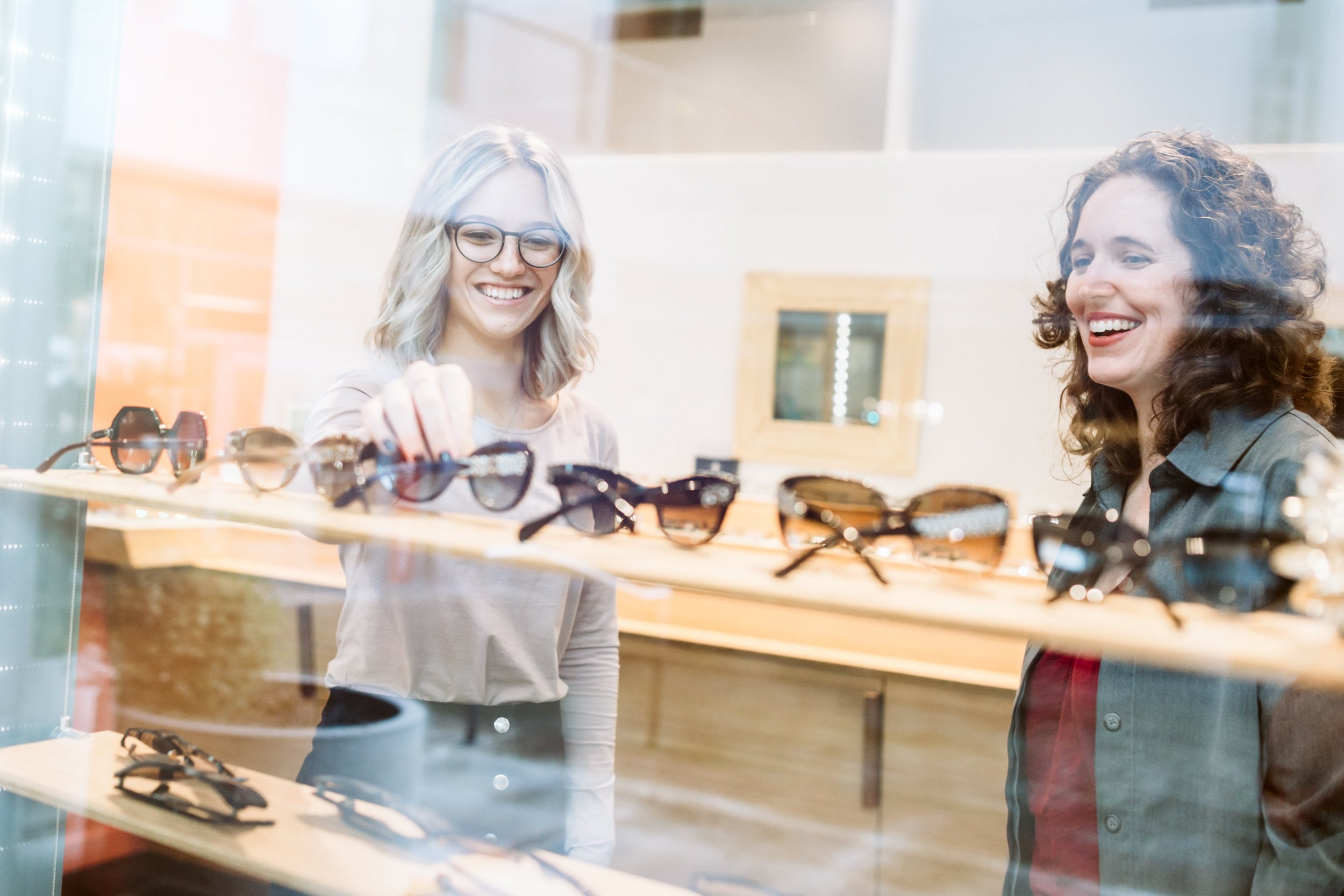 If you need an eye exam, performed with the latest technology tools, or you are just looking for new frames, the expert personnel at OPTIblu Supernova Bacău is waiting for you. Regardless of your need to change your glasses, or buy a new pair of contact lenses and accessories, here is where you will find the best offers on the market. Don't forget about the variety of products and brands ranging from Gucci, Polaroid, Ray-Ban, Fossil, Bvlgari, and many others.