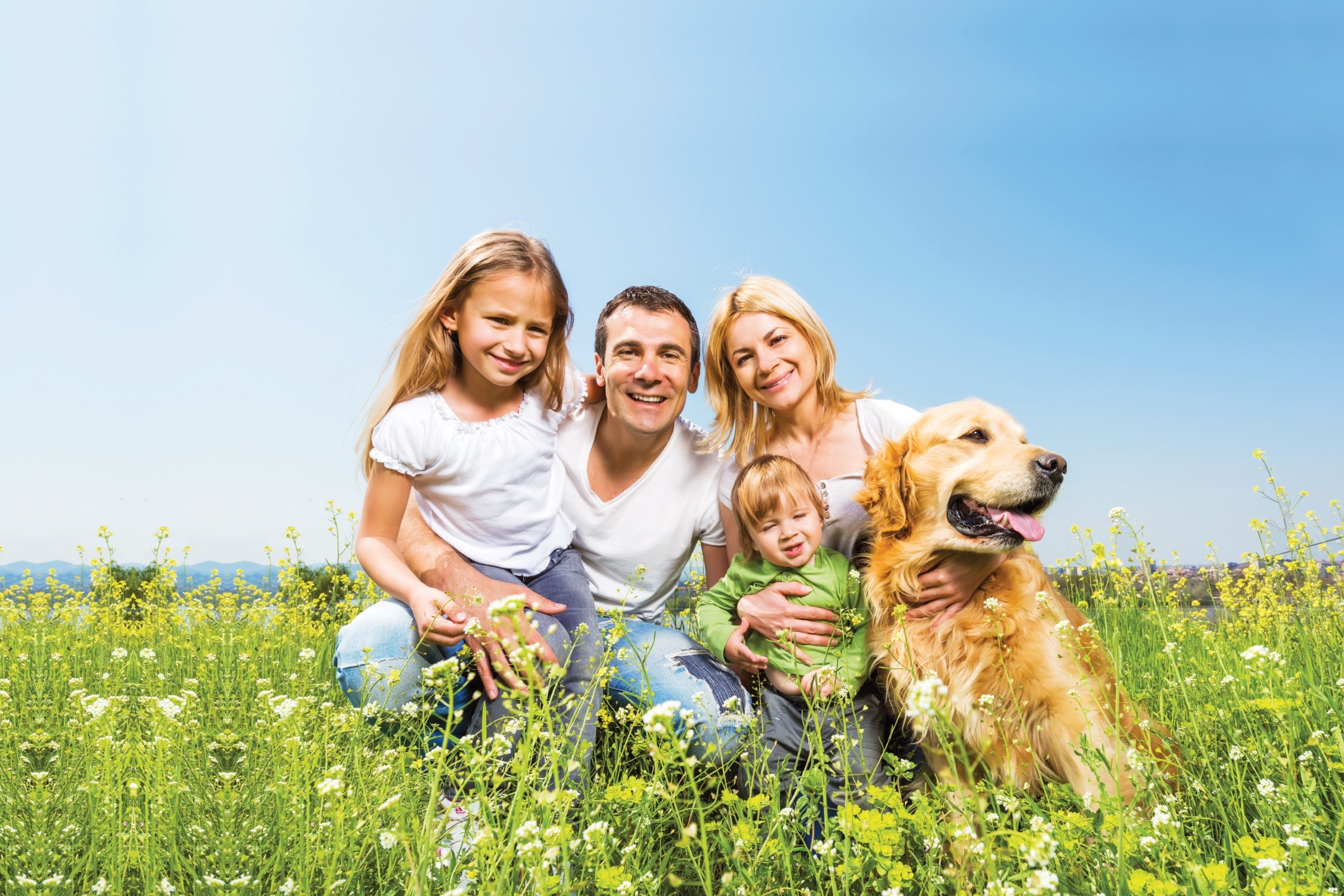 At Zoomania in Supernova Bacău you will find everything you need for your pet!
Zoomania, quality products for your pet
Come to the Zoomania store in Supernova Bacău if you want to pamper your pet with quality wet and dry food, fluffy and comfortable baskets or toys in all shapes and colors. Owners of fish, reptiles, or birds will also enjoy the same wide range of products as aquariums, terrariums, or special equipment for their comfort and well-being.
Quality accessories for your dog or cat
A play set for the cat provides an ideal alternative to consuming energy constructive, without causing damage in your home. The same goes for the scratching post, specially designed for kittens' playful claws. At Zoomania in Supernova Bacău you will also find cages or transport bags in which your little friends can sit comfortably for your travels.
In the dog section, cute clothes, leash caps with brightly colored patterns and accessories for training are waiting for you.
Do you usually travel by car with your furry friend? Discover the covers specially designed for the animals that enjoy such adventures. They are suited with a system that prevents the puppies from reaching the front of the car, protecting them from sudden breaks, and are made of a waterproof material.
All pets can enjoy Zoomania products
If you share your home with a cute rodent, give them a dream experience with food specially designed for rabbits, hamsters, or guinea pigs. Also, at Zoomania in Supernova Bacău you will find different cages or birdcages to suit the needs of your pets. Turn to the specialist help from the store staff to make the best decisions.
Zoomania, a brand with over 9000 products from the most respected manufacturers in the world.
Zoomania is one of the largest networks of pet stores in Romania, with a portfolio of over 12,000 products to choose from including food, accessories, and veterinary products ideal for your furry friend. With stores open in the main cities of the country, this brand is recognized for the variety of products sold and the specialized assistance that the staff provides to each customer.
Respect for nature, innovation, and care for customers are the values that best represent the Zoomania brand. Whether it's food for dogs, cats, birds, fish, turtles, iguanas, snakes, squirrels, rabbits, or hamsters, or different accessories for your little friend, you can find everything you need at the Zoomania store in Supernova. The experienced staff is ready to offer you advice to make the best decisions regarding the health of your pets.