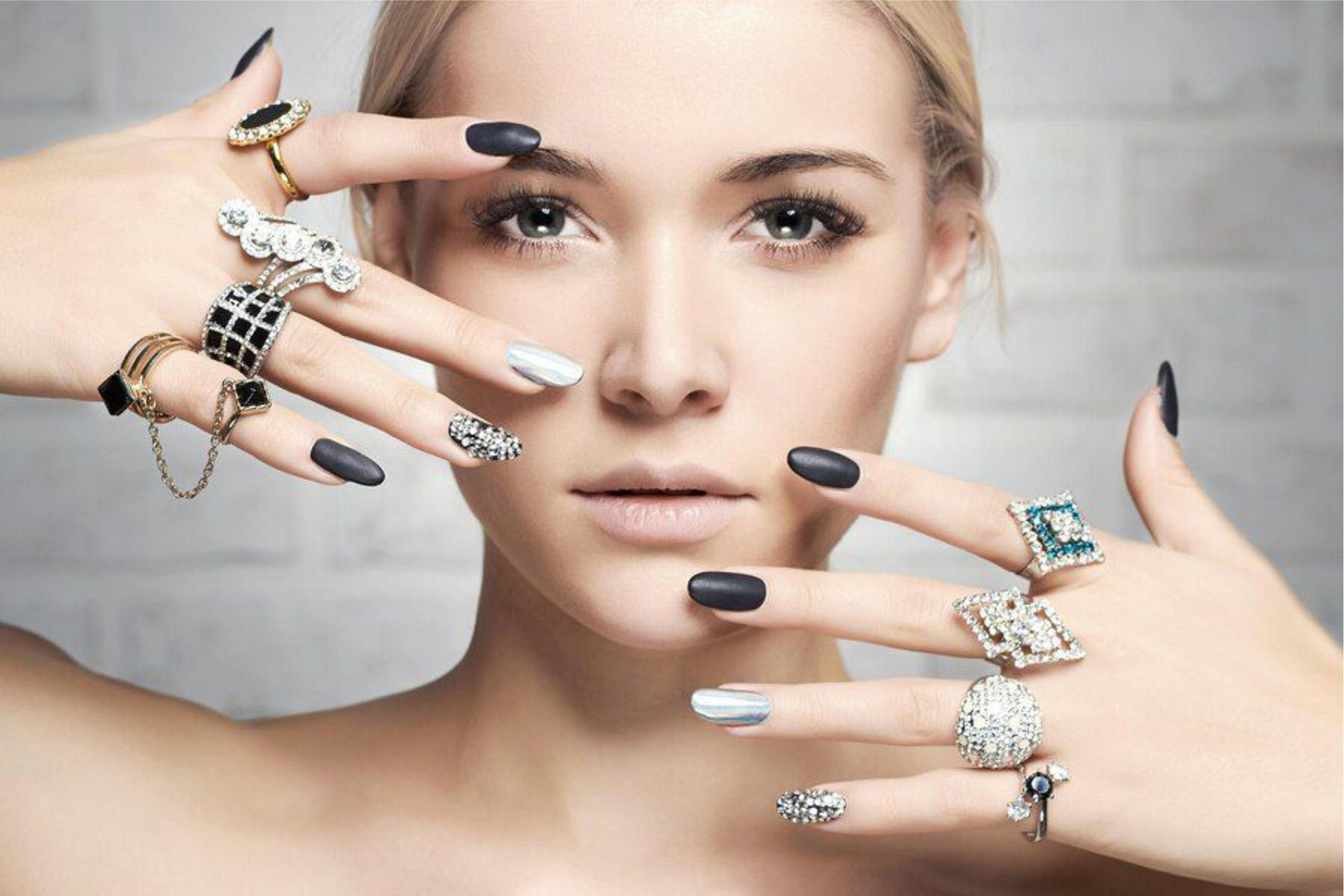 At Didona in Supernova Bacău, you can find cosmetic products, accessories, watches, and jewelry.
Personal care products and gifts, all in one place
Didona store in Supernova Bacău awaits you with all the products you need in your daily beauty routine, as well as with products you can purchase as gifts for your loved ones. Here you will find cosmetic and makeup products, hair care products, utensils and accessories for manicure, as well as watches and jewellry.
If you are looking for skin care or makeup products, Didona store in Supernova Bacău offers a wide range of products from L'oreal Paris, Maybelline, Catrice, Eveline, and many others. You will also find here a wide range of professional nail products from well-known brands such as Golden Rose, Eveline, Oranjollie, B Nails, and many others.
Didona offers you complete solutions for hair care, including shampoos, conditioners, masks and oils, so that your hair looks shiny and healthy.
In addition, because we know you want to offer the most beautiful gifts to your loved ones, here you can purchase watches from brands such as Daniel Klein, CASIO, Sergio Tacchini, Q&Q, as well as silver jewelry with 8-carat gold and 8-carat gold with diamonds.