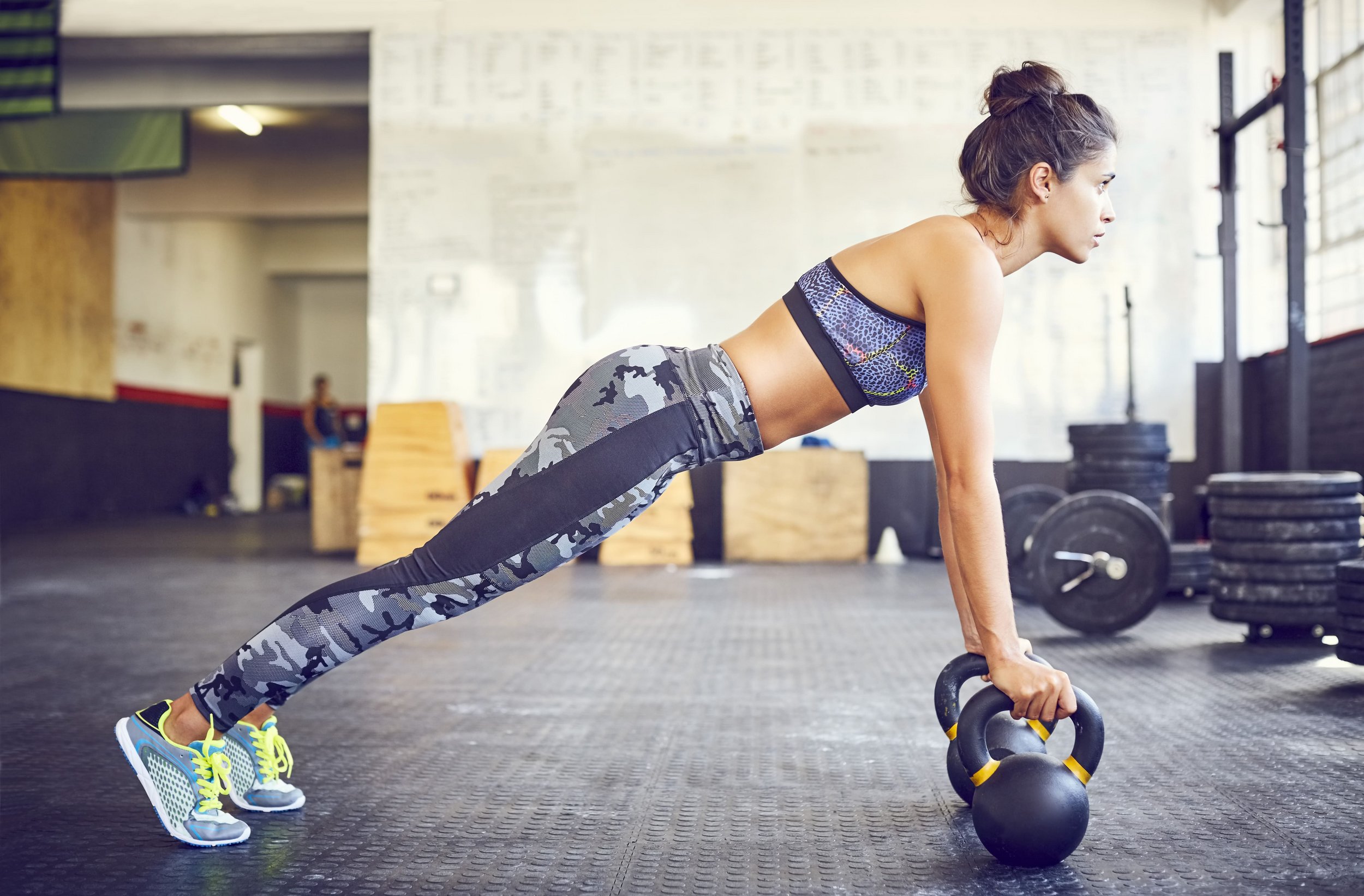 City Gym and Adamas - Fitness and Dance Clubs in Supernova Bacău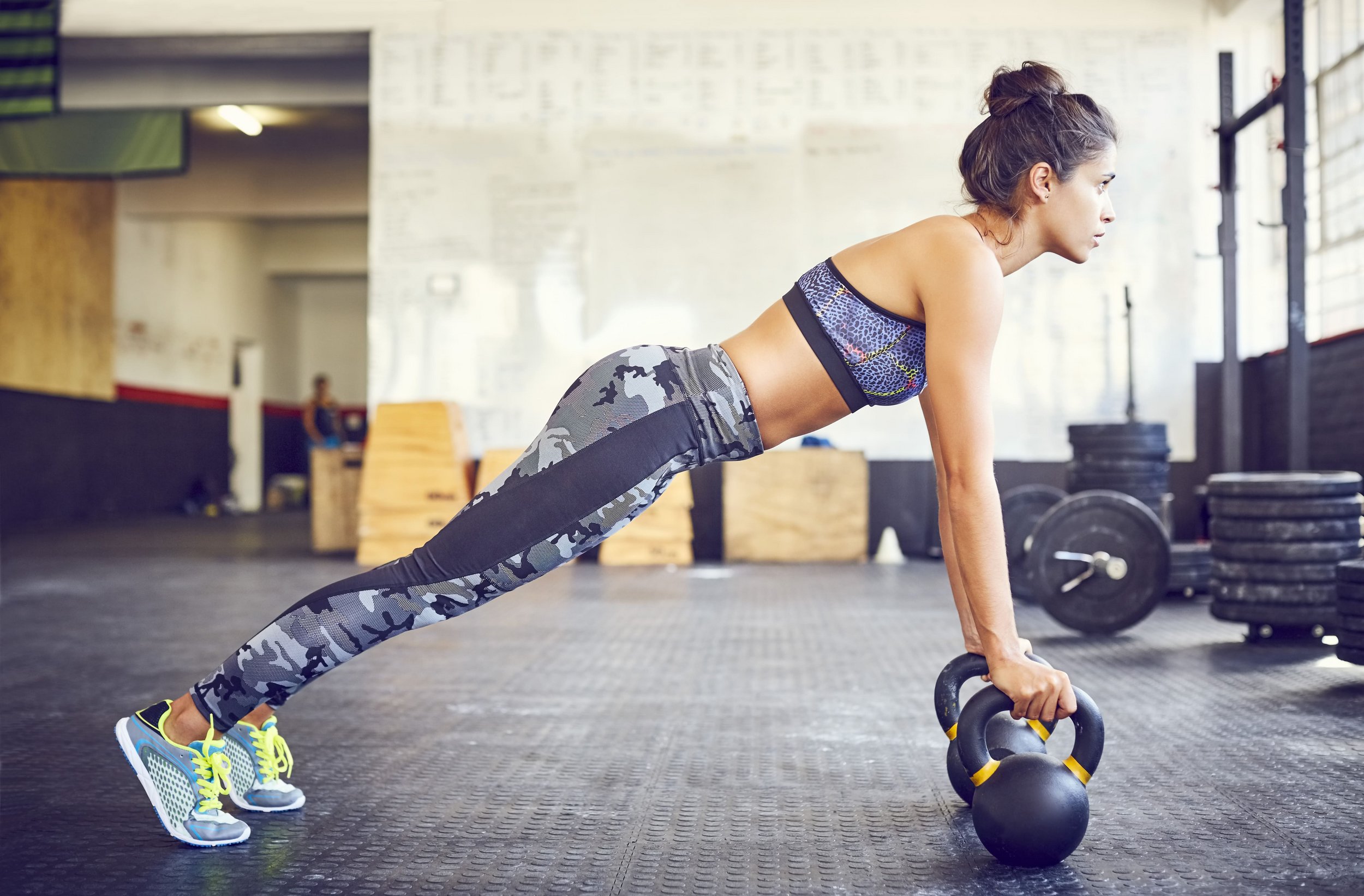 City Gym is one of the most modern fitness clubs in the city. Equipped with the latest equipment and offering a wide range of workouts, City Gym in Supernova Bacău is the perfect place for anyone looking to improve their health and achieve excellent physical fitness. The professional instructors here will help you reach your goals and offer advice and support at any time.
For those who want more than just a simple fitness routine, Adamas is the perfect dance club. Located in the Supernova Bacău shopping center, Adamas offers dance classes for all levels, from beginners to advanced.