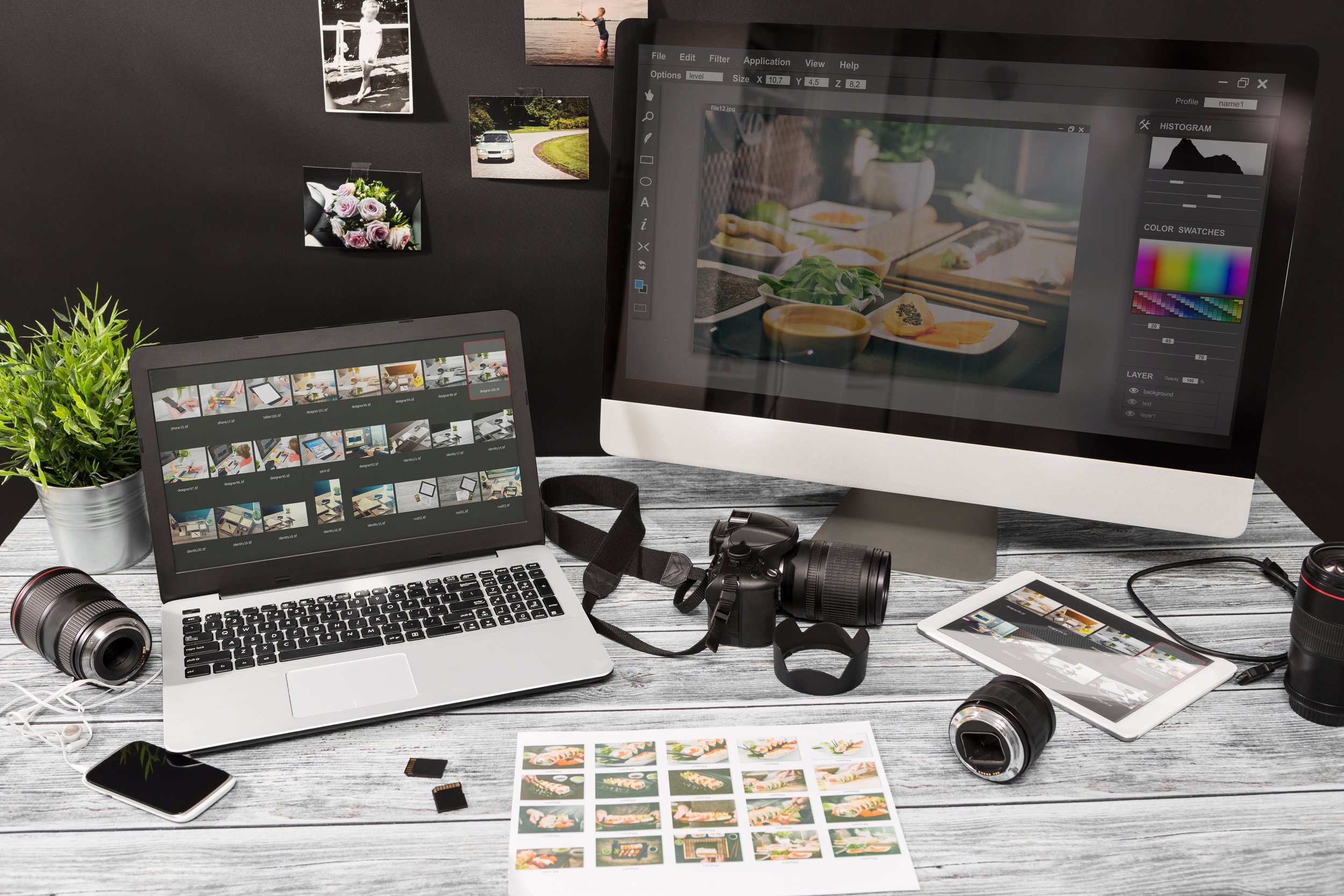 Electronics
At Supernova Bacău you can find everything you need when it comes to the latest gadgets or home appliances for your home!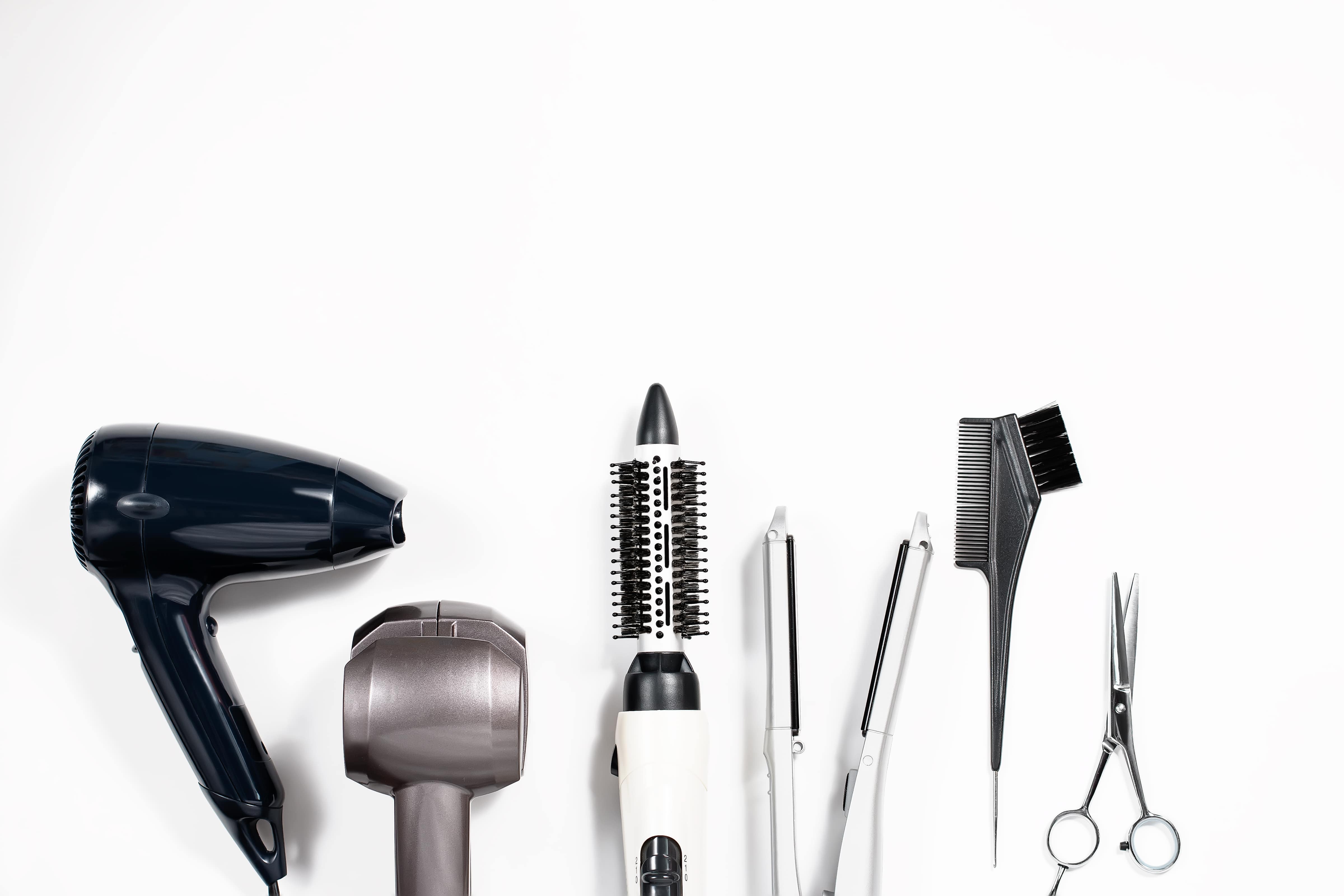 The best offers for small and big appliances!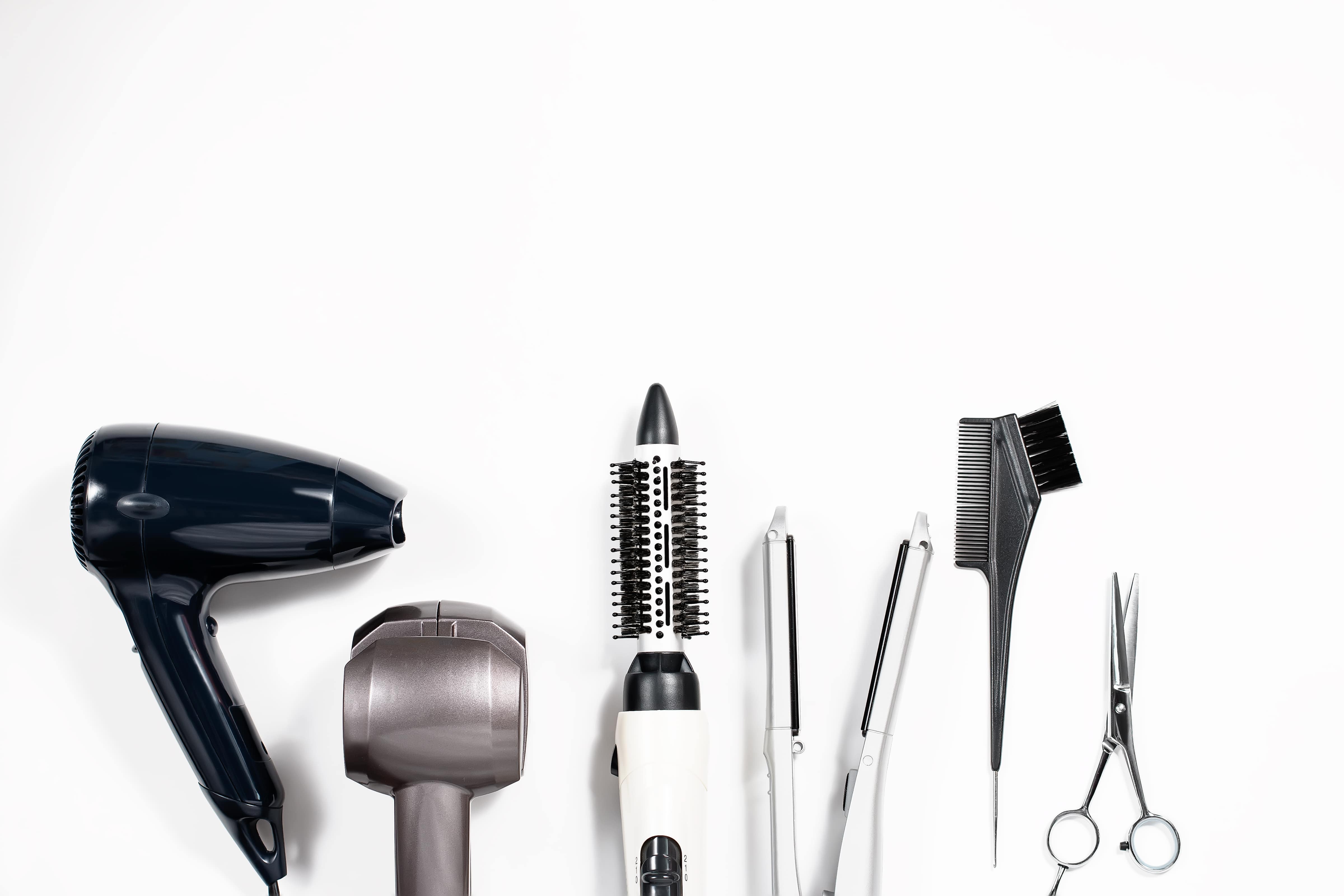 At Supernova Bacău you have access to various stores where you can purchase your new dishwasher, fridge or that food processor you've been dreaming of. Pay a visit to the Altex store and have all your needs in terms of electronics met.
Regardless of the type of appliance (shaving tools for men and women, or other personal care tools), you can find them all at Supernova Bacău at the best prices. All internationally known brands, such as Babyliss, Bosch, or Whirlpool are available in our stores.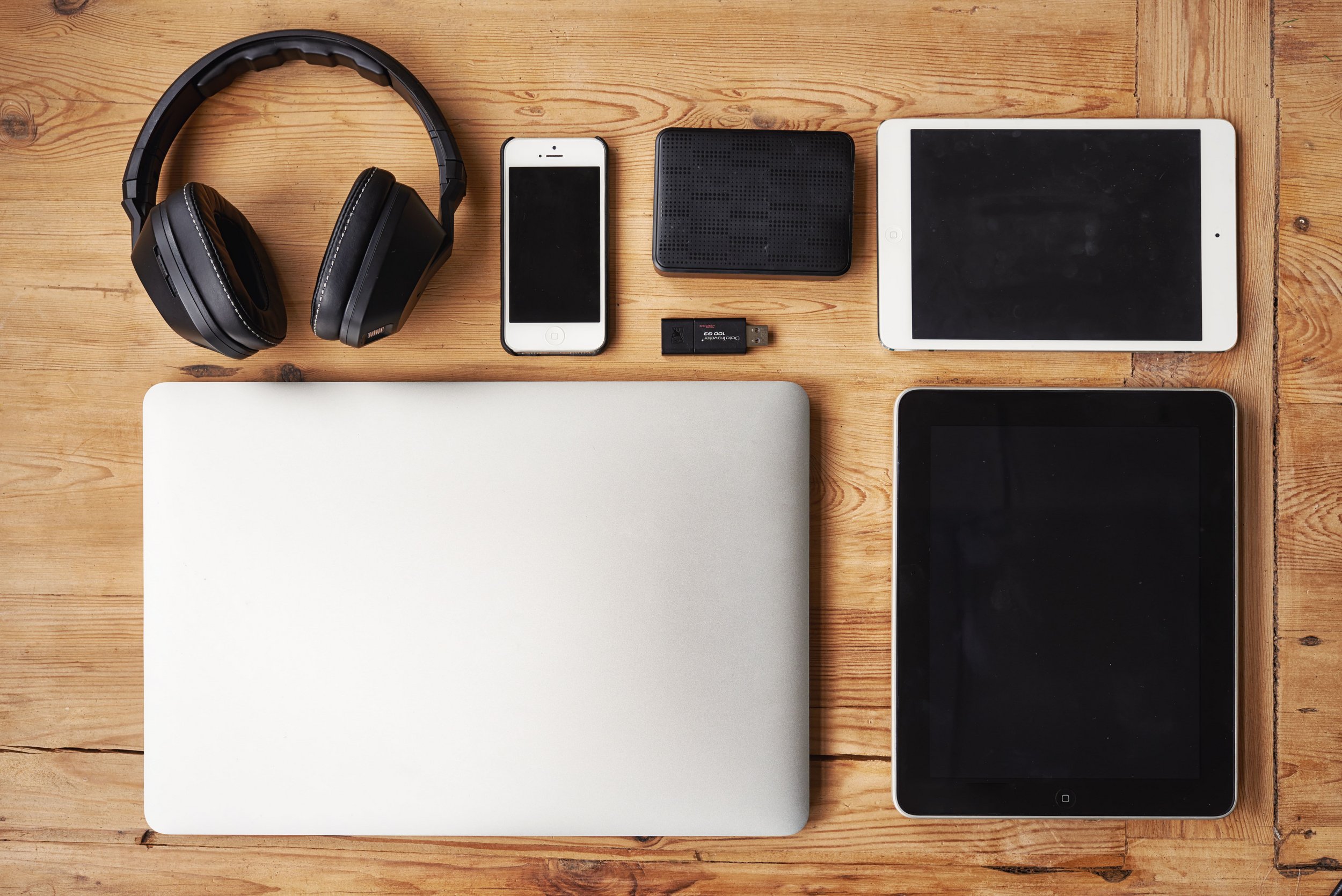 Smartphones, tablets, and accessories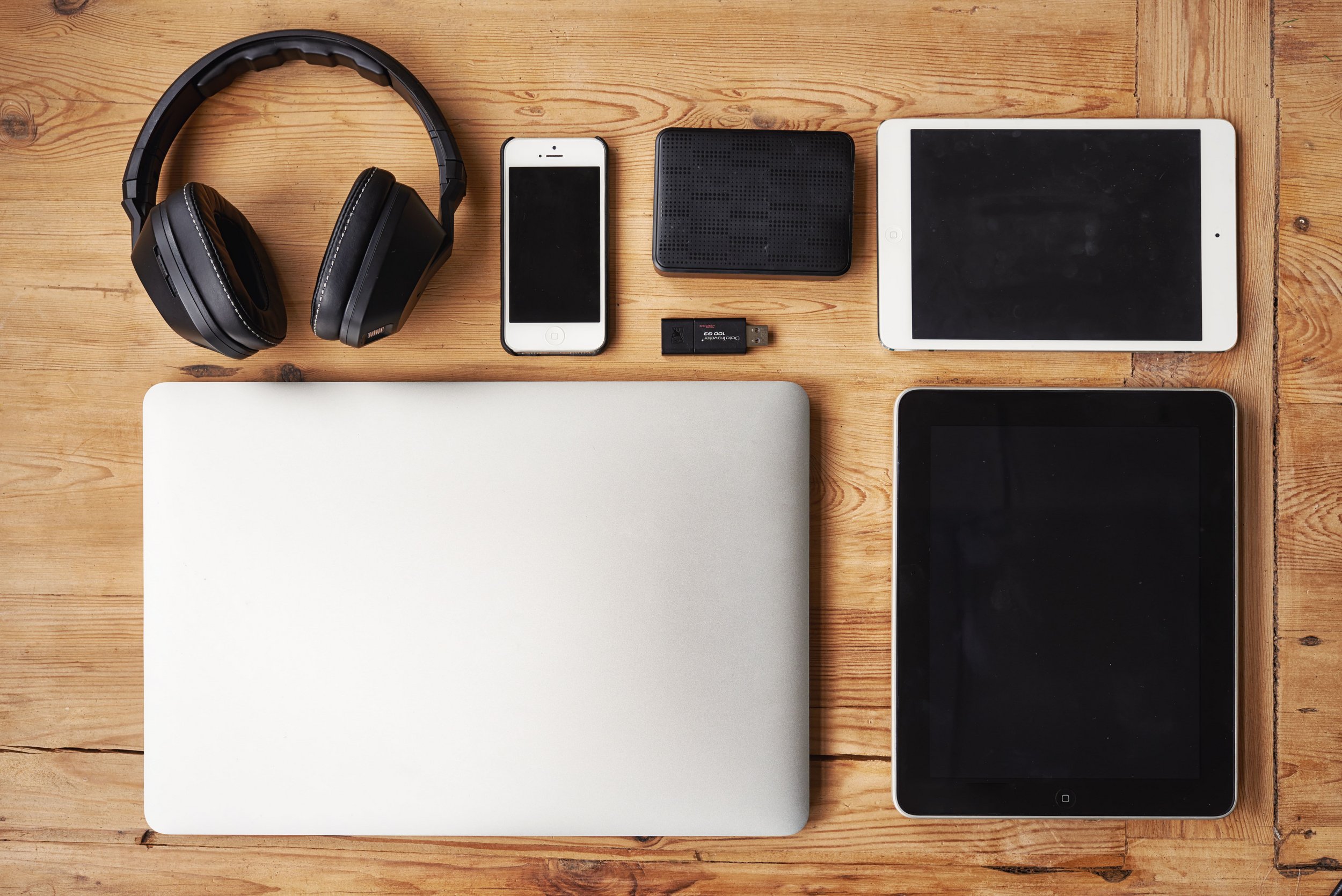 At Contakt and Robest stands from Supernova Bacău, you can find the coolest phone cases, prepaid cards, or USB cables for your charger.
Orange is wainting for you with all the latest technology on the market, that is meant to help you save time and enjoy the best experiences with your loved ones. Also, if you need a new mobile subscription, or you want to purchase a gadget that makes your day-to-day life easier, ask our specialized personnel to help you make the best decision.
Are you looking for a new generation smartphone? Take advantage of the offers available at Telekom, where you can enjoy a better experience with each visit. Mobile chargers for your car, wireless and wired headphones, fitness trackers, or home surveillance systems – you will find everything you need in our stores.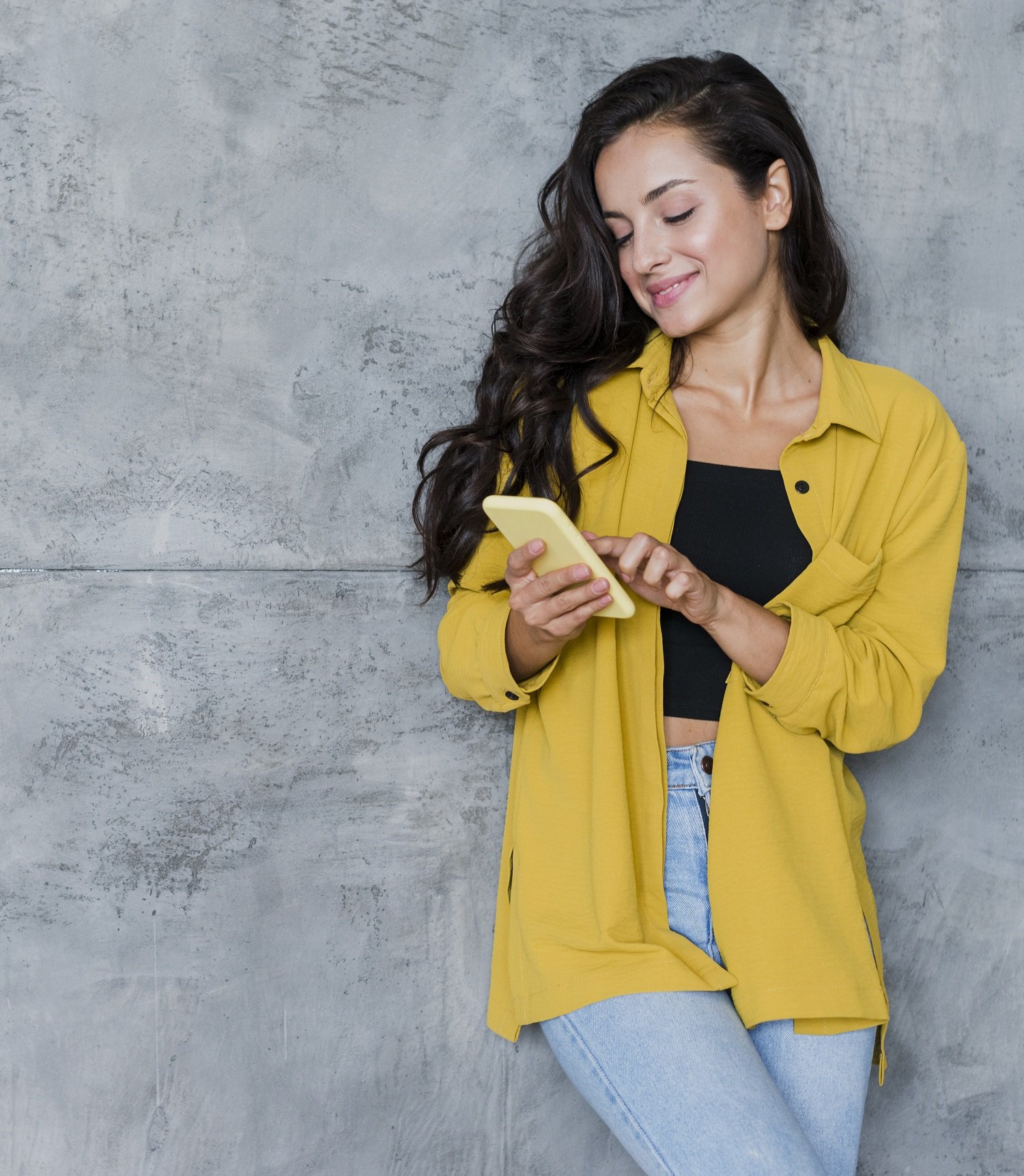 Protect your smartphone with qualitative cases and screen protectors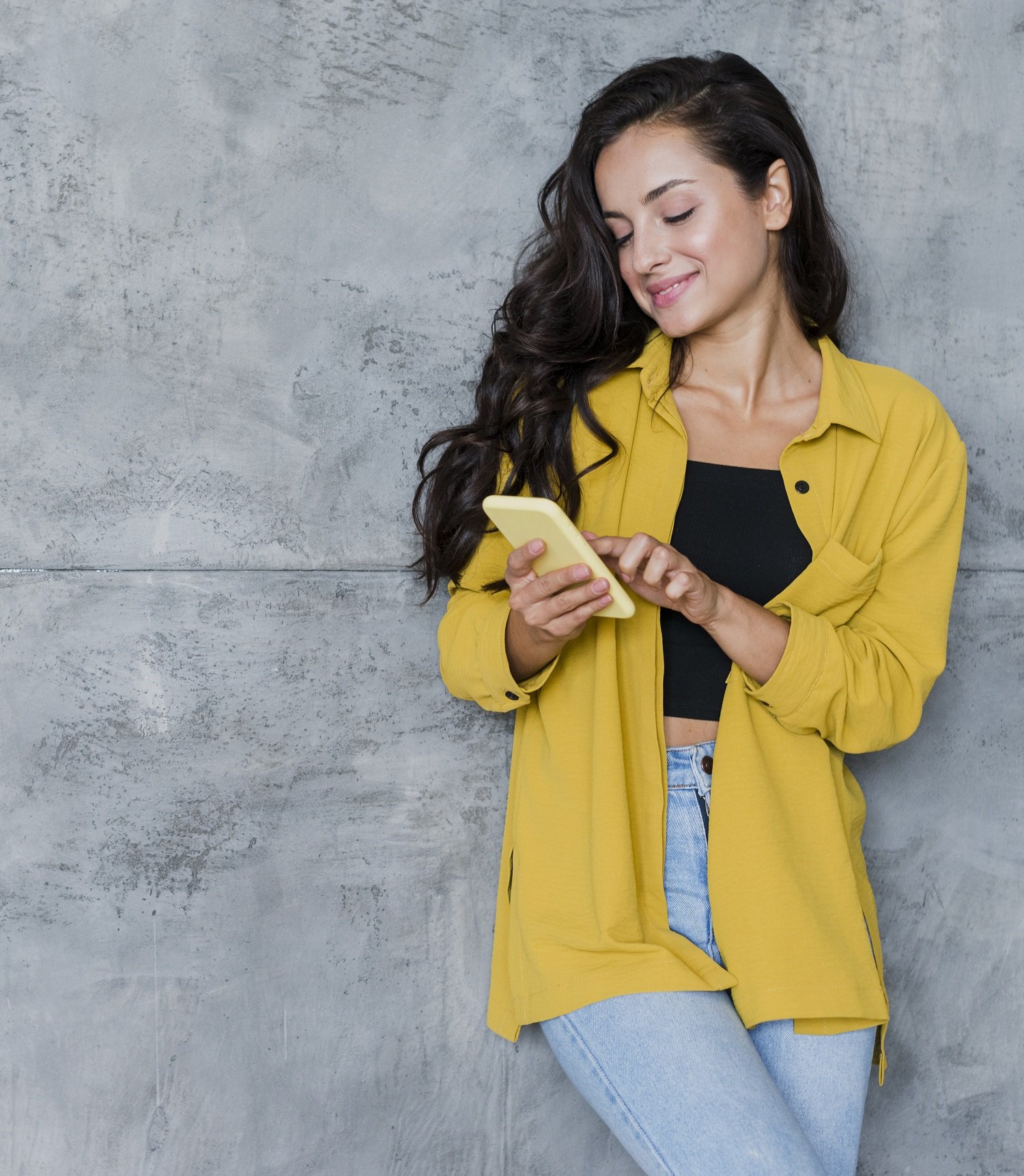 It doesn't matter what smartphone model you own. At Supernova Bacău you can find screen protectors and cases for brands such as Samsung, Apple, Nokia, HTC, LG, Xiaomi or Sony, at the best prices and with a warranty included. The same principle applies to screen protectors for tablets, so you can enjoy your gadget for a longer period of time.
You can find anything you want in terms of electronics and home appliances, but IT services as well at Supernova Bacău. We are waiting for you with answers to all your problems and needs!