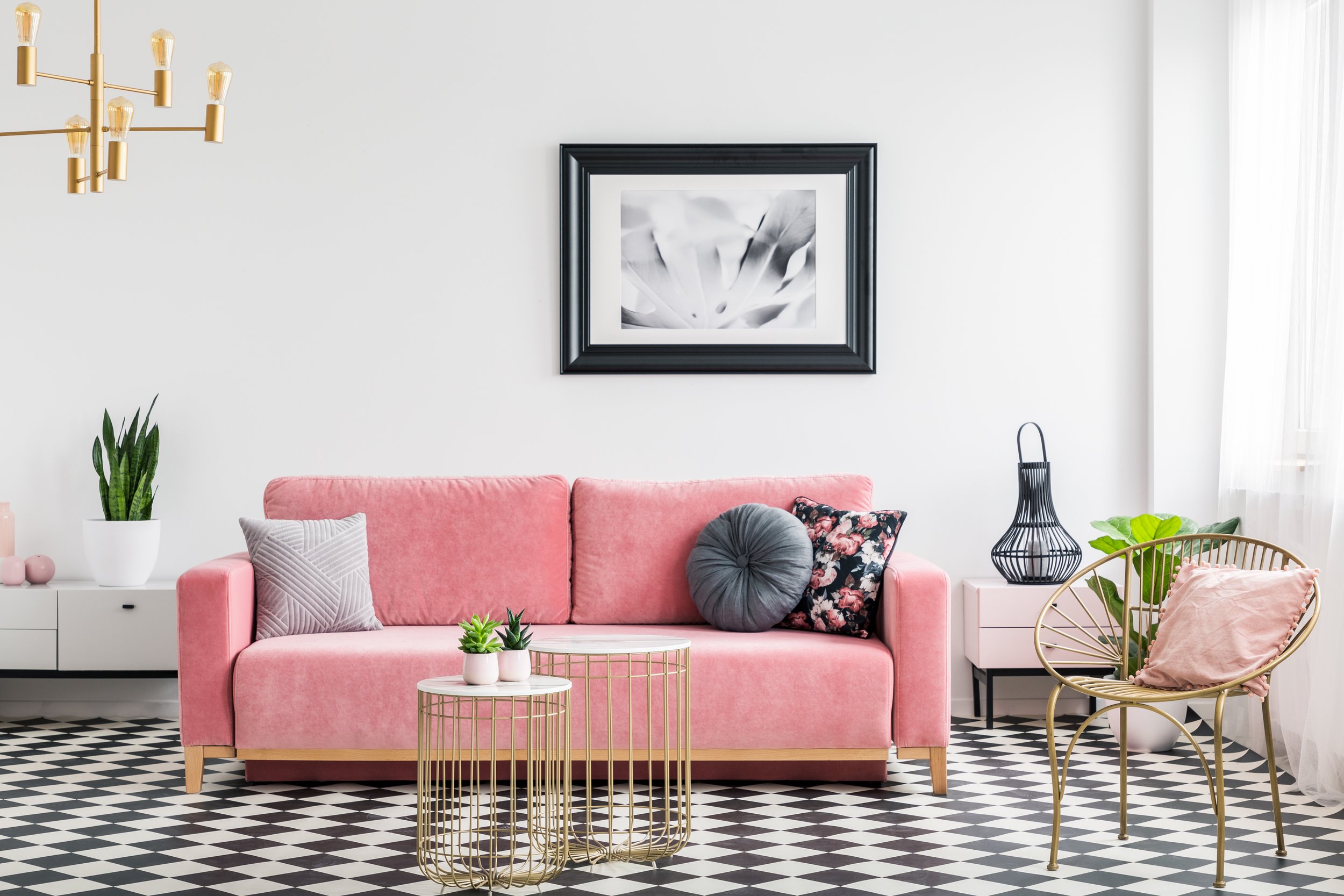 Home & Deco
Decorate your home with quality products from Supernova Bacau.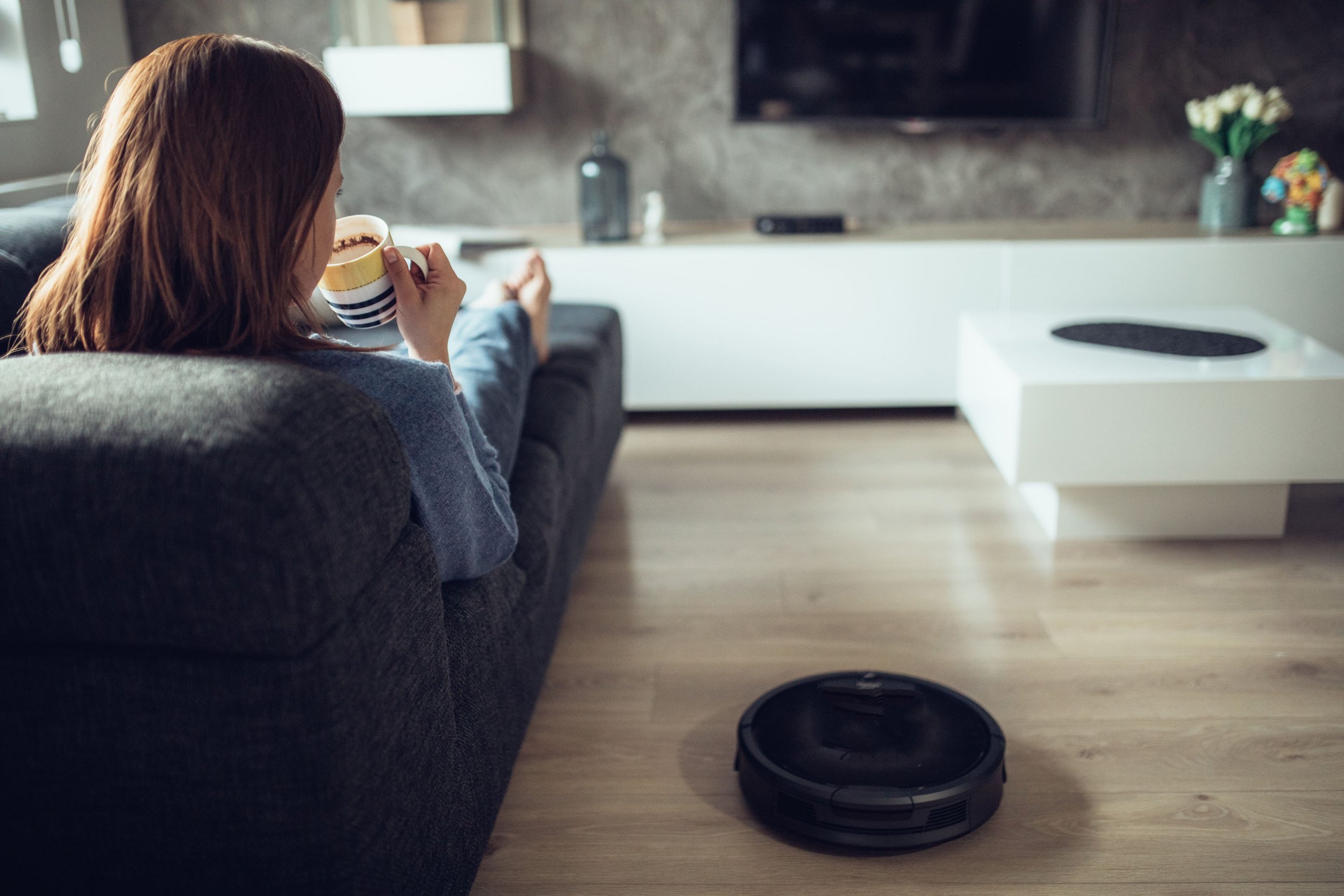 At Supernova Bacau you can find everything you need for your home!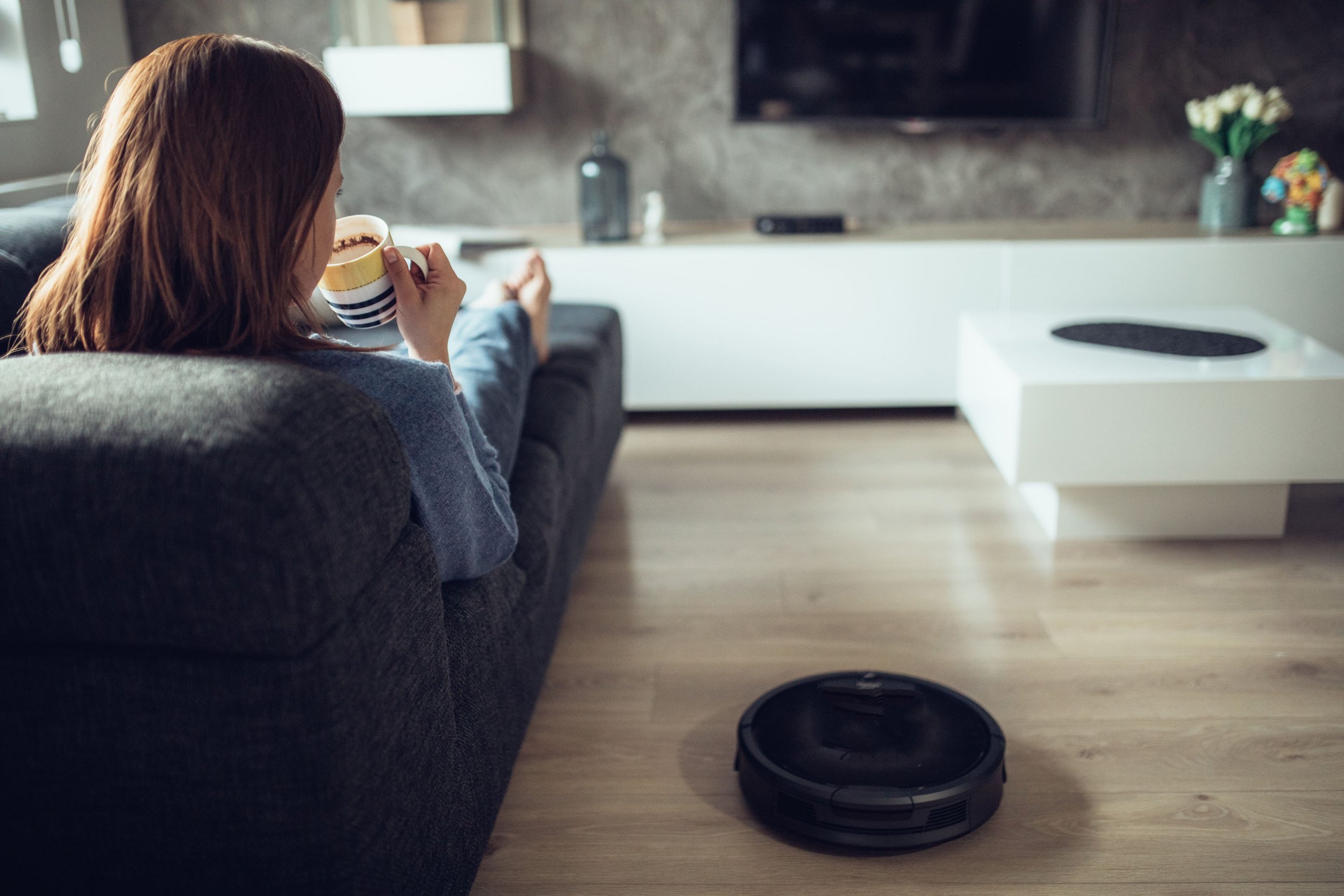 In our shopping center, you have a wide range of home and garden products available, commercialized by top brands at affordable prices. Thus, you can transform your home into your dream home, regardless of your preferred style of decoration. Come with your family and choose the couch that best complements your living room or the kitchen furniture that meets everyone's needs!
If you want a comfortable mattress that helps you maintain the correct position of your body during the night, we are waiting for you at the Somneo store in Supernova Bacau. Choose the desired model and size and come test the quality of the mattresses available on offer.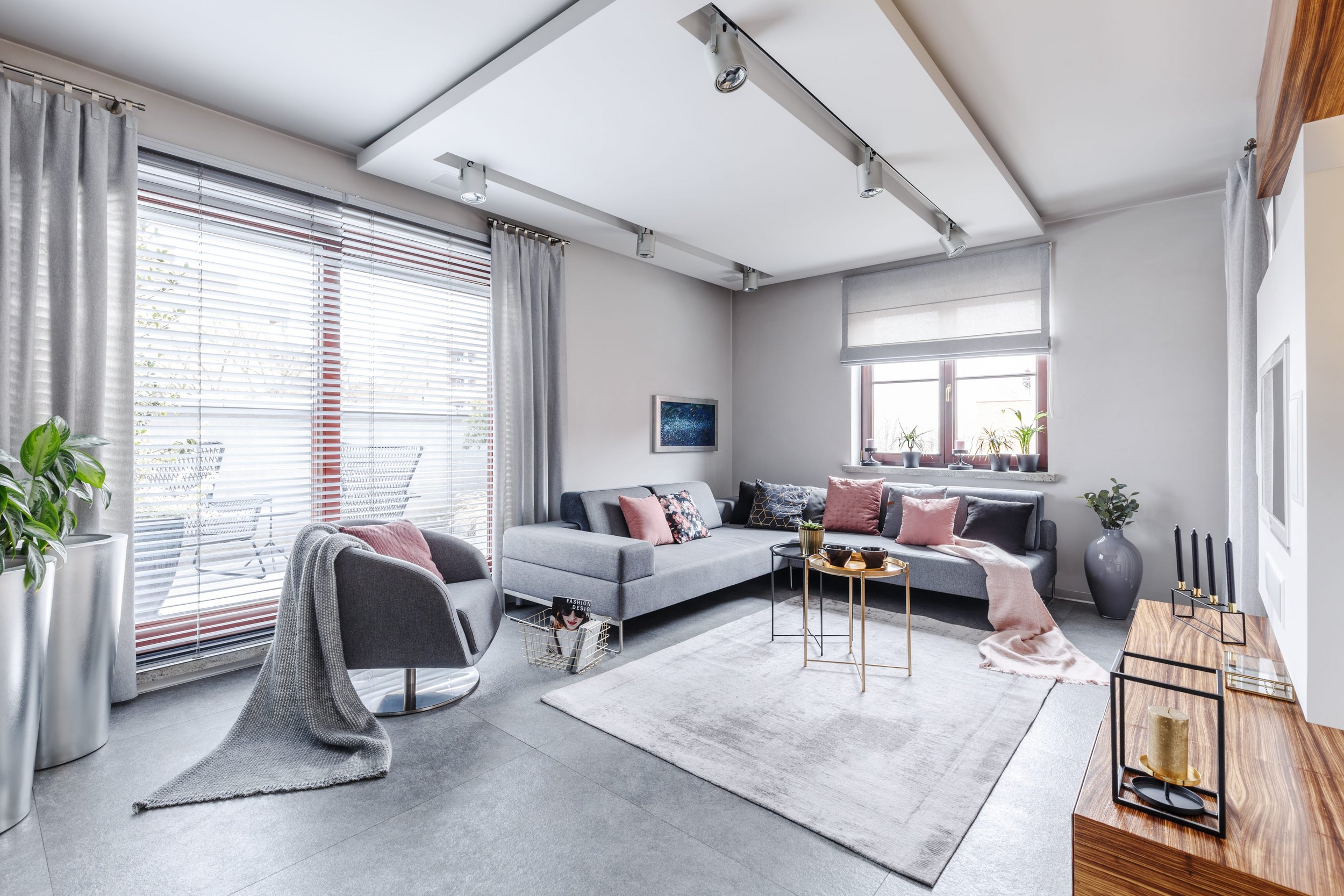 Furniture, decorations and accessories for home and garden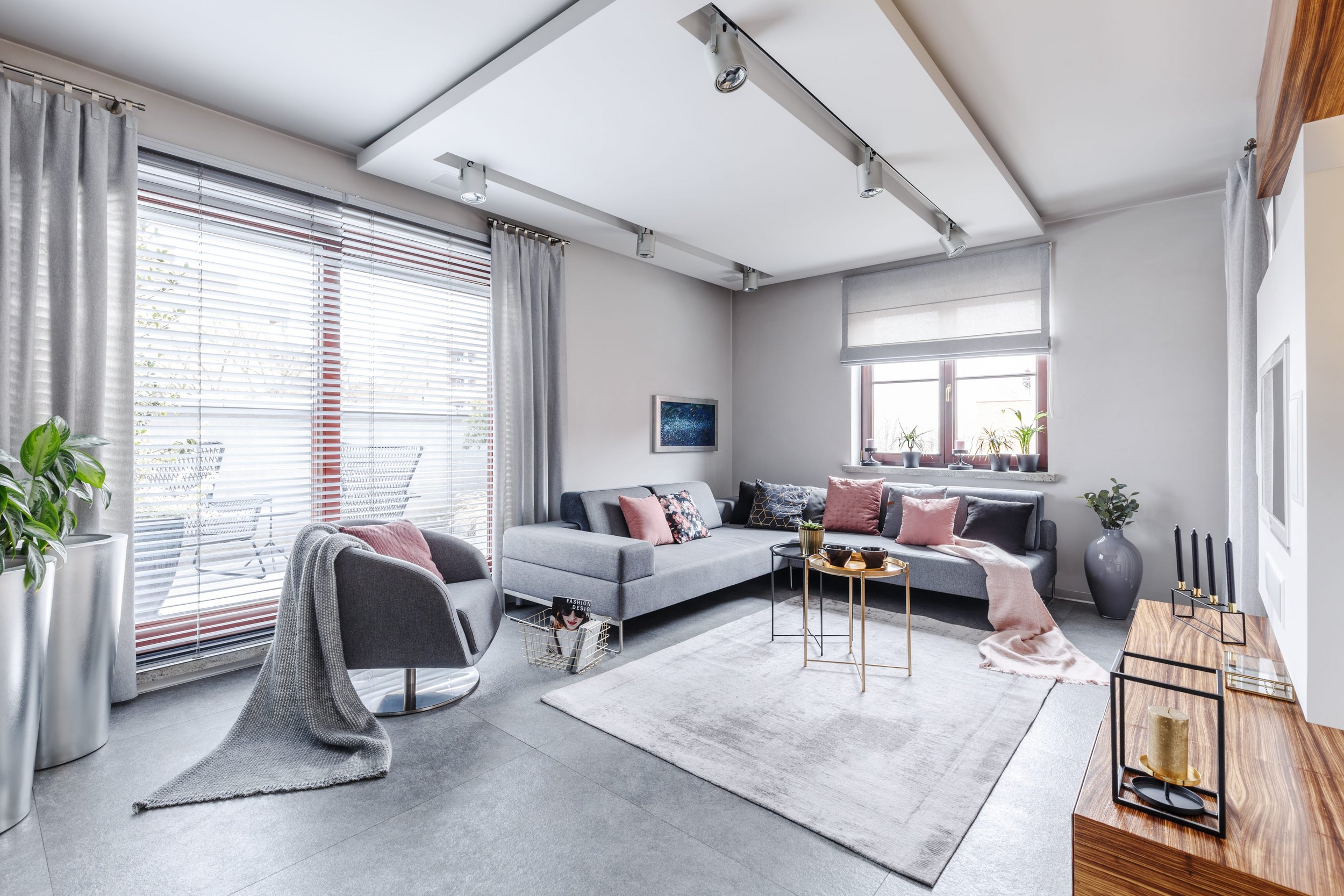 Whether it's furniture sets for the kitchen, bedroom, or living room, you will certainly find models that you like in the stores at Supernova Bacau.
The most spacious wardrobes in dark or neutral shades can be found at the Ambianța store, along with TV cabinets, coffee tables, or faux leather corner sofas. You can also find here mattresses, furniture for the living room, kitchen, or bedroom.
Take a look at the products sold at the Tedi store in Supernova Bacau, where you can purchase furniture pieces, as well as decorations for your home, whether it's tableware accessories, wall decorations, or artificial plants in pots. You can also find here artisanal and DIY products.
Pepco is known for its wide range of household products, offering convenient and practical solutions for decorating and organizing living spaces. In the Pepco store, customers can find a variety of household products, from bedding and pillows to kitchen utensils and interior decorations.