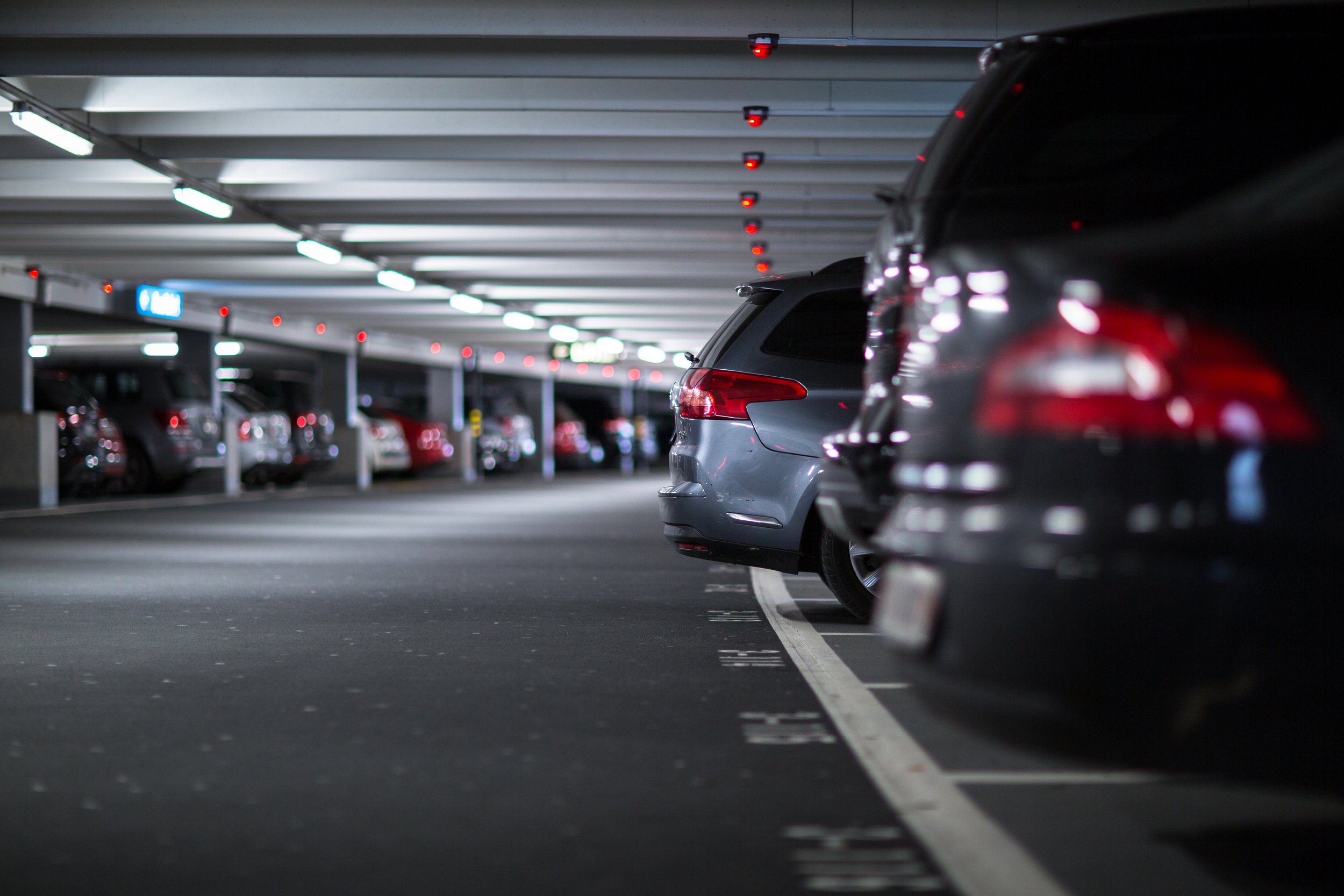 Free underground parking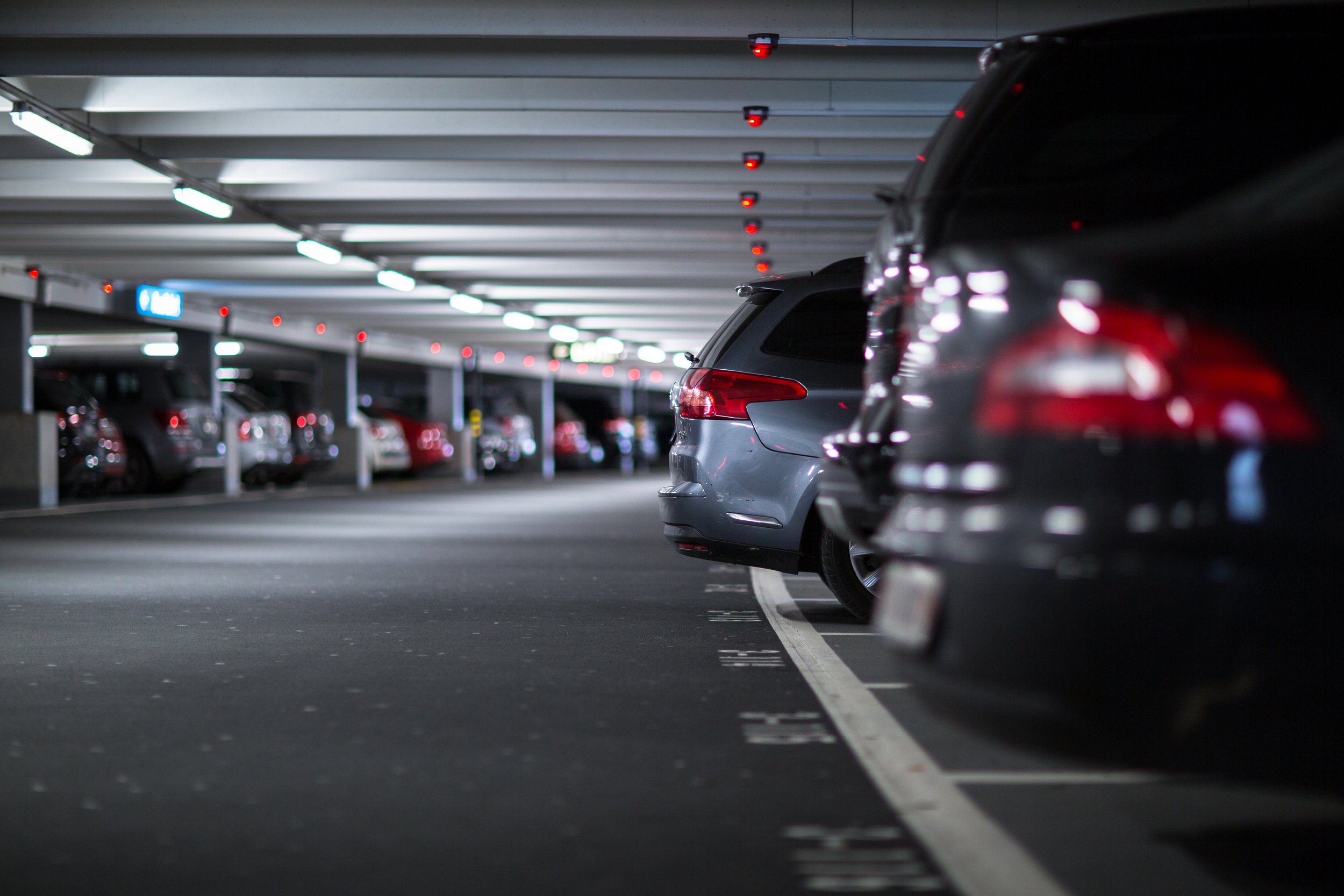 Supernova Shopping Center Bacău offers a modern and secure underground parking with a total capacity of 725 spaces. The parking is free of charge and available to our customers throughout the shopping center's operating hours. Therefore, you can come to our shopping center with your car without worrying about parking or associated costs.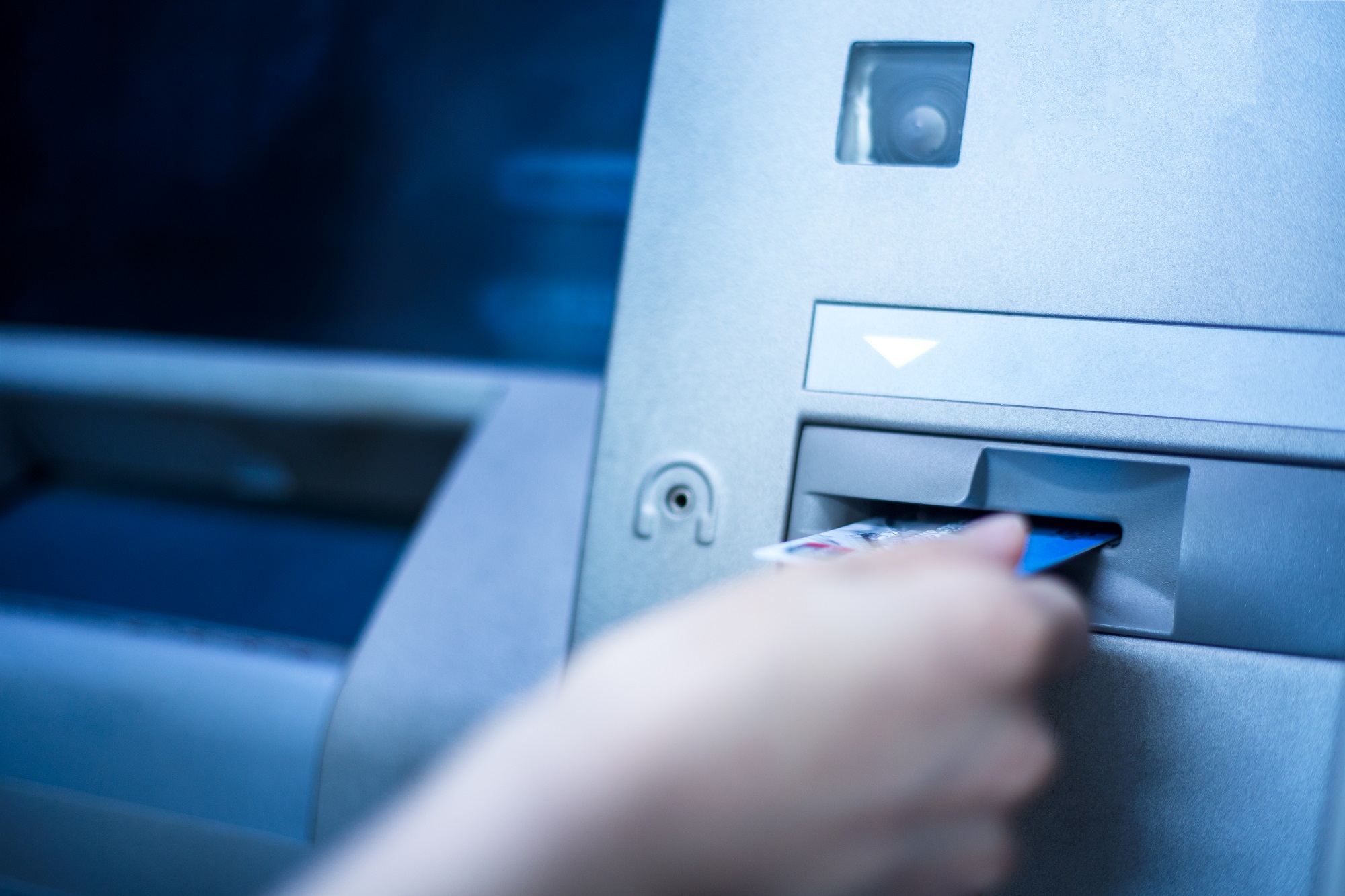 Fast and convenient banking and financial services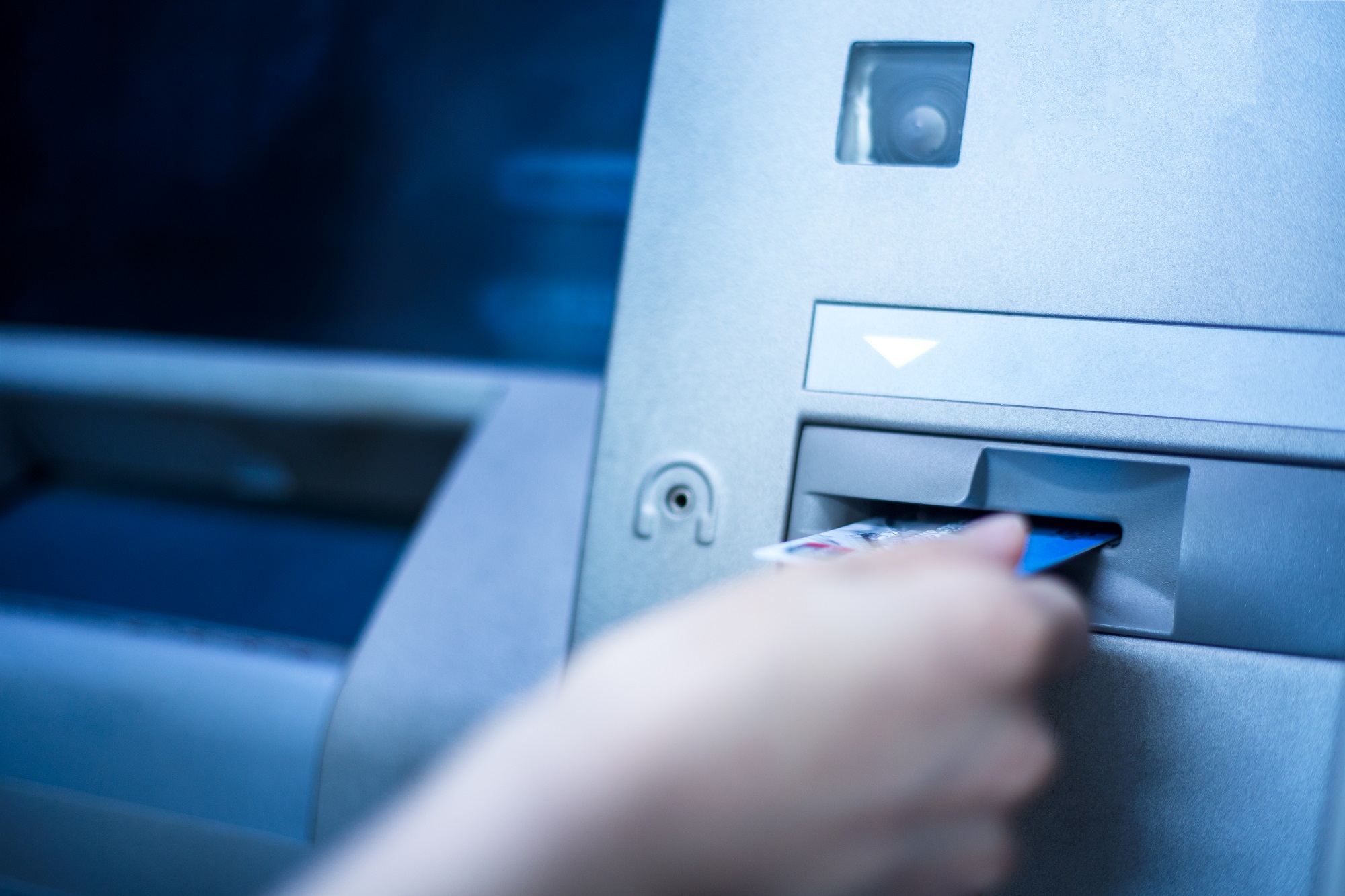 In Supernova Bacău Shopping Center visitors will find two ATMs for cash withdrawal: BCR and Euronet. Using these ATMs is simple and fast, and visitors can perform transactions at any time of the day. In addition, there are also two currency exchange locations, Credit Amanet and Avangard, within the shopping center. The friendly and well-trained staff in these currency exchange locations provide support and assistance to customers, ensuring that they receive the best services.
At Supernova Bacău, you can also find a Zebra Pay terminal - the modern and innovative solution for paying bills and other financial transactions. Zebra Pay customers can perform a variety of transactions, including paying utility bills, purchasing tickets for events and shows and much more.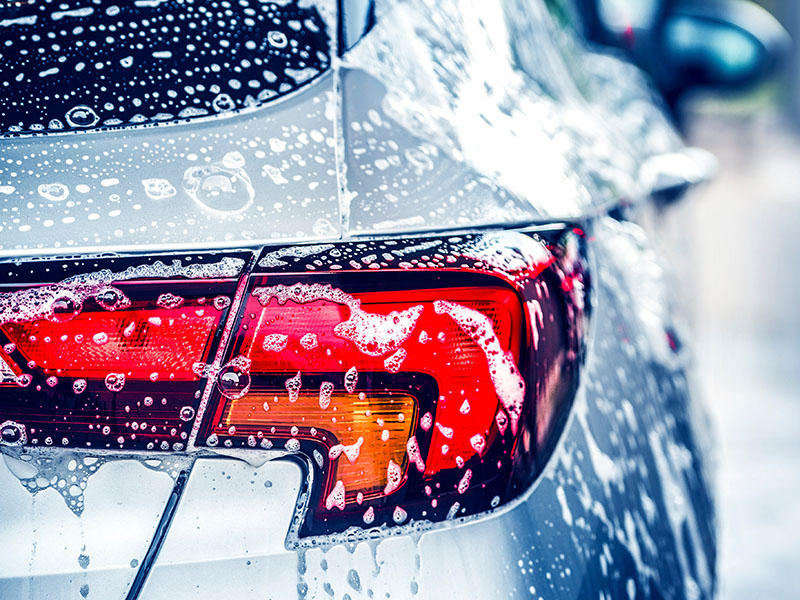 Car wash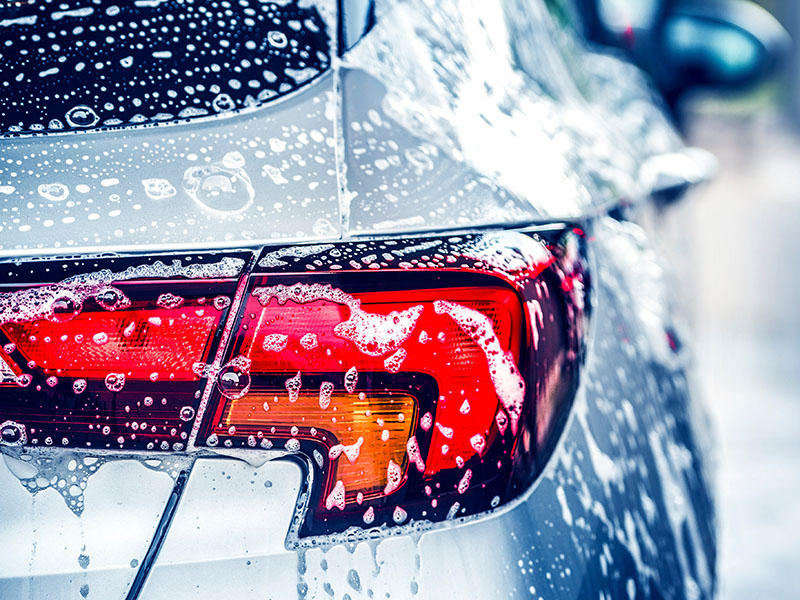 The car wash located in the underground parking of Supernova Bacău provides high-quality services for cleaning your car. This is a convenient option for customers who want to wash their car while shopping or relaxing in the shopping center. The car wash has professional cleaning products and equipment that guarantee impeccable results and proper care for your car.