Kids
In Supernova Bacău you will find clothing items for children of any age.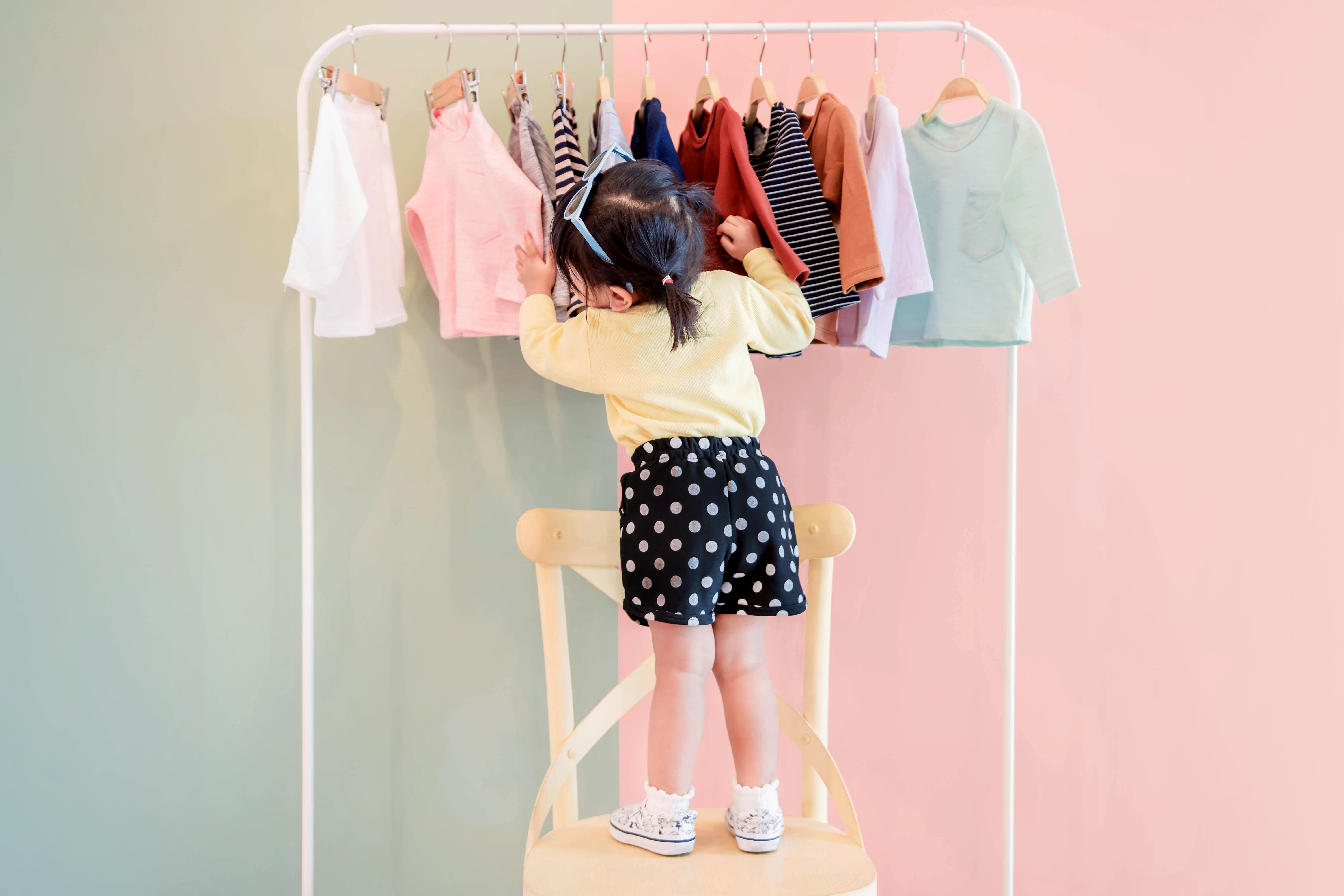 Children's clothes, fit for any season and occasion!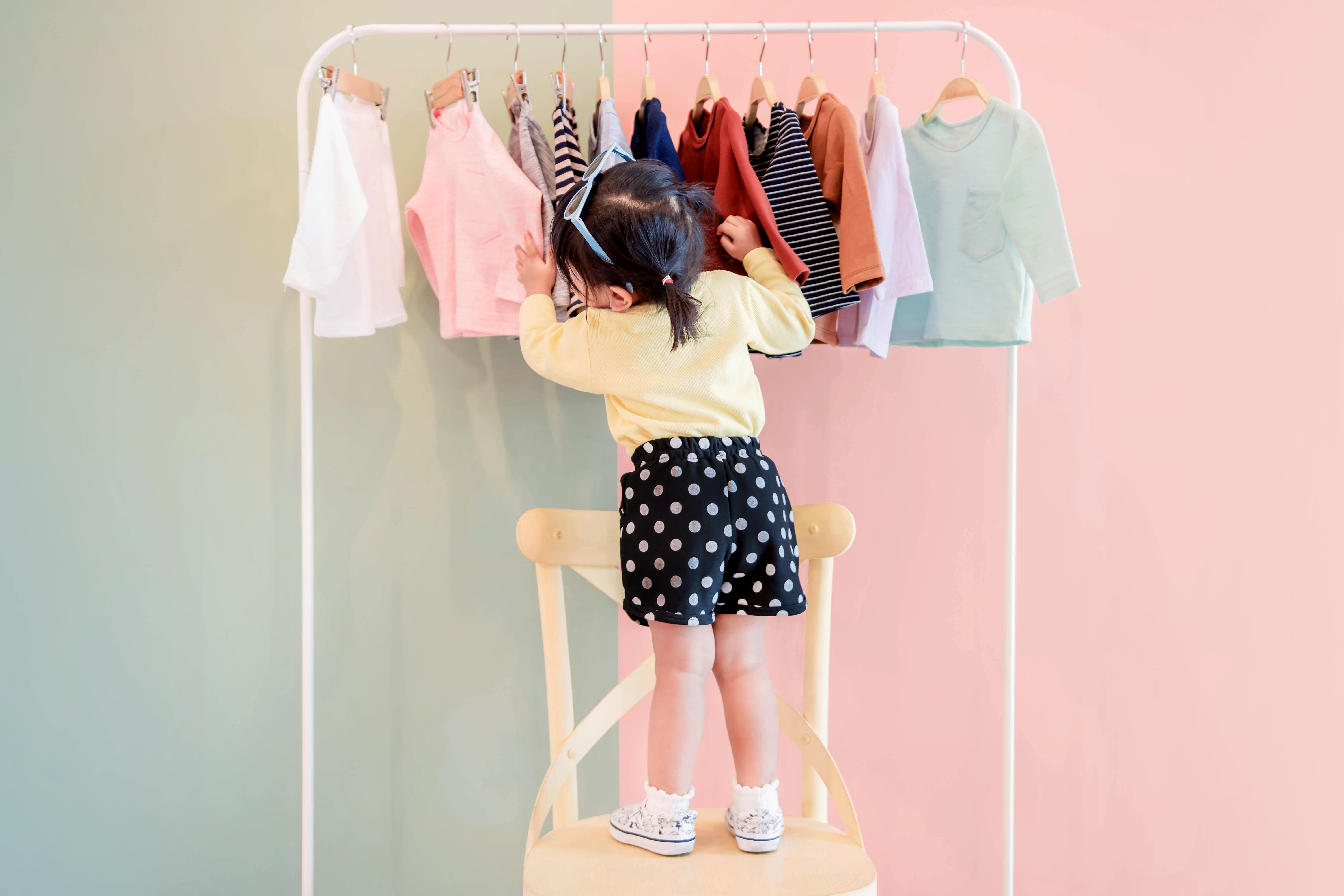 In Supernova Bacău, we wish that every member of a family has an enjoyable experience and finds the products that he wants. Therefore, in our shopping center, any kid can satisfy his need for clothing and accessories, in our fashion stores, for a double dose of fun and joy!
Children are welcome to discover the latest seasonal arrivals at Coccodrillo, Pinocchio, Pepco and Takko stores and, as well, in cora hypermarket.
Get the best out of the latest promotions and take a look at the wide selection of T-shirts, body shirts, dresses, sweaters, costumes, and accessories for both girls and boys, for their best, most adorable look! All collections are seasonally changed, so that you can have multiple choices, both for colorful swimsuits perfect for summer vacations, or warm winter caps or jackets!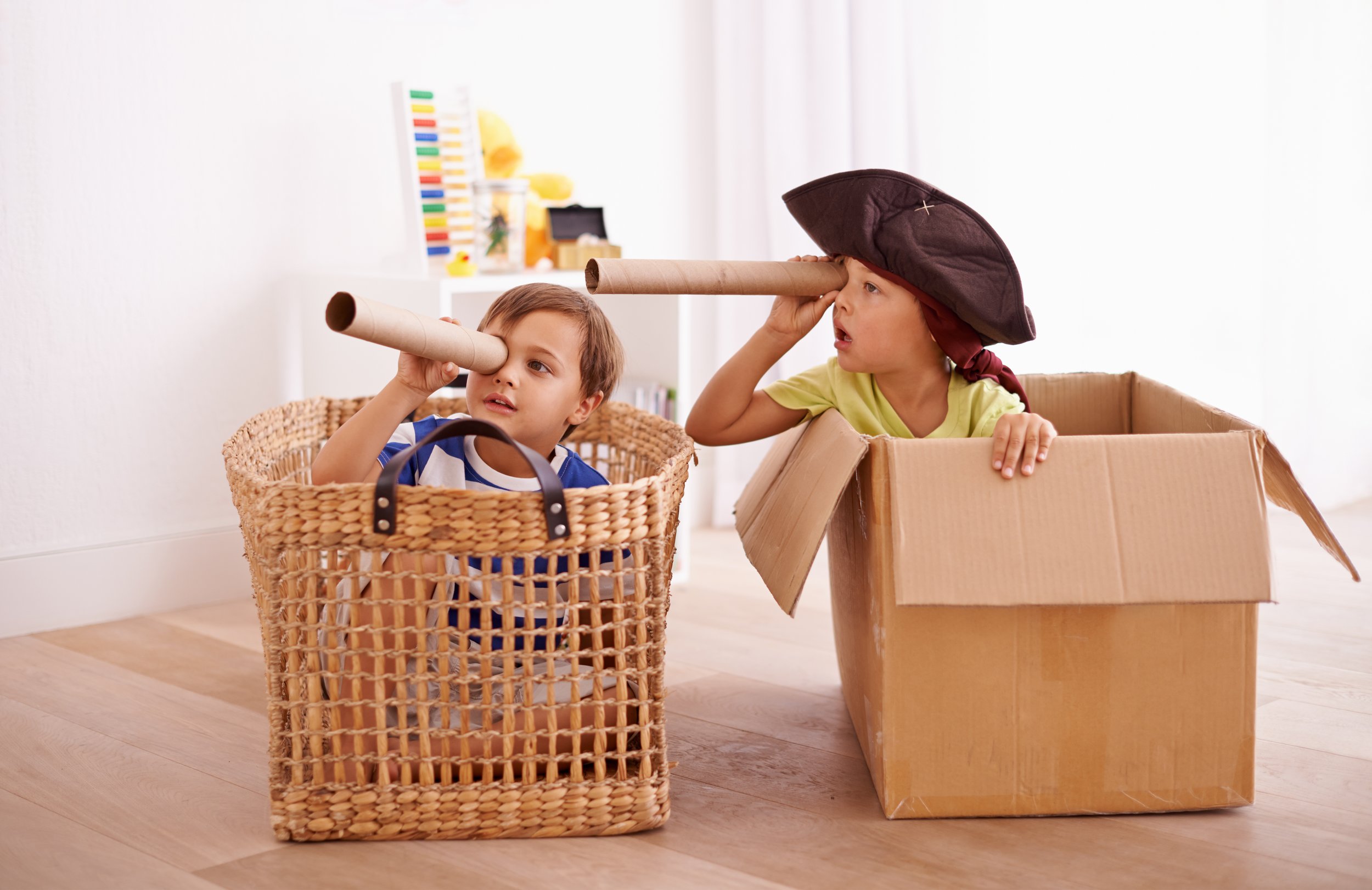 Dress your kid in chic clothes from Supernova Bacău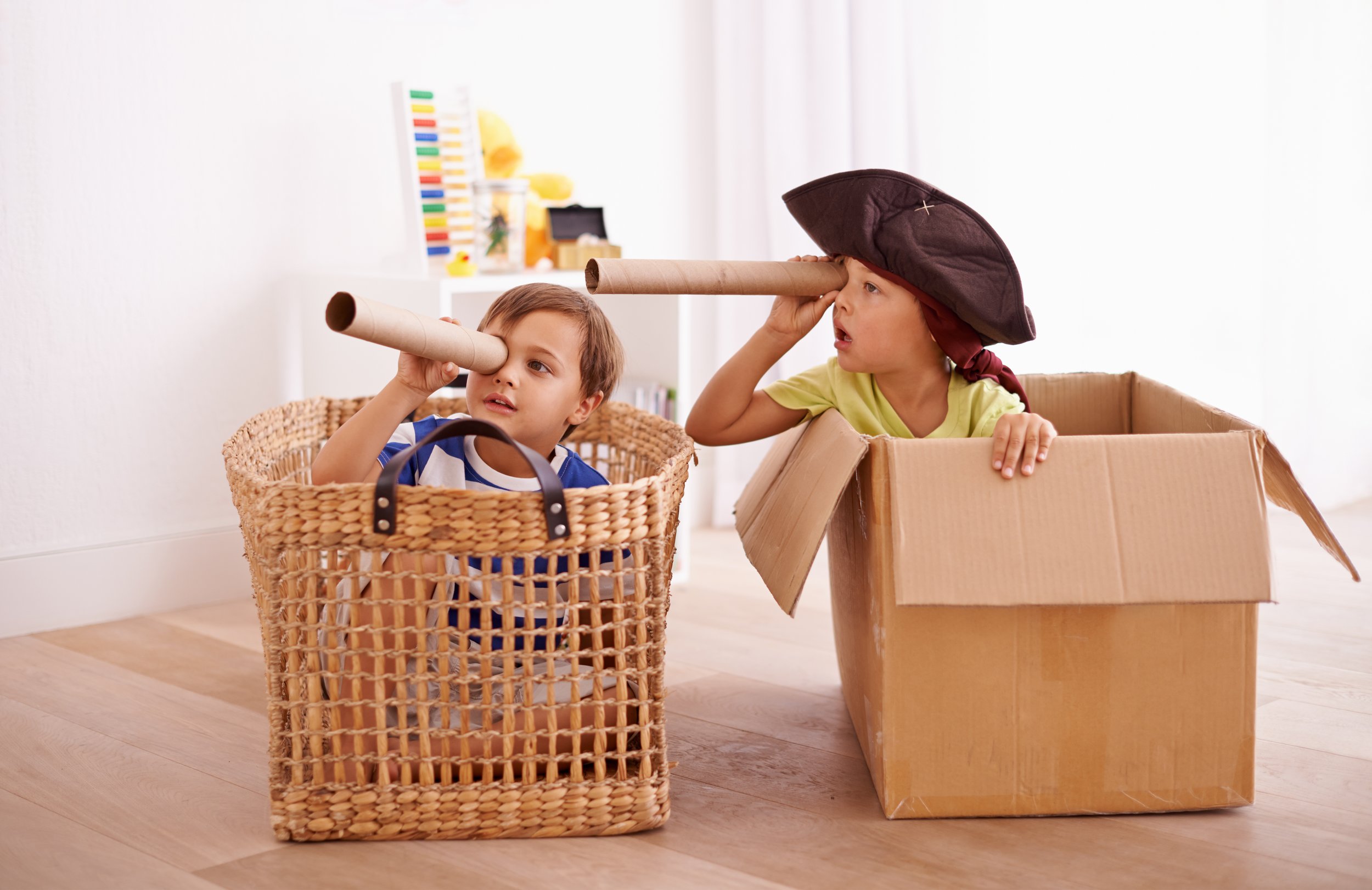 In both Coccodrillo and Pinocchio stores from Supernova Bacău you will find fashionable and high quality products, that will give your little one the look that he desires. Don`t forget the various selection of funny-printed pyjamas and underwear, all of them at affordable prices.
At Takko and Pepco in Supernova Bacău you will find a wide variety of sport, casual, elegant, urban or boho-chic articles of clothing available, all made to fulfil the needs and wishes of all children! Also, elegant dresses, suits and shoes are ready to highlight their personality at special occasions or events.
Whether you're ready for a vacation or your kid needs everyday clothes, you will find them all in various colors and at affordable prices in children's stores in Supernova Bacău! Come together to choose the best outfits and models!