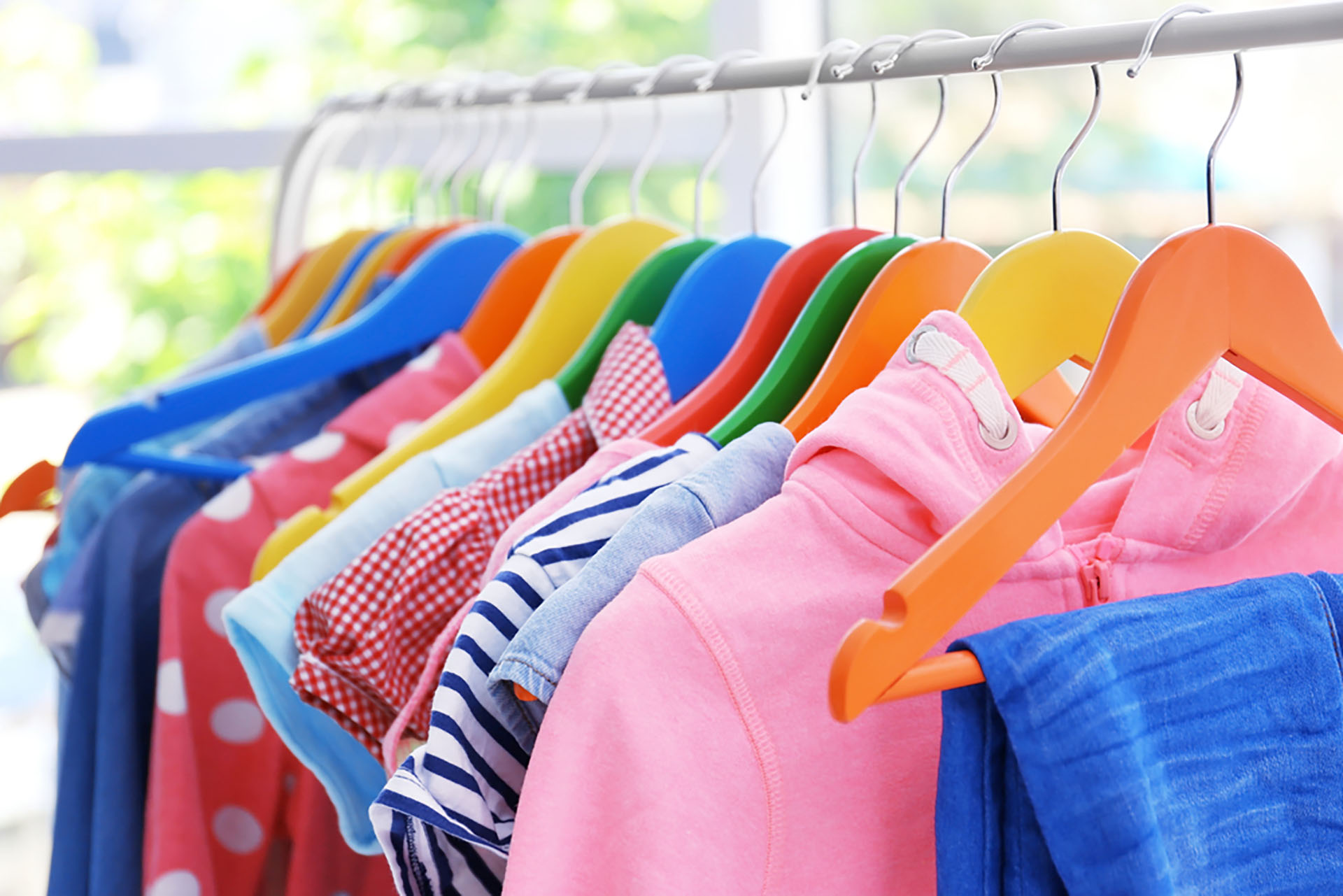 At Pinocchio store in Supernova Bacau, you can find adorable clothes for children and babies.
Clothes for children according to occasion and season
At Pinocchio store in Supernova Bacau, you will find clothes suitable for all occasions and seasons of the year. Whether it's elegant blouses, pants, or shirts, or thick jackets for winter, all of these are waiting for you on the shelves at advantageous prices and with periodic offers. The staff in the store is available to all customers for identifying the correct sizes and choosing the most suitable models. If your son or daughter needs new clothes in their wardrobe, come together to Pinocchio store in Supernova Bacau, and surely you will not leave without the necessary items! Whether it's the beginning of the school year and your little one needs autumn clothes suitable for this environment or you're going to participate together in a special event, such as a family wedding, at Pinocchio store, you can find all the fashion styles in one place, adapted according to the latest trends!
Adorable outfits for your baby at Pinocchio
At Pinocchio store in Supernova Bacau, you can find outfits for newborns in different shades, with or without prints, so they can enjoy the necessary thermal comfort but also look adorable in family photos! Whether it's sleeping bodysuits or elegant costumes for baptism, here you have a wide variety of clothing pieces made from quality materials to choose from. Girls will enjoy dresses with a loose cut, in cheerful shades, while boys will look great in matching sets with gloves and hats or thick jumpsuits for winter. At Pinocchio store in Supernova Bacau, you can even find matching shoes that go well with the chosen clothes, so your baby can be dressed stylish from head to toe!
Pinocchio, the fashion paradise for children.
Pinocchio store awaits you with a varied range of clothing items for children and babies! Also, at Pinocchio, you will find the necessary footwear that matches casual or occasion clothes so that you can create a complete outfit for your child. You can confidently rely on the store staff's consultancy, who will welcome every family that comes shopping with a smile.